Apple's Next iPhone May Include an In-Display Fingerprint Reader
Updating an older iPhone feature.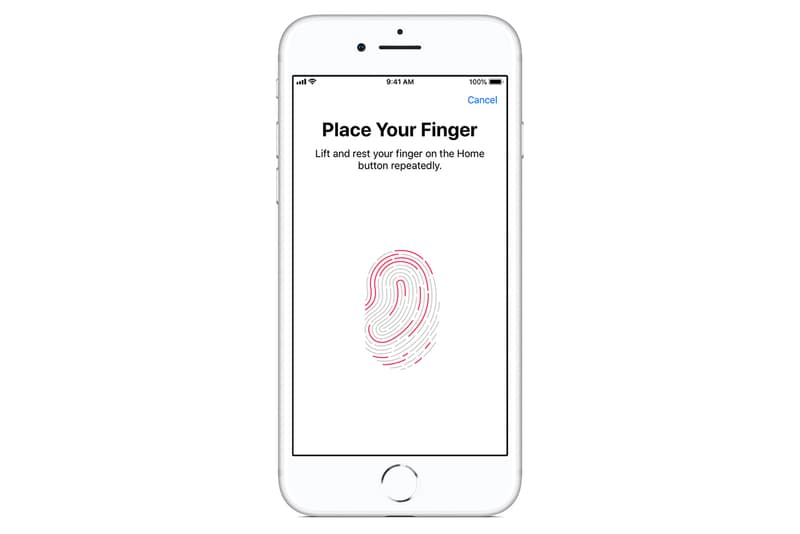 Following reports of lower than expected sales for the iPhone XS, XS Max, and XR, it is now being said that Apple is considering bringing back the fingerprint reader it left behind with the smartphone's home button.
The plan is to update the feature as an in-display reader, and according to Patently Apple, the company is already evaluating biometric sensor suppliers such as O-film, General Interface Solution and TPK Holding. These are the same suppliers Samsung is using for its "ultrasonic" in-display reader in the upcoming Galaxy S10.
The feature is slated to first be introduced to the iPad and iPad Mini before transitioning to newer smartphones. Apple is looking to reduce bezel size and eliminate the home button on the iPad and iPad Mini while still utilizing Face ID. This will allow the company to vet the newer tech before adding it to premium devices.
In related tech news, Samsung says it'll release its first 5G phone a year ahead of Apple.