Samsung To Release a 5G Phone in 2019
Beating Apple to the punch.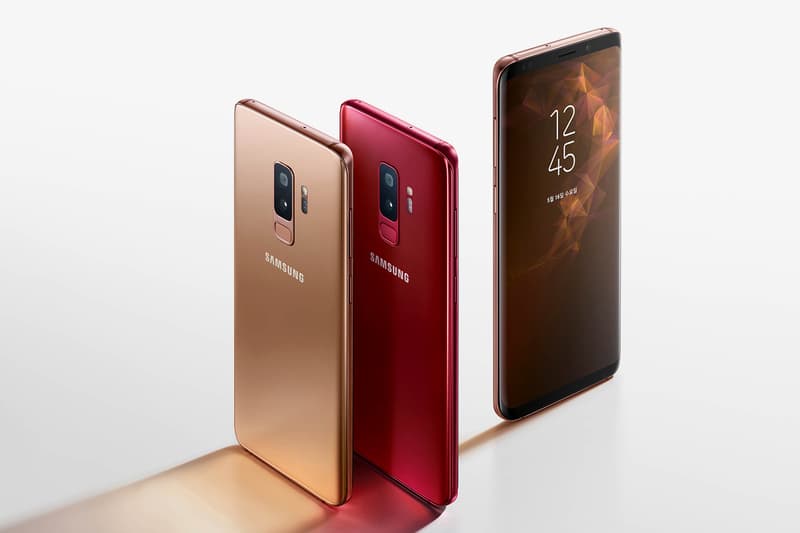 Following Apple's recent announcement of a possible 5G-supported smartphone coming in 2020, its main competitor, Samsung, aims to one-up the San Cupertino company by revealing a proof concept of such a device this week.
The annual Qualcomm Snapdragon Summit in Maui is where the concept will be unveiled using Qualcomm's X50 5G modem on hand, as was the company's foldable phone a few weeks back. Although many experts aren't expecting many details, such as specs, it's been stated Samsung and Verizon are looking to release the phone during the first half of next year.
Samsung now joins OnePlus and Motorola as companies who aim to finally utilize 5G technology as soon as next year, although Samsung is developing its own 5G modem, the Exynos 5100 for possible international use.
In related tech news, Apple is rumored to release wireless charging AirPods in 2019.