Timothée Chalamet Is Starring in Wes Anderson's Next Movie
More details about 'The French Dispatch' have emerged.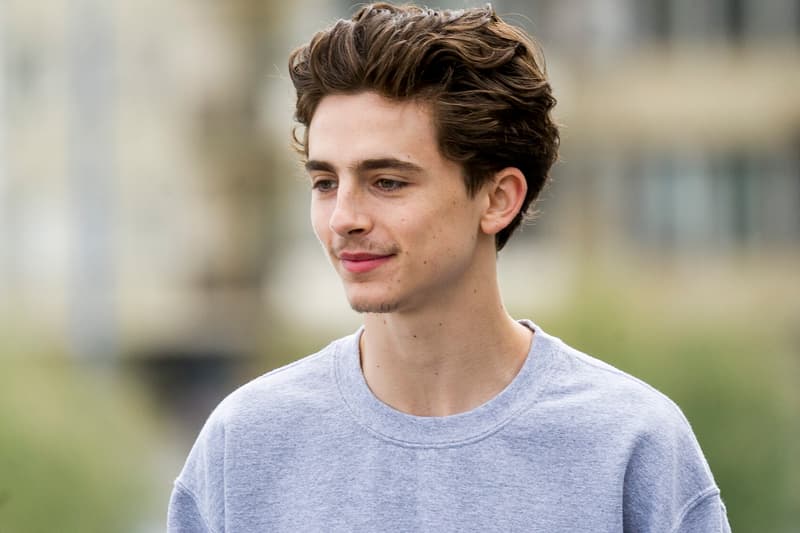 After news emerged earlier this year that Wes Anderson's next project would be set in France, further details about the movie have been released. Titled The French Dispatch, the project is set to star Oscar nominee Timothée Chalamet as well as a host of Anderson's usual collaborators including Frances McDormand, Tilda Swinton and Bill Murray.
Filming has already begun for The French Dispatch, with the cast reportedly working in Southwestern France. Despite being based in Paris, this is Anderson's first movie set in France. There are also rumors that other big name actors — reportedly including Brad Pitt, Natalie Portman and Léa Seydoux — are set to be announced. According to rumors, the film will focus on three different storylines and has been described as a "love letter to journalists" set at the Paris office of an American newspaper in the 20th century.
In other entertainment news, a leak has revealed the release date and title for Black Mirror season five.