Armor King & Craig Marduk Clash Again in 'Tekken 7'
Get ready for wrestling action.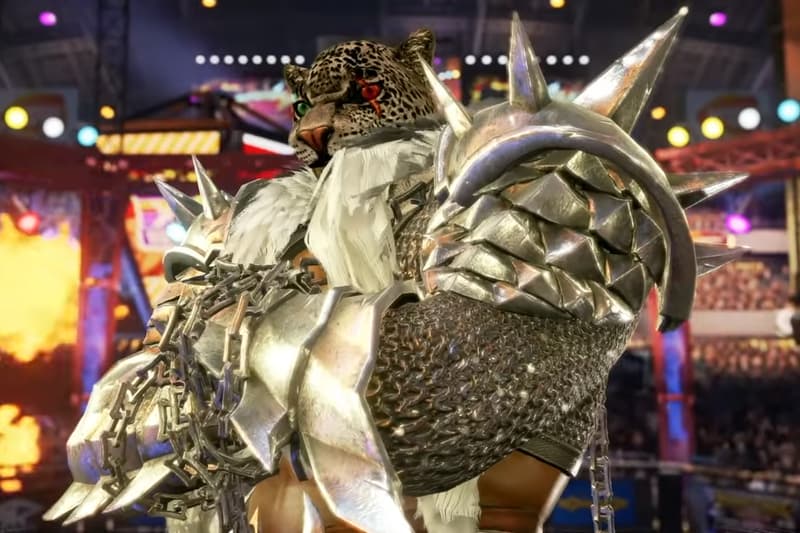 After teasing the arrival of The Walking Dead's Negan, Tekken 7 is now set to add veteran characters Armor King and Craig Marduk to its roster. Revealed at this year's Tekken World Tour Finals, fans have been waiting for the two wrestlers to join in on the action and revive their storied rivalry.
The latest additions finish up Bandai Namco's upcoming Season Pass 2 DLC that will kick off the next chapter of the game. Comprised of six characters, Armor King and Craig Marduk will be joined by Negan, Anna Williams, Lei Wulong and Julia Chang. The rollout for the Tekken 7 Season Pass 2 DLC is set to begin December 3.
Check out Armor King and Craig Marduk's Tekken 7 character trailers below.
For more gaming news, the Nintendo Switch broke U.S. sales records during this year's Black Friday.