Here's What Happened at Visible's Experiential NYC Pop-Up
Bringing cell phone service into a convenient app.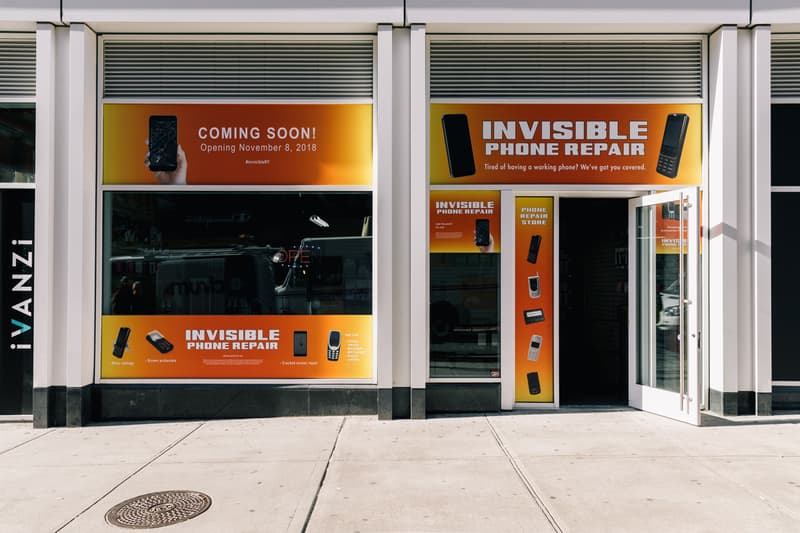 1 of 11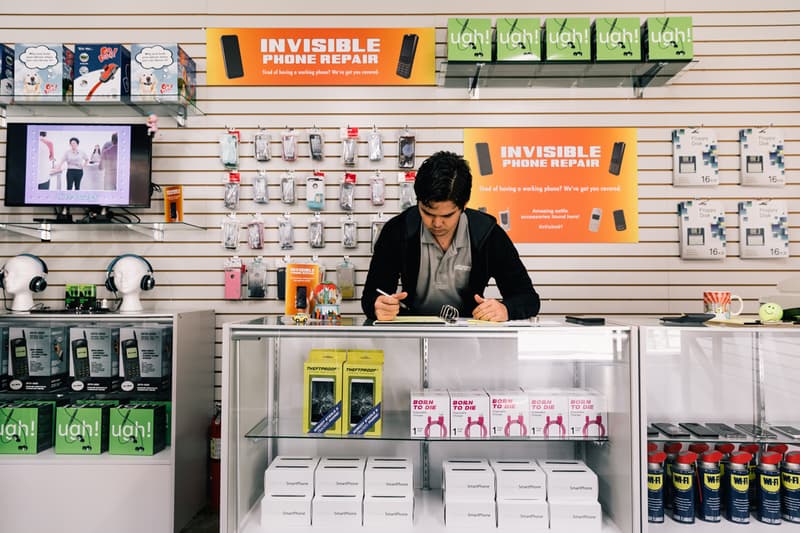 2 of 11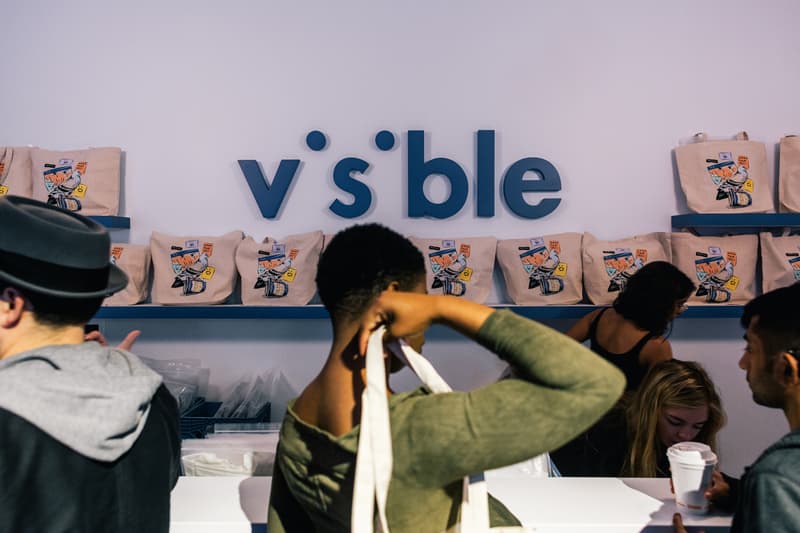 3 of 11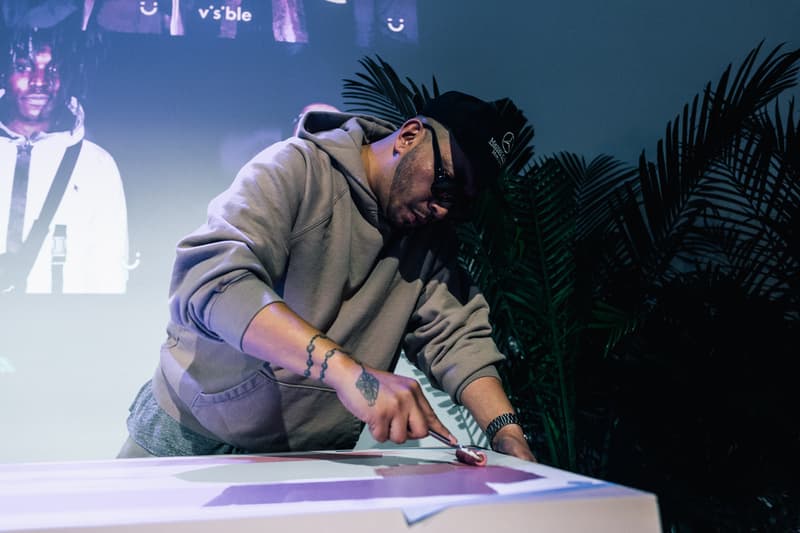 4 of 11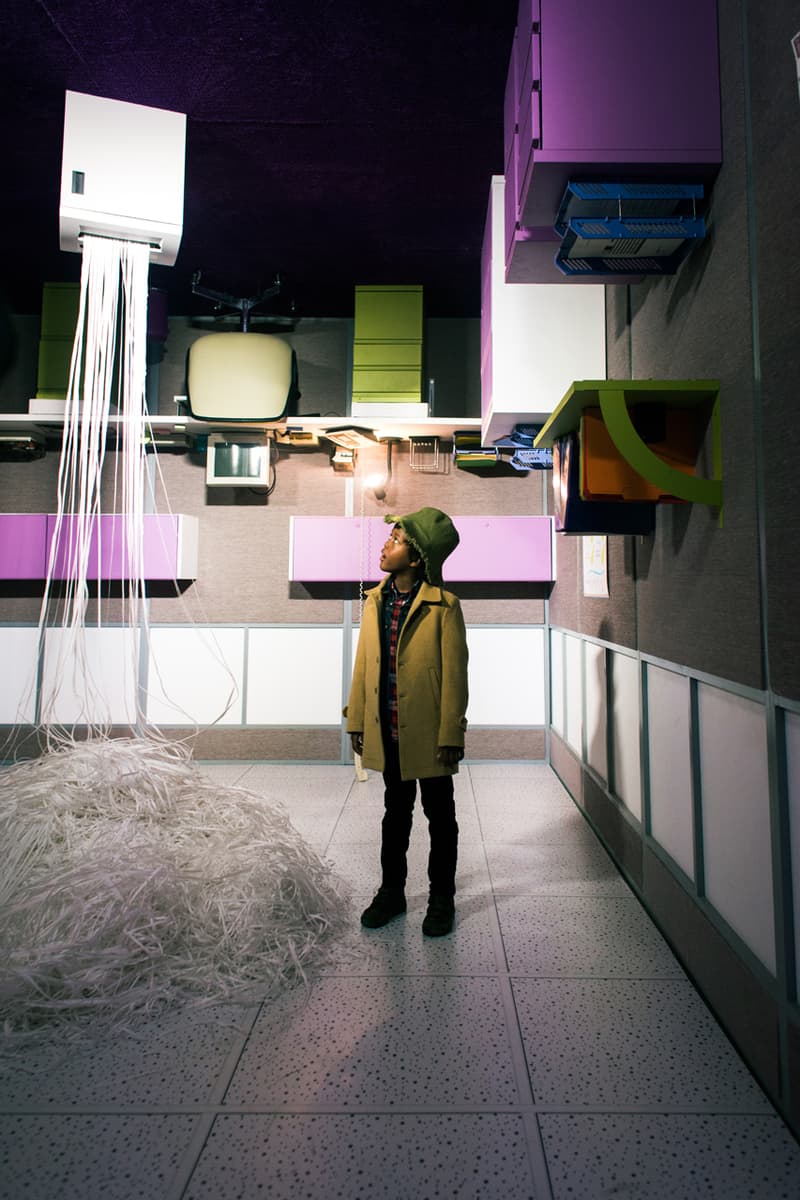 5 of 11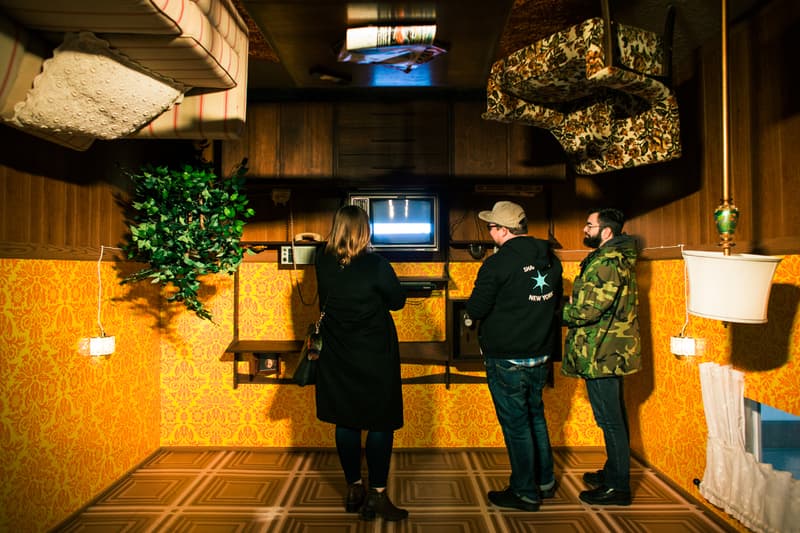 6 of 11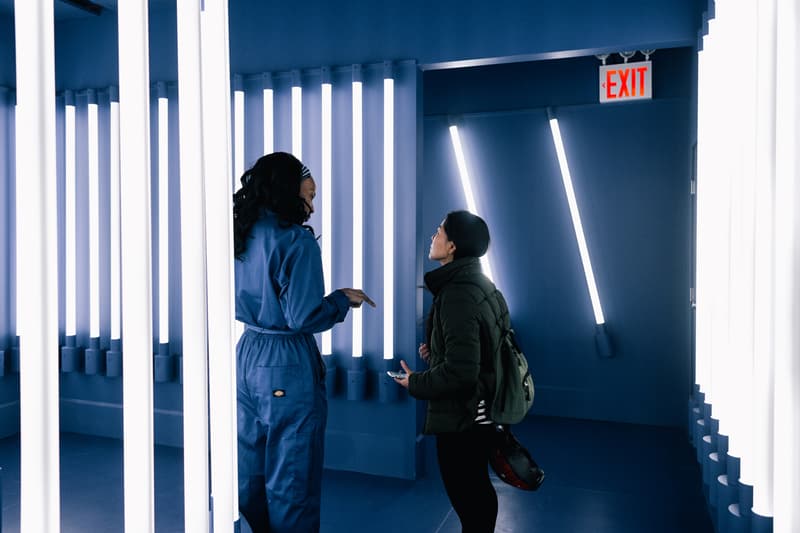 7 of 11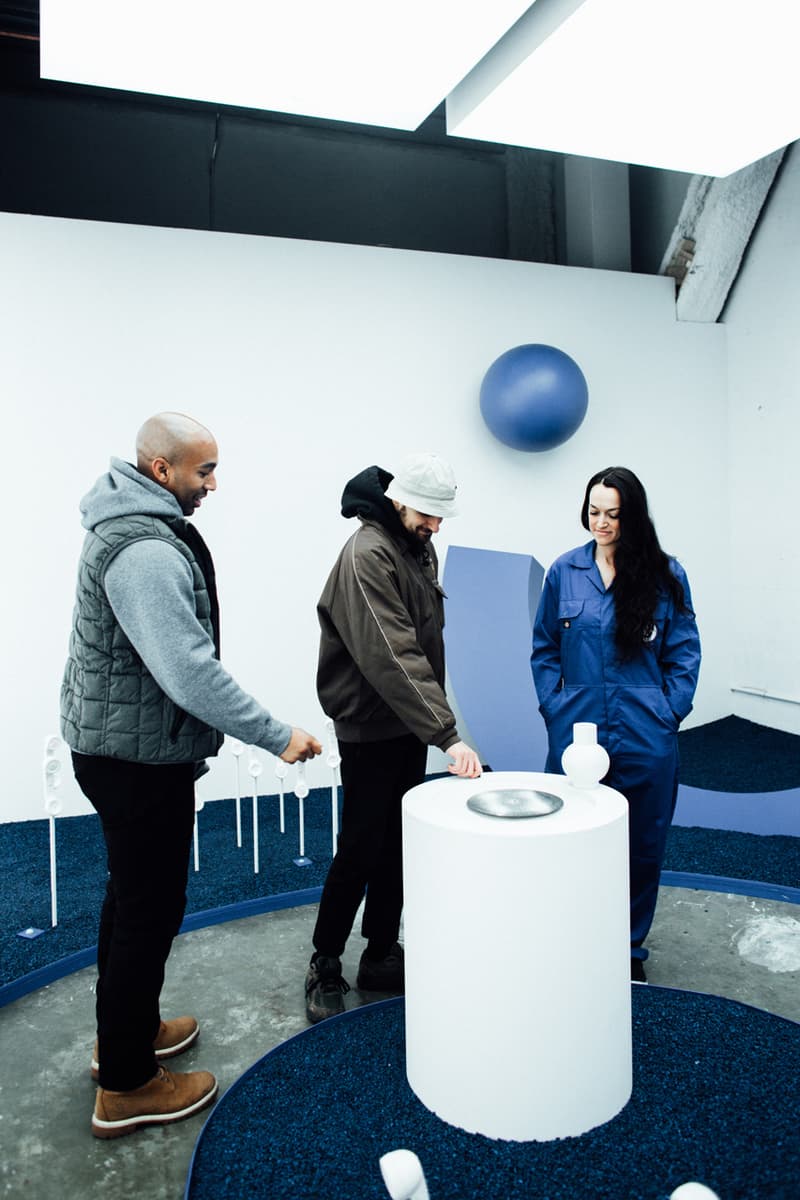 8 of 11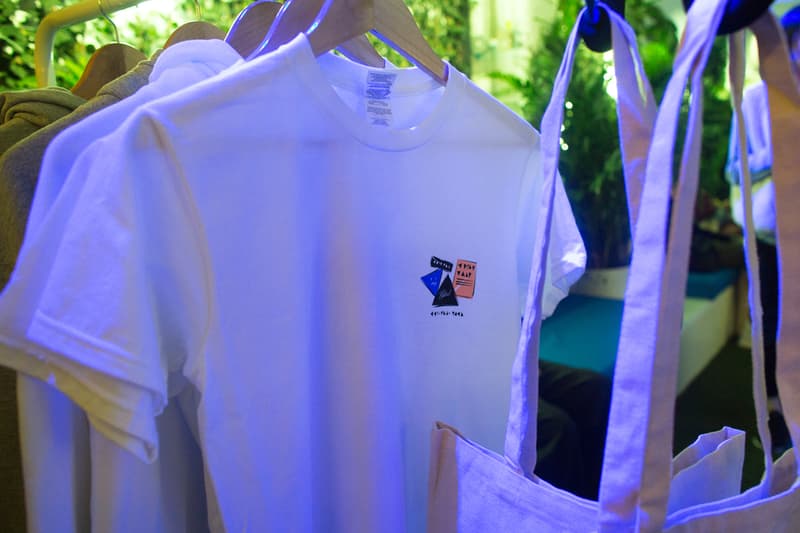 9 of 11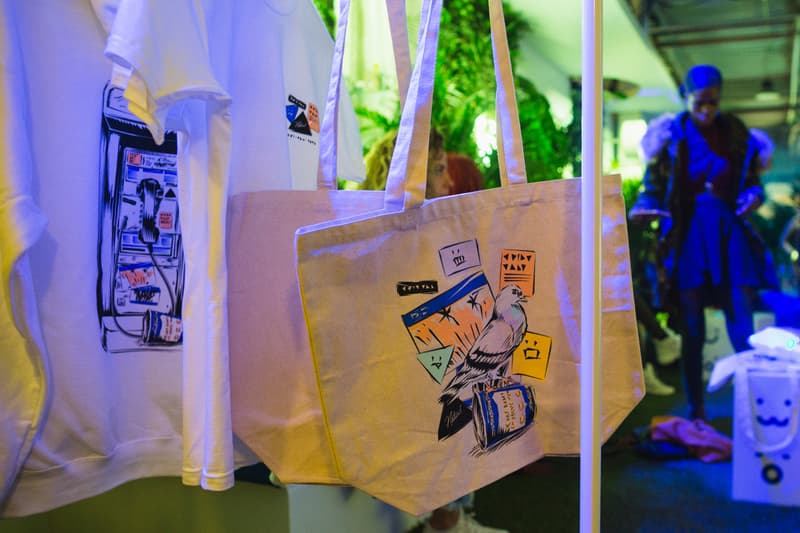 10 of 11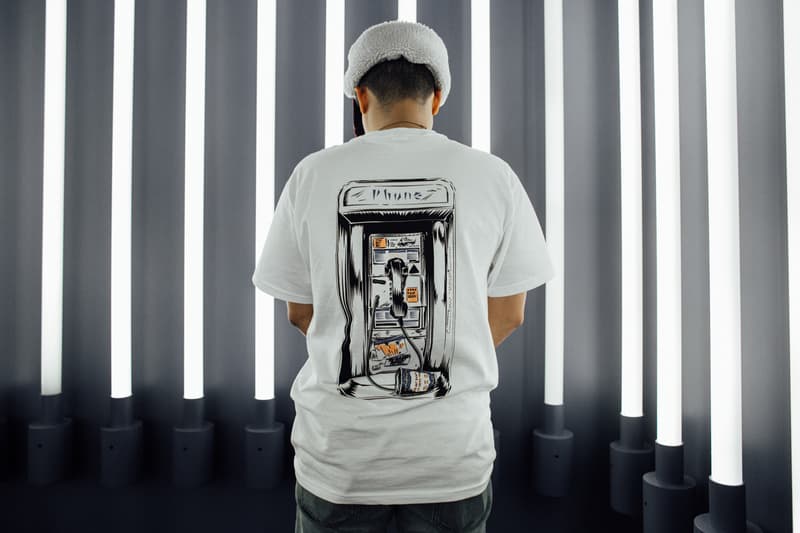 11 of 11
Eschewing a physical presence for its offering, Visible introduced a app-based cellphone service completely untethered to conventional norms — bringing an unparalleled offering of unlimited everything, at 5 Mbps speeds, using Verizon's 4G LTE network for $40 USD per month.
To tap into its ethos of flipping the phone service game upside down, Visible opened the doors of InVisible NY, a SoHo-based experiential location that used an innocuous, faux storefront to hide from guests a curative space that coalesced music, art and limited-edition merch, alongside special guest appearances. An immersive, perspective-shifting experience was the focal point for the imprint, as attendees were swathed in a plethora of installations that stimulated the senses and educated spectators on the brand. Guests were also able to watch a live art performance from the artist Naturel and cop merchandise that he designed, accompanied by an on-site DJ.
In case you missed it, check out #inVisibleNY on social media to see photos of the experience. For more information, head over to Visible's website.