Apple Resumes iPhone X Production Due to Low XS Sales
And because of an apparent deal with Samsung.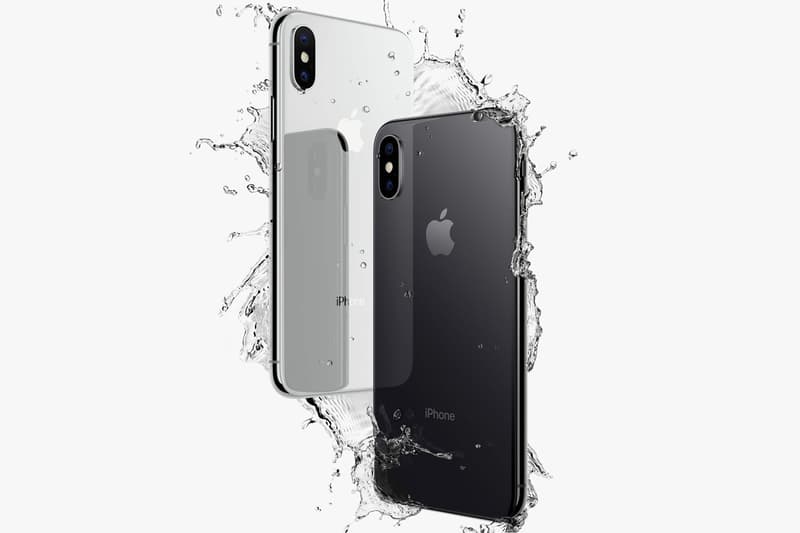 Due to the lower than expected sales of the new iPhone XS and XS Max, alongside an apparent deal with Samsung, it's being reported Apple will resume production of the original iPhone X. Apple made a previous deal with Samsung to purchase a certain amount of OLED screens, and is now looking to resume production of its iPhone X, which also utilized OLED, to help meet the terms of its deal.
Apple stopped selling the iPhone X in store when the low-cost iPhone XR originally released. Although the iPhone XS and XS Max utilized an OLED display, their sales were still not enough to meet their quota to Samsung. The iPhone XR in particular is struggling because buyers have opted for the iPhone 8 instead, which is cheaper than the low-cost model.
Wall Street Journal reports that Apple has cut production orders for all three of its newest iPhone's because of low demand and how the original iPhone X utilizes cheaper manufacturing equipment, which makes it easier to produce.
In related tech news, rumors are swirling that Samsung is aiming for a massive upgrade in its upcoming Galaxy S10 model.