Hulu and AT&T Plan to Run Ads on Paused Videos in 2019
More content equals more ads.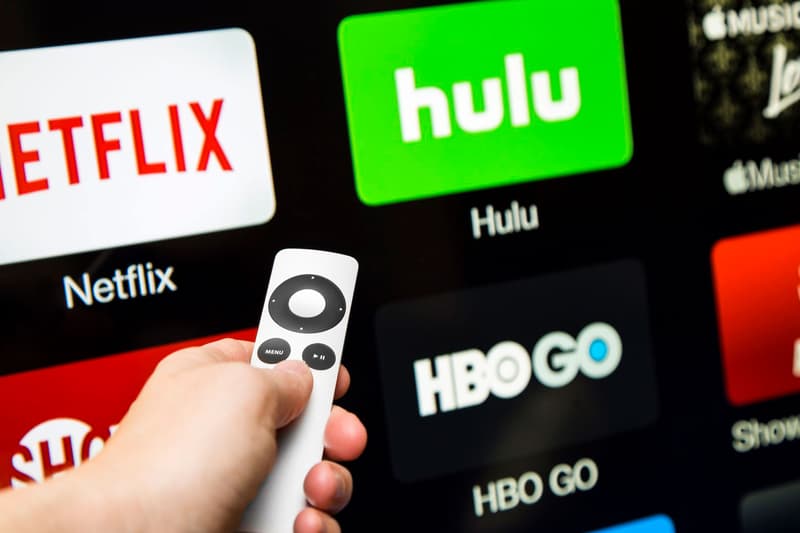 It's being reported that Hulu and AT&T both plan to introduce advertisements during paused videos sometime next year. AT&T's Matt Van Houten has compared the ads to screensavers that will run in the background between viewings or fleeting moments when users pause their programs.
Although it's yet to be confirmed which of AT&T's services will be implementing these ads, most are speculating that the ads will arrive on the companies upcoming streaming service with bundled shows/movies from HBO, Warner Bros., and more. "As binge-viewing happens more and more, it's natural they are going to want to pause," Hulu's vice president and head of advertising Jeremy Helfand told Variety in an interview. He continued to say the pause will provide "a natural break in the storytelling experience."
Van Houten also suggested these ads may become interactive in the future. This isn't the first time a streaming service has toyed with the idea of running ads between programs, such as Netflix earlier this year, which ran promos between episodes–a decision quickly reverted due to the backlash it received online.
In other entertainment news, Kevin Hart will be hosting the Oscars in 2019.