Netflix May Start Running Ads Between Episodes
The company could be ditching its ad-free format.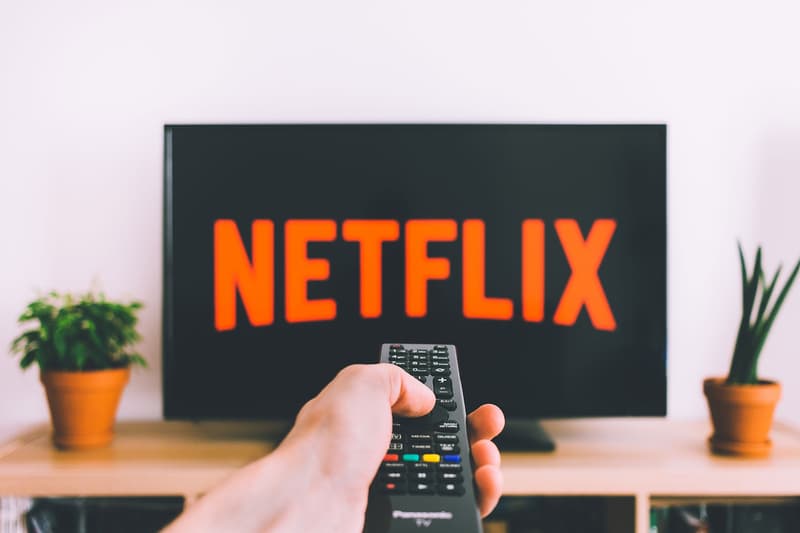 Netflix has been testing commercials for some subscribers, advertising other content to watch between certain series episodes. The streaming giant that innovated binge watching is testing traditional television advertisements, and the limited number of fans who have seen the ads are being vocal about their displeasure of it.
However, Netflix recently provided a statement, explaining the situation:
"At Netflix, we conduct hundreds of tests every year so we can better understand what helps members more easily find something great to watch. A couple of years ago, we introduced video previews to the TV experience, because we saw that it significantly cut the time members spend browsing and helped them find something they would enjoy watching even faster. Since then, we have been experimenting even more with video based on personalized recommendations for shows and movies on the service or coming shortly, and continue to learn from our members.

In this particular case, we are testing whether surfacing recommendations between episodes helps members discover stories they will enjoy faster. It is important to note that a member is able to skip a video preview at anytime if they are not interested."
It appears the streaming service is only testing the the new ad strategy to a small amount of their subscribers, and that they can be skipped at any time. Netflix also stated this was only one of "hundreds of tests" the company runs every year to decide how to better connect its users with shows and movies they may enjoy, with this just being one of them.
In other entertainment news, Amazon might have their own chain of movie theaters soon.
netflix has started putting ads for its shitty standup specials in between episodes of frasier. and probably other shows but ive got frasier on and it feels particularly offensive. keep frasier pure

— libby watson (@libbycwatson) August 17, 2018
I swear if @netflix starts showing ads, I'm cancelling my subscription. Yes, I hate commercials THAT MUCH. And I pay for Netflix for the specific reason of NOT being forced to watch them every 2 minutes.

— kat (@QueenKatalina_) August 18, 2018
Dear @netflix. I hope you see the hate your new "ads between episodes" bullshit gets. Take note. And turn off those self playing trailers while your at it. Nobody likes those.

Sincerely

A fan and long time customer

— Steve Ferreira (@stevefe84) August 18, 2018