Valve Accidentally Tested New Streaming Platform, Steam.tv
Should Twitch be worried??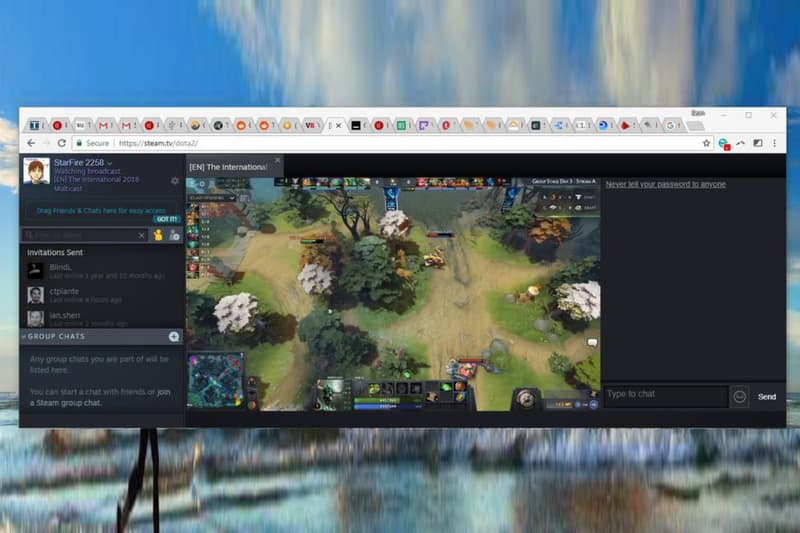 1 of 3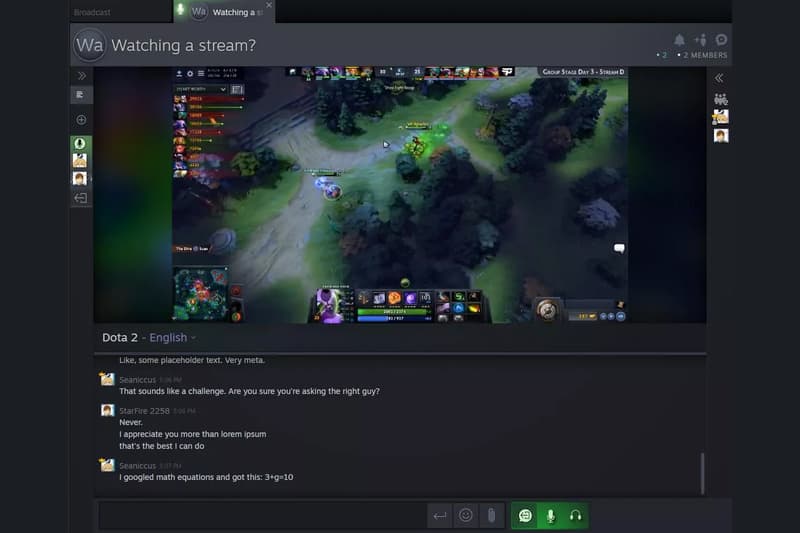 2 of 3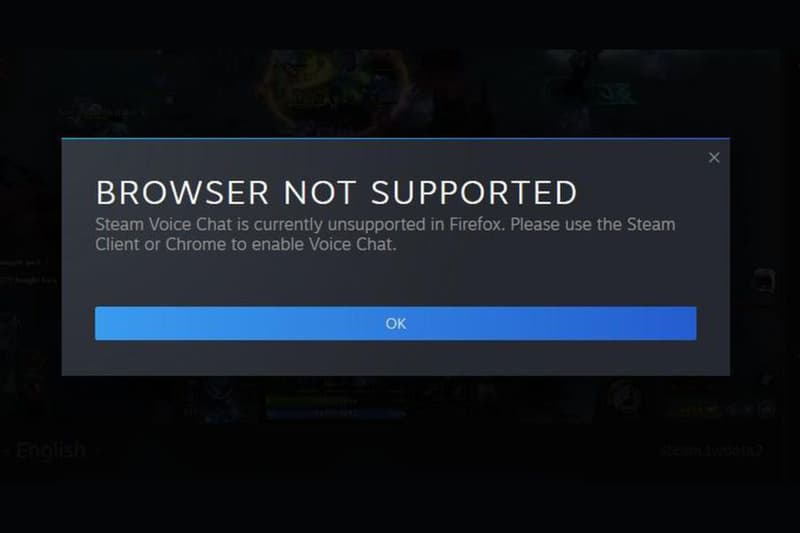 3 of 3
Earlier today a link was shared around twitter for Steam.TV, and gamers were surprised to know it was actually a real Valve website. The page read "Welcome to Steam.TV," and would eventually turn into a broadcasted game from The International, an annual Dota 2 tournament. A Valve rep later confirmed to cnet that Steam.TV is a real product and "what people saw was a test feed that was inadvertently made public." As the tournament wraps up on August 26, we will most likely see Steam.TV again very soon.
The interface can be seen in the screenshots above, showing a chat bar, friends list, and reportedly supported voice chat for Chrome browsers.  Stay tuned to see what Steam has in the works with this new platform.