AT&T Looks to Launch New Streaming Service Late Next Year
HBO will be bundled within the service.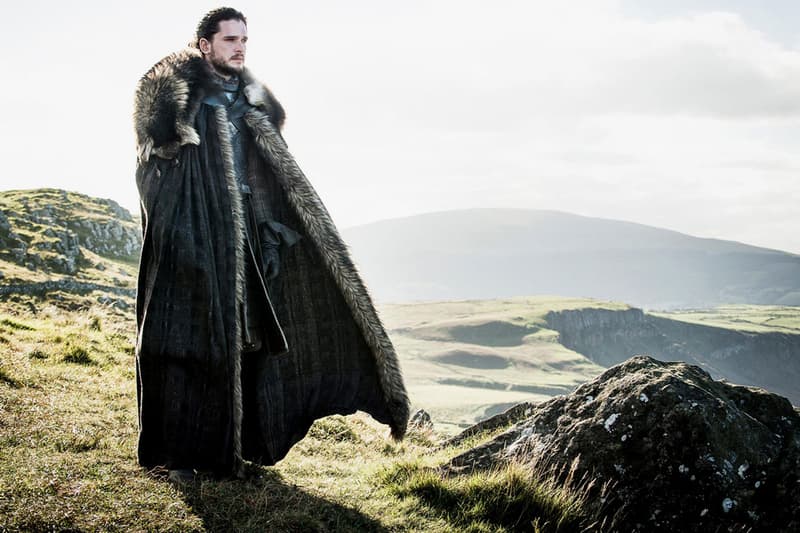 AT&T has announced it will launch a new streaming service that will bundle in properties from HBO, Cartoon Network, and Warner Bros. The service is expected to launch in late 2019 as a means to compete with Netflix, Hulu, and Disney's upcoming streaming service. AT&T purchased Time Warner earlier this year, which also includes HBO, and AT&T's entertainment boss John Stankey has stated he's got big changes in mind for the company going forward.
"You're going to see a stronger HBO as this offering comes to market," Stankey announced on Wednesday. "I believe this platform that we'll put in place will see other strong brands around it that a customer can identify with." It's expected to be more expensive than HBO's standalone service (which is currently $14.99 USD), but the price has yet to be announced.
In other entertainment news, the PlayStation Preview Program will allow users to change their PSN ID.