Kevin Hart Is Set to Host the 2019 Oscars
Jimmy Kimmel will not be hosting a 3rd time.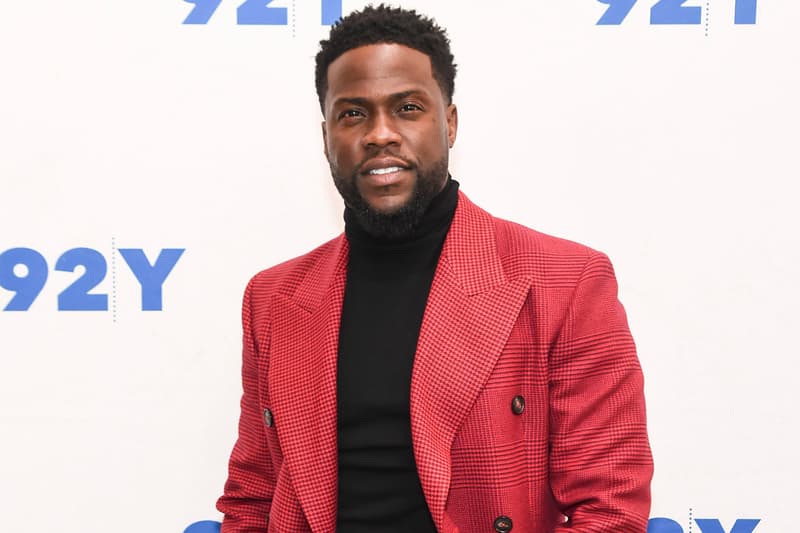 Kevin Hart has taken to Instagram to announce that he will be hosting the 2019 Academy Awards ceremony.
In the Instagram post, the actor/comedian uploaded a photo of the golden Oscar statuette, followed by "I am blown away simply because this has been a goal on my list for a long time….To be able to join the legendary list of host that have graced that stage is unbelievable. I know my mom is smiling from ear to ear right now. I want to thank my family/friends/fans for supporting me & riding with me all this time….I will be sure to make this years Oscars a special one."
Next year's Oscars marks Kevin Hart's first time hosting the celebrated event, superseding Jimmy Kimmel's two years hosting the award show. Catch the 91st Academy Awards coming soon on February 25.
For more entertainment news, 'Avengers' directors are certain Deadpool & X-Men will join the Marvel Cinematic Universe.