'Avengers' Directors Are Certain Deadpool & X-Men Will Join Marvel Cinematic Universe
In due time.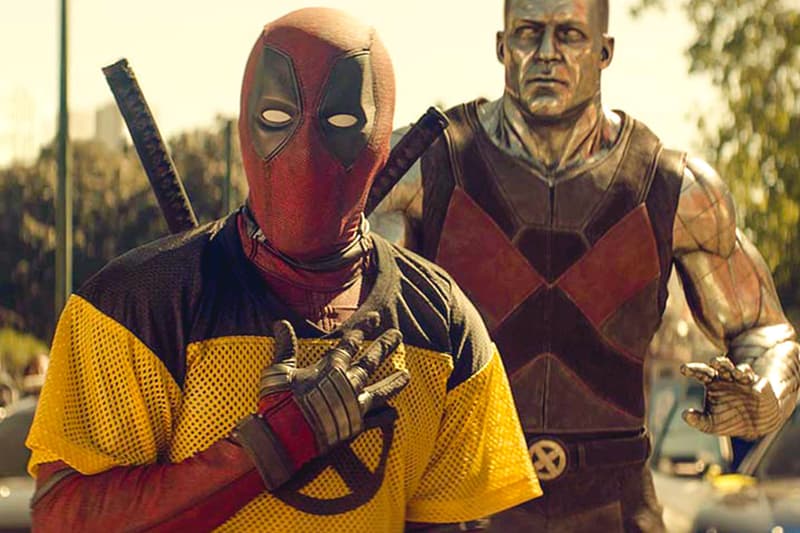 Over the summer a $71.3 billion USD agreement was made between Disney and 21st Century Fox, meaning the former will now have rights to the latter's Deadpool and X-Men franchises. With this news, Marvel fans are more than hopeful that Deadpool and X-Men will join forces with the superheroes of the Marvel Cinematic Universe.
Amongst those who are certain it will become a reality are Avengers directors and brothers Joe and Anthony Russo. During Business Insider's IGNITION Conference, Joe shared he is positive it will happen. "I'm certain, with [president of Marvel Studios] Kevin Feige, who also has been on an historic run in the business, that he is going to incorporate those characters under the large Marvel umbrella," he said.
His brother Anthony added, "We haven't spoken to [Feige] specifically about when he's going to do it, but I'm certain that that acquisition created great value in dimensionalizing Marvel and the stories that they can tell going forward." Let us know your thoughts in the comment section below.
In more Marvel news, the studio shared a new Captain Marvel trailer and poster.