Kanye Apologizes for Using Phone During 'The Cher Show' Broadway Musical Opening
Apparently 'Ye was taking notes.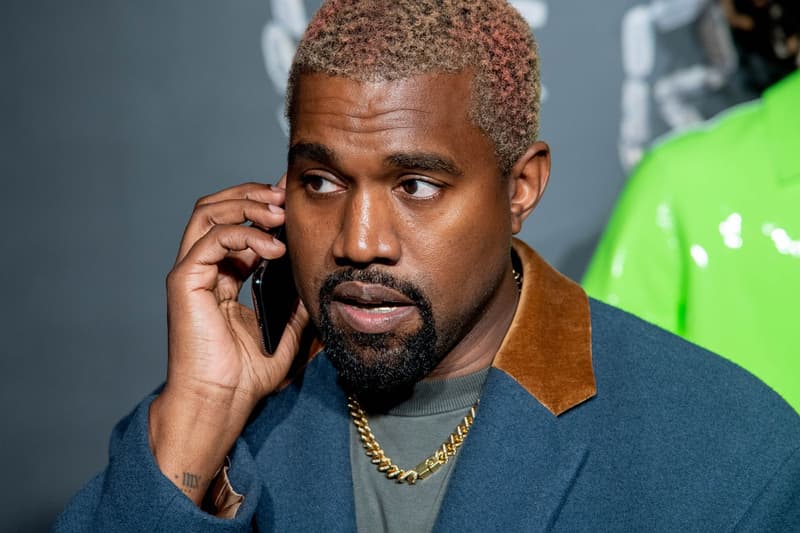 Kanye West recently apologized for his etiquette during the opening of the Broadway musical The Cher Show in New York City earlier this week. The apology comes after actor Jarrod Spector, who plays Sonny Bono, took to Twitter to call 'Ye out for using his phone during the production.
Responding to the tweet, Kanye revealed how amazed he was by the "masterpiece" and asked for a pardon for his "lack of etiquette." According to a source close to 'Ye, the rapper was taking notes on his phone because he loved so many elements of the production. Additionally, the source shared that Kanye and Kim Kardashian pushed back their flight so they could catch the end of the show. The couple had originally planned to leave quietly during the intermission.
Catch Kanye West's apology to the cast of The Cher Show below.
In case you missed it, Kanye West was recently spotted in an updated version of the YEEZY BOOST 700.
the dynamics of Cher and Sonny's relationship made Kim and I grab each other's hand and sing "I got you babe"
please pardon my lack of etiquette. We have so much appreciation for the energy you guys put into making this master piece.

— ye (@kanyewest) December 4, 2018