Chanel to Stop Use of Exotic Skins and Fur
Citing ethical standards.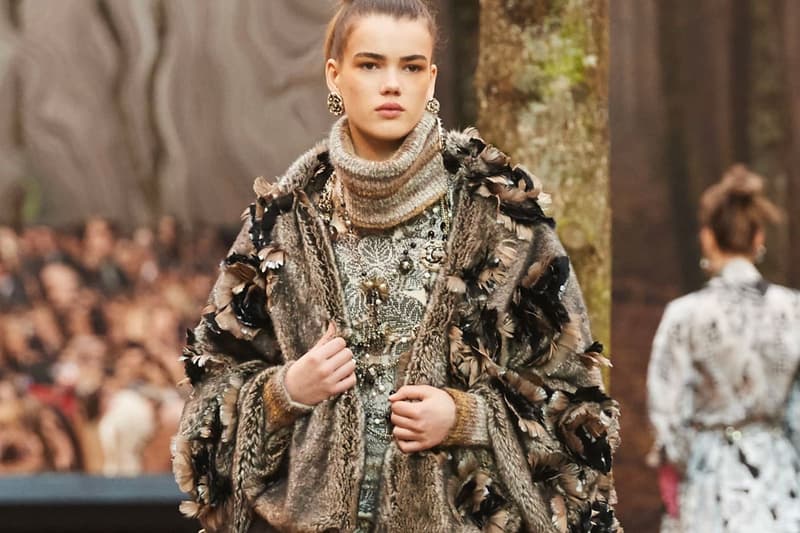 Chanel has announced that it will "no longer use exotic skins in our future creations," as reported by WWD. The statement was made on the night before Chanel's Pre-Fall 2018 Metiers d'Art show at the Met in New York City. The exotic skins include crocodile, lizard, snake, stingray and fur, which the French luxury house claims has historically used very little of.
"The future of high-end products will come from the know-how of what our atelier is able to do," said Bruno Pavlovsky, president of Chanel fashion and Chanel SAS. Pavlovsky cites the reason as the increasing difficulty in sourcing skins that met the house's quality and ethical standard, additionally explaining that Chanel will focus on creating textiles and leather generated by "agri-food" industries. Though Chanel's ban of exotic skins begins now, it will still take some time for the existing exotic skin products to exit the boutiques.
Share your thoughts in the comments below.
In other fashion industry news, Calvin Klein's parent company is not happy with the brand's sales performance.