UPDATE: Audi's e-tron GT Electric Concept Car Confirmed for 'Avengers 4'
Driven by the genius, billionaire, playboy philanthropist?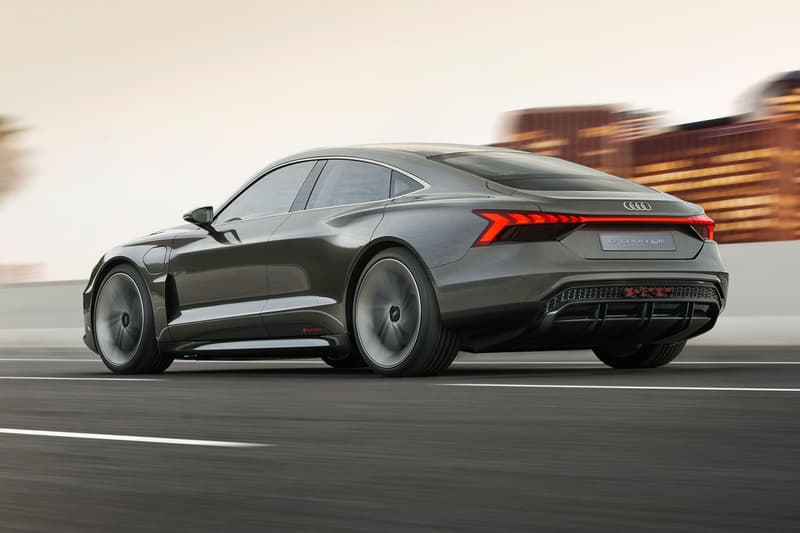 1 of 8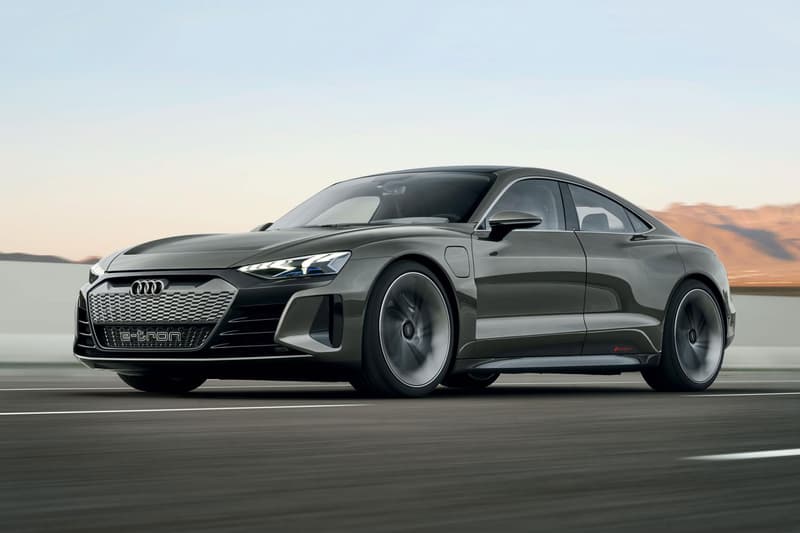 2 of 8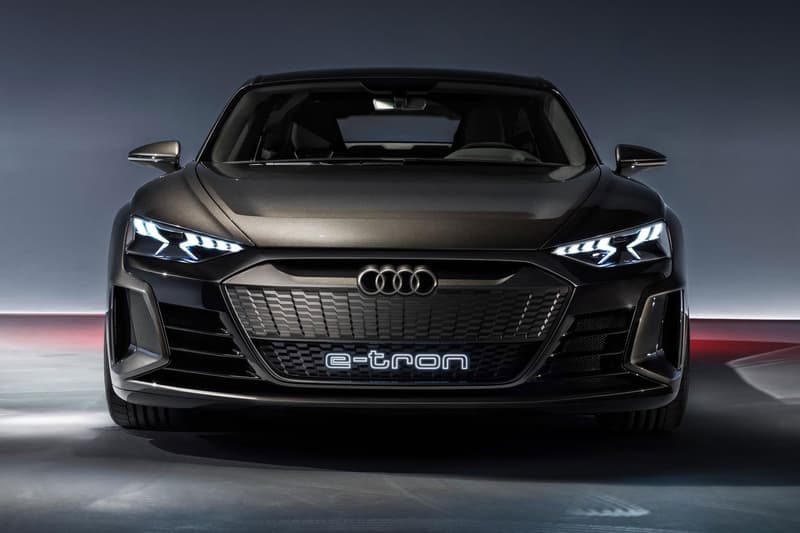 3 of 8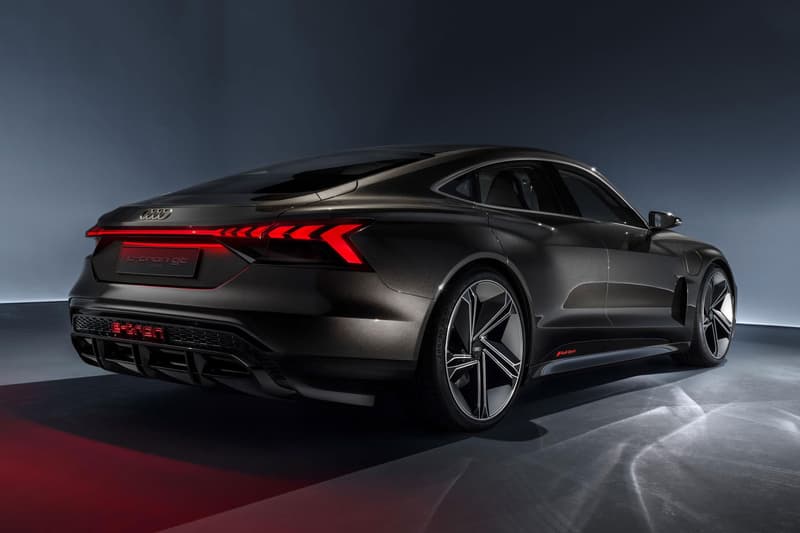 4 of 8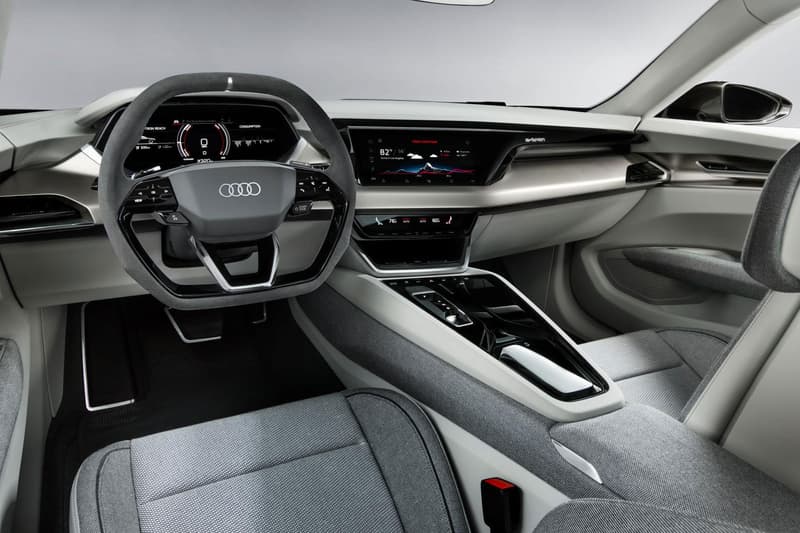 5 of 8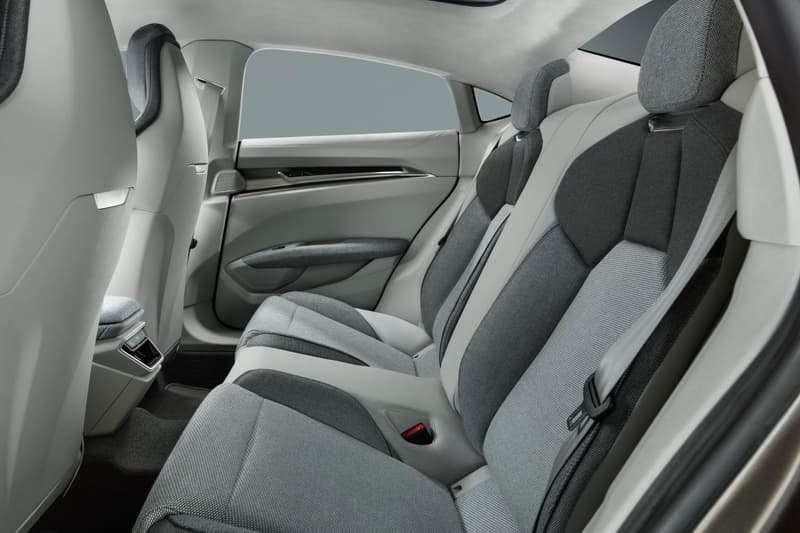 6 of 8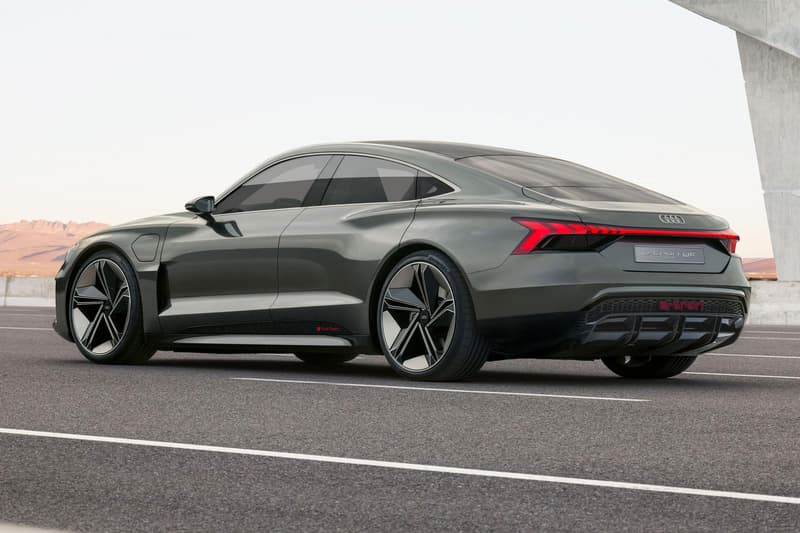 7 of 8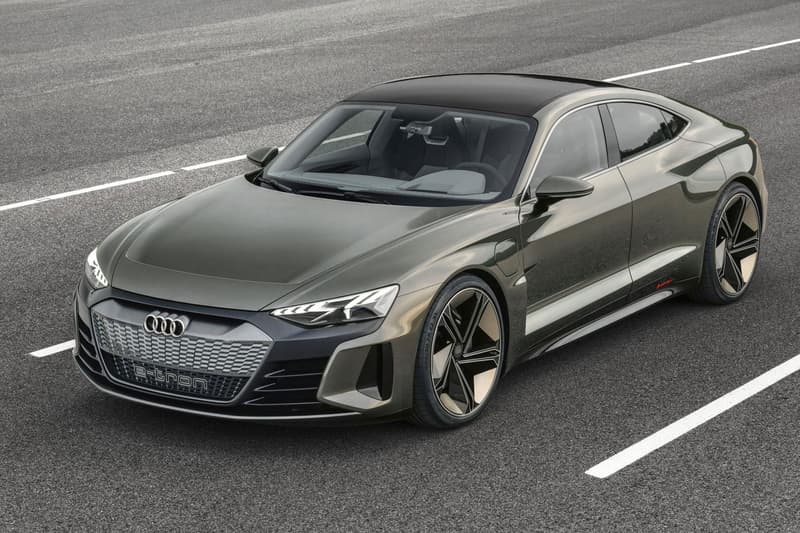 8 of 8
UPDATE: Autoblog has just confirmed with an Audi representative that the Audi e-tron GT Electric Concept will be making an appearance in the upcoming Avengers 4 movie. There is no news yet on how the concept vehicle will be used, but our money is on it being driven by Tony Stark.
Original Article:
Following the reveal of the e-tron SUV, Audi revealed a more sport-focussed electric concept car at the this year's Los Angeles Auto Show.
Dubbed the e-tron GT, the four-door, all-wheel-drive EV will reportedly have 590 hp coming from its two front-and-back mounted motors. Developed in close collaboration with Porsche, the GT has been tuned to go from 0-to-60 in just 3.5 seconds.
Looking to push the standards of electric cars, the e-tron GT has an estimated range of over 248 miles, thanks to its proprietary 90kWh battery housed under the seating area. The battery will support fast charging at 800 volts via two charging ports placed on the sides of the car. Additionally, the GT can also be charged via contactless inductive charging by parking it above a special pad overnight. Part of Audi's ongoing sustainability-focused electric efforts, the e-tron GT also features a vegan interior, constructed of synthetic leather, and a microfibre crafted from recycled fishing nets.
Check out images of electric concept car above, and look for Audi's e-tron GT to enter production at the end of 2020.
For more automotive news, Tesla is set to roll out a next-generation supercharger in 2019.