03 Greedo Will Be Eligible for Parole in 2020
He's currently serving a 20-year sentence in Texas.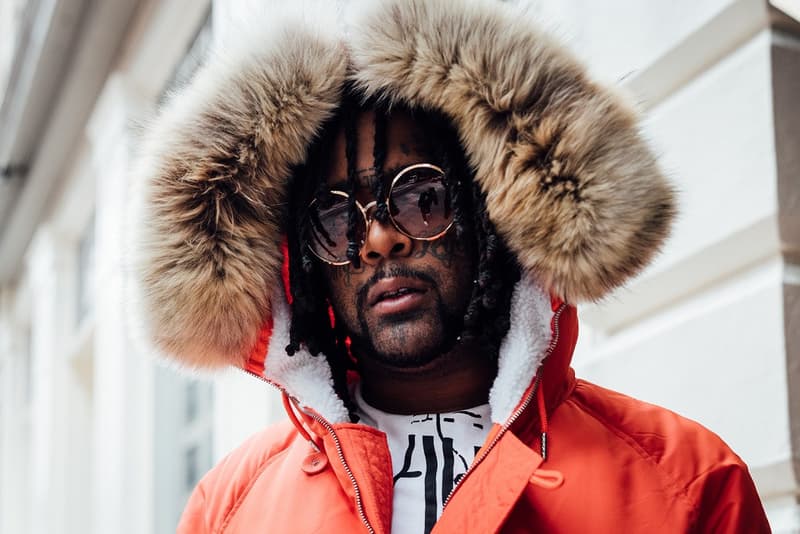 This past Summer, multitalented Watts star 03 Greedo began serving a 20-year prison sentence for drug trafficking and firearms charges that he initially picked up in Texas in 2016. Now, as multiple outlets have noted, the official website for the Texas Department of Criminal Justice has publicized information concerning 03 Greedo's first parole hearing.
Most notably, 03 Greedo will be eligible for parole on September 19, 2020, which means that he could potentially receive his freedom back in less than two years from now. However, multiple variables can come into play once someone is up for parole, and only time will tell what Greedo's fate will be come September 2020.
According to the Texas Department of Criminal Justice's website, the 31-year-old currently has a "projected release date" of August 23, 2027, more than a decade sooner than his original release date of May 31, 2038. As far as his body of work is concerned, Greedo recorded hundreds — if not thousands — of songs before he turned himself in to Texas authorities, so his fans will have plenty of new records to digest for many months to come.
We will follow 03 Greedo's ongoing prison sentence and update you with information as more details surface. Back in June, 03 Greedo's most recent solo album, God Level, landed on digital streaming platforms.
This past July, Nef the Pharaoh released a collaborative EP with 03 Greedo, dubbed Porter2Grape,