Nef the Pharaoh & 03 Greedo's 'Porter2Grape' EP Is a Westside Summer Party
Five new songs and two appearances by ALLBLACK.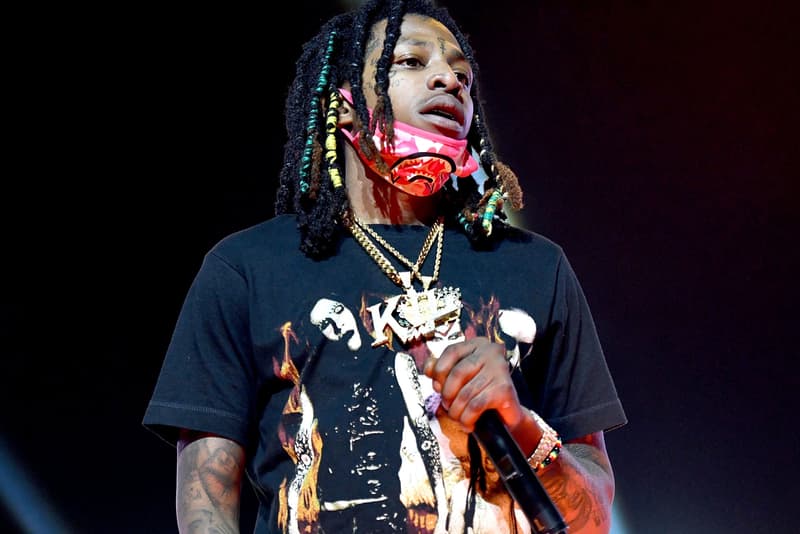 Last month, Nef the Pharaoh and 03 Greedo announced their collaborative Porter2Grape EP and introduced the project with the ALLBLACK-assisted "Ball Out." As promised, the EP has arrived and is available for streaming.
Reaching across California's two major regions, 03 Greedo and Nef the Pharaoh combine the sounds of their sections on Porter2Grape. Fast-rising Bay Area rapper ALLBLACK — fresh off the debut of his "Penny & Shaq" visual –
also shows up for two songs, while Chris O'Bannon comes through for guest appearance on "Choosy." 03 Greedo might currently be incarcerated in a Texas prison, but releases like this will ensure his musical legacy stays strong and thriving.
You can stream Nef the Pharaoh and 03 Greedo's Porter2Grape EP below.
Before he turned himself in, 03 Greedo released the expansive God Level album.