Audi Gets Sustainable With Its First All-Electric SUV, the e-tron
The future of driving is electric.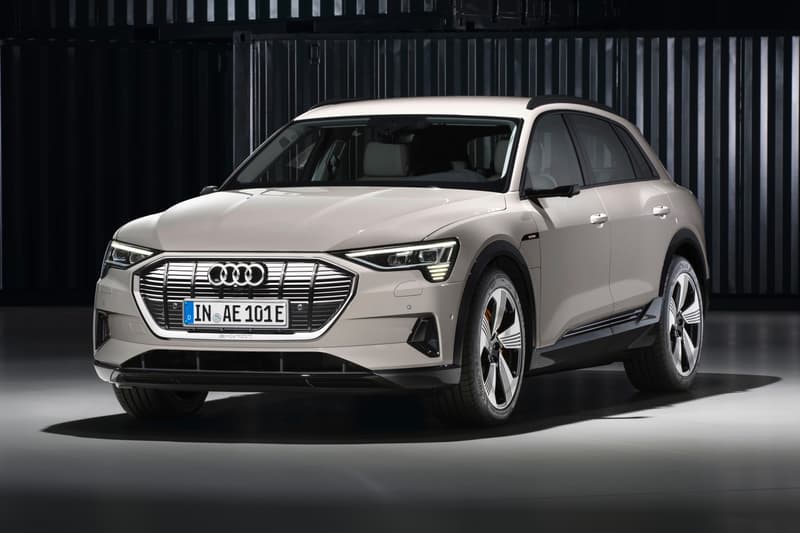 1 of 6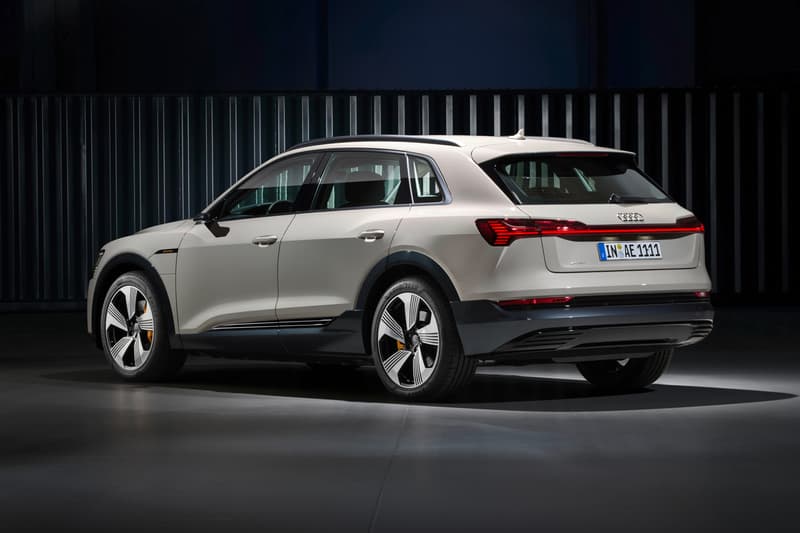 2 of 6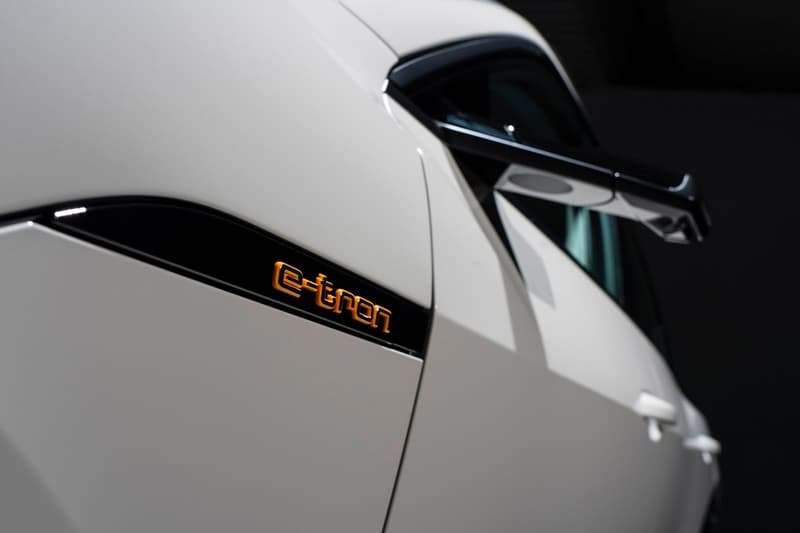 3 of 6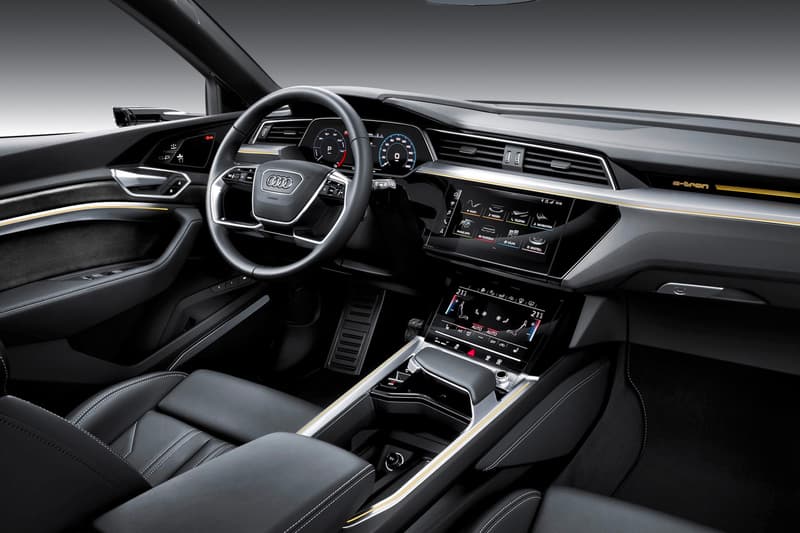 4 of 6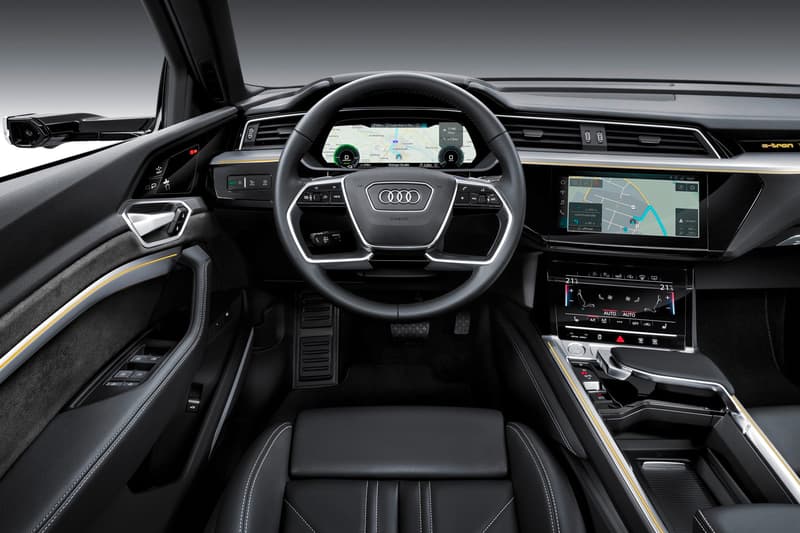 5 of 6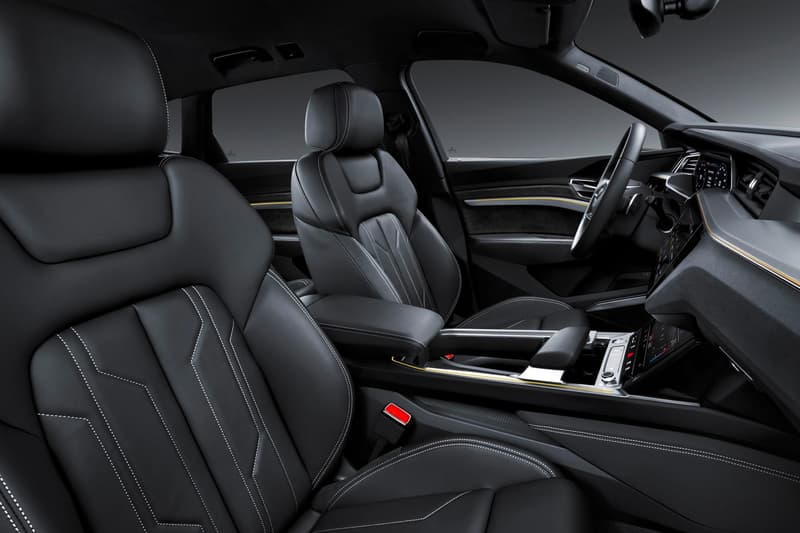 6 of 6
Like many other automakers, Audi recently delivered its push for sustainability with its first all-electric production model, the e-tron. Kicking off the German giant's electric line, the new SUV features an electric drivetrain capable of reaching 0-60 in 5.5 seconds and a top speed of 124 mph.
Maintaining the elegant look synonymous with Audi, the mid-size five-seater sports a Single-frame grille with vertical struts that will be used on all of the manufacturer's EVs. Aerodynamics played a big part in the design of the e-tron SUV, as a regulated cooling air inlet with ducts for the front brakes, adaptive air suspension and a thoughtfully crafted underbody maintains optimal traveling efficiency. Power to the car comes in the form of a 95 kWh battery that can sustain 220 miles of range on a single charge with optional fast charging that can power the cell to 80% in 30 minutes.
Starting at $74,800 USD, the all-electric e-tron SUV is available now at select Audi outlets.
For more automotive news, Mercedes put together an entry-level AMG GT 4-door coupe.