Ty Dolla $ign Indicted on Two Drug Felonies
Facing up to 15 years in prison.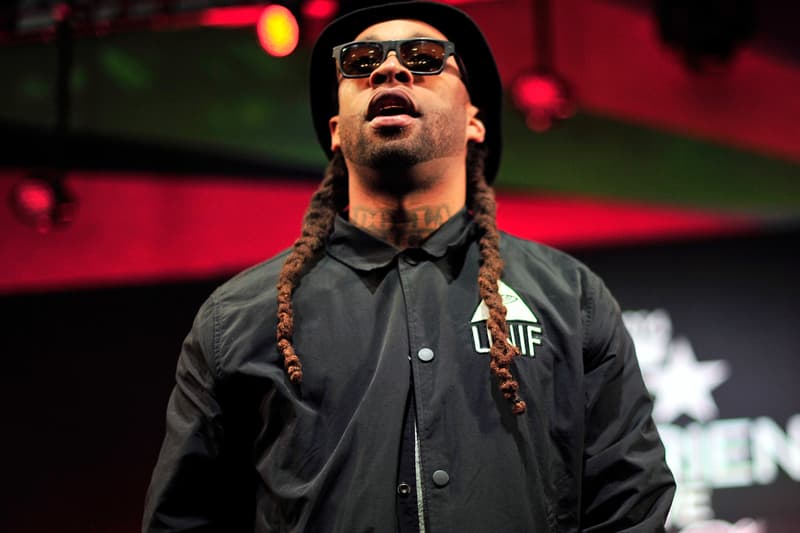 As reported by TMZ and later confirmed by Pitchfork, singer-songwriter Ty Dolla $ign has been indicted by a grand jury on two felony drug charges, potentially facing up to 15 years in prison in Fulton County, Georgia.
The report shows that Ty Dolla has been indicted on two felony accounts including the possession of cocaine, a Schedule 1 controlled substance, and one misdemeanor charge for possession of less than one ounce of marijuana.
On September 5, the Los Angeles-based star was arrested following a traffic stop in Atlanta. Skrillex and five others were riding with Dolla $ign at the time law enforcement officers searched their vehicle with dogs. The Atlanta Police Department in a statement to Billboard noted that "The incident took place at 4:55 p.m. when a car the rapper (born Tyrone William Griffin Jr.) was traveling in with six others was stopped on Martin Luther King Jr. Drive and officers said they smelled marijuana coming from the vehicle." Only Ty was charged.
For more Ty Dolla $ign news, make sure to check out his recent collaboration with Kaytranada.