Academy Awards Considering Host-Less 2019 Oscars Following Kevin Hart Exit
They're reportedly scrambling to find a replacement.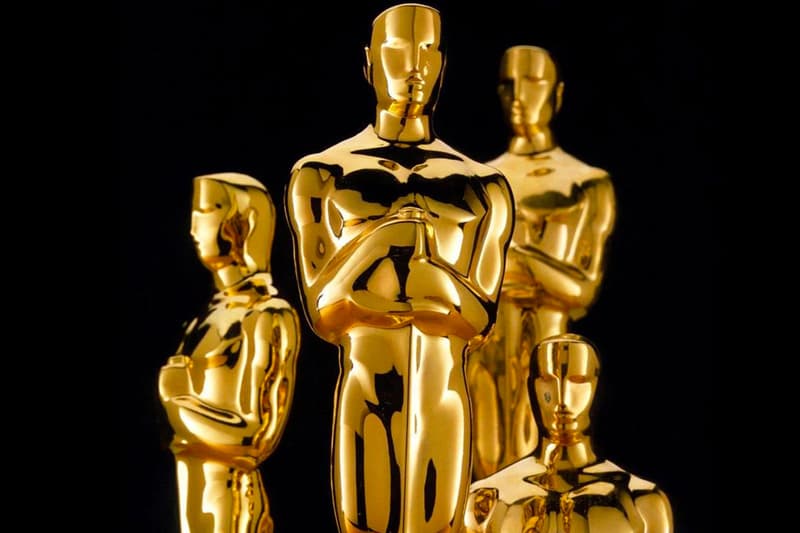 Following Kevin Hart's departure as host of the 2019 Oscars over anti-LGBTQ Tweets, the Academy is reportedly scrambling to find a replacement with considerations of a "host-less" event, as per Variety.
An insider source claims that the Academy is shying away from appointing an "off the cuff" personality or late night host (such as Jimmy Kimmel or Jon Stewart) in the hopes of playing it safe. Instead, the Academy Awards is considering having "a bunch of huge celebs, something SNL style, and buzzy people to throw to commercial."
The 91st Academy Awards is scheduled to air on February 25, 2019, which gives the Academy little time to find a replacement or solution. Stay tuned for more details and share your thoughts in the comments below.
In other entertainment news, Netflix just released the first trailer of its Fyre Festival documentary.
I have made the choice to step down from hosting this year's Oscar's….this is because I do not want to be a distraction on a night that should be celebrated by so many amazing talented artists. I sincerely apologize to the LGBTQ community for my insensitive words from my past.

— Kevin Hart (@KevinHart4real) December 7, 2018