Netflix Releases First Trailer of Fyre Festival Documentary
See the disastrous event unfold.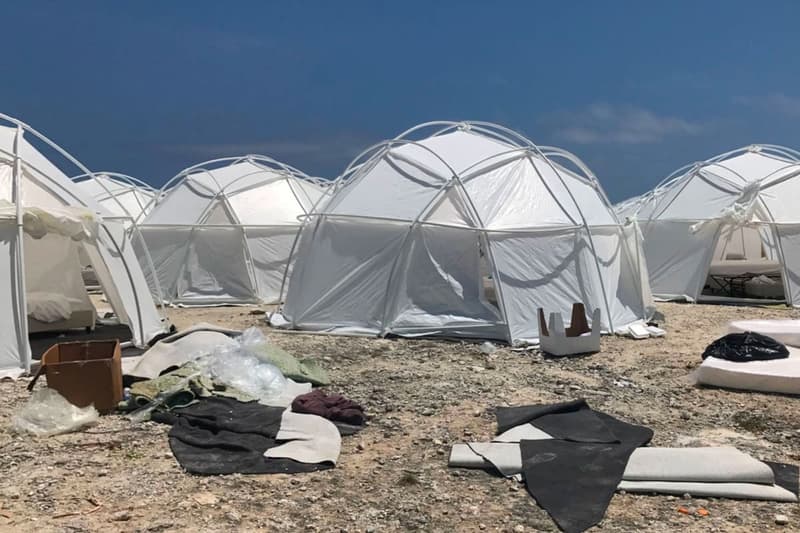 Netflix has released the first trailer of Fyre, an upcoming documentary on Fyre Festival — the infamous scam event created by Billy McFarland, who is now serving a 6-year prison sentence for fraud.
The documentary is directed by Chris Smith (Jim & Andy: The Great Beyond) and produced by Vice Studios, Library Films and Jerry Media. According to Netflix, Fyre "gives a first-hand look into the disastrous crash of Fyre as told by the organizers themselves."
Fyre Festival was planned to take place in April 2017 and was advertised as a luxury, celebrity- and model-filled event. Tickets costed between $4,000 to $12,000 USD. It was quickly revealed, however, that Fyre was a massive disaster and subsequently canceled. The event and its founders were then hit with a slew of lawsuits and fraud charges from the SEC.
Take a look at the first trailer of Netflix's Fyre documentary below and share your thoughts in the comments.
Hulu is also slated to release a documentary series on Fyre Festival and Seth Rogen hinted back in 2017 that he was working on a Fyre Festival parody movie with The Lonely Island.
Get your exclusive first look at FYRE — a revealing new doc about the insanity and rapid unraveling of Fyre Festival: the greatest party that never happened. Premieres January 18. #NetflixNewsWeek pic.twitter.com/B4iaR3UJwM

— See What's Next (@seewhatsnext) December 10, 2018