These Are Jay Z's Favorite Tracks for His End-of-the-Year Playlist
Kanye. Drake. Sheck Wes.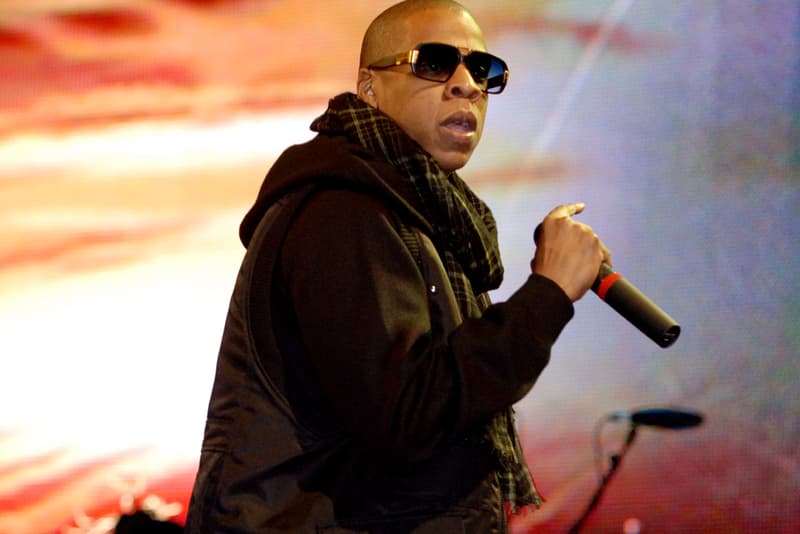 As 2018 draws to a close, top 10 lists follow. As such, artist and TIDAL owner JAY-Z has thrown in his two cents with a playlist of his favorite rap songs in 2018. The 20-track set features up and coming artists such as Sheck Wes and Gunna alongside other popular acts such as Migos.
His "brother" of sorts, Kanye West makes an appearance on the list alongside KIDS SEE GHOST co-member Kid Cudi for their joint effort on  "Freeee (Ghost Town Pt. 2)," as well as on "Cops Shot The Kid" due to his production. Travis Scott and Drake also make multiple appearances, with both coming together for SICKO MODE.
Check out the playlist below, then listen to Kodak Black's "Testimony" track.