Instagram Introduces a Walkie-Talkie Direct Message Feature
Like a "chirp" two-way system.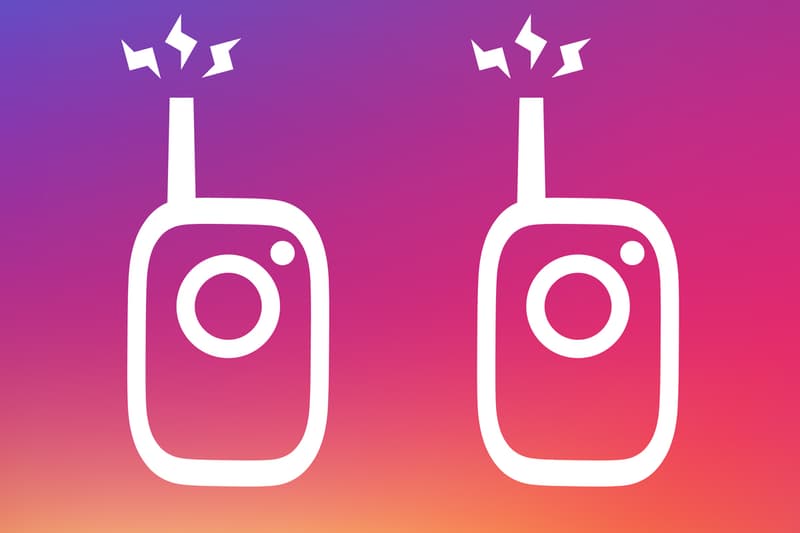 Five years following Facebook Messenger's introduction of voice messaging, Instagram announced it will be rolling out its own walkie-talkie feature on Instagram Direct. Users will be able to hold down a microphone button to begin recording short voice messages in an audio waveform.
These messages can go up to a minute long and stay permanently rather than disappearing as photos would. The feature will also be available in group chats on iOS and Android. The feature also allows users not to be on camera when leaving the message, unlike the platform's off-camera asynchronous alternative released in June. The move allows countries to avoid having to pay data for sending audio or making video calls. It also allows users in countries with languages not available on the platform to communicate without a keyboard.
In other tech news, The Boring Company is set to introduce autonomous transport cars & tunnels.