The Boring Company to Debut Hyperloop Autonomous Transport Cars & Tunnels
Just a matter of days.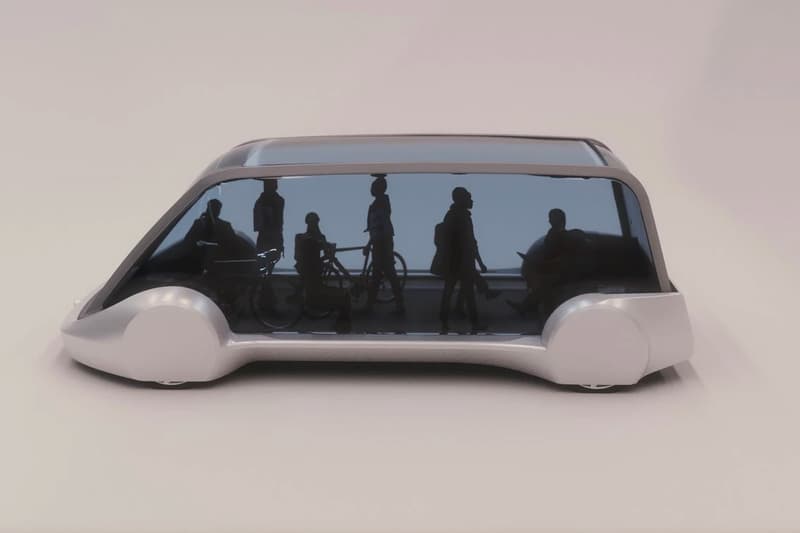 Elon Musk took to his Twitter to announce that The Boring Company will host its tunnel opening along with a series of product launches on December 18.
The tunneling company will be unveiling its autonomous transport cars that will be utilized in the Hyperloop system, as well as a series of ground-to-tunnel car elevators that will help move the vehicles underground.
Previously, Elon Musk has planned to launch the Hyperloop LA test tunnel on December 10, but has since pushed back the date to December 18. The tunnel has been under construction for over 12 months and measures two miles long.
Stay tuned for more details.
In other news, SpaceX sent Christmas dinner to the ISS astronauts in space.
Boring Company product launch on Dec 18. More than a tunnel opening. Will include modded but fully road legal autonomous transport cars & ground to tunnel car elevators.

— Elon Musk (@elonmusk) December 7, 2018
Better video coming soon, but it would look a bit like this: pic.twitter.com/C0iJPi8b4U

— Elon Musk (@elonmusk) March 9, 2018