Netflix Announces New 'Ghost in the Shell' Series
'Ghost in the Shell: SAC_2045' is on the way.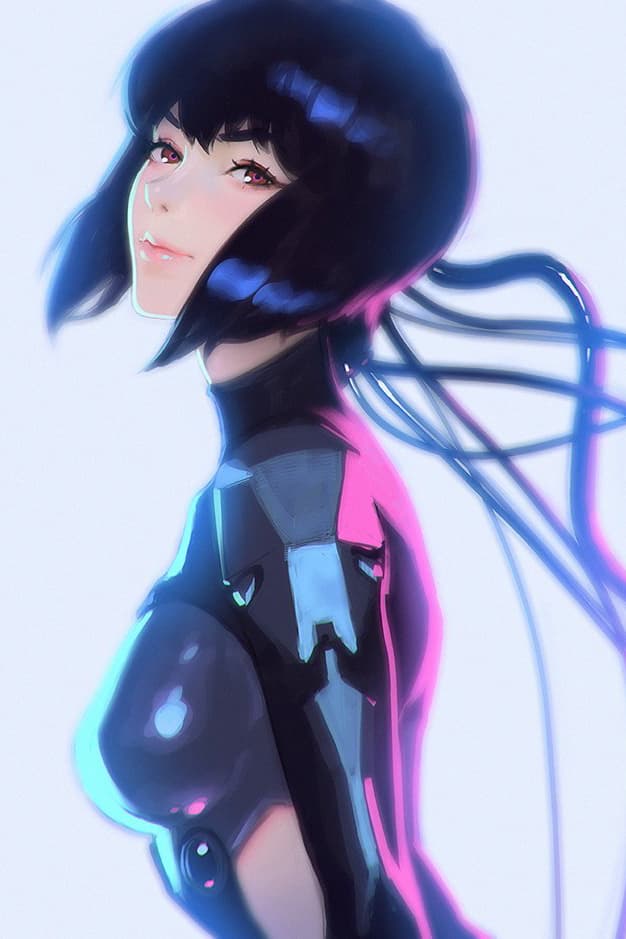 Following the news of a live-action Cowboy Beebop remake and debuting the animated trailer for Ultraman, Netflix continues to double down on anime programming. Last year, we reported that a new Ghost in the Shell project was in the works and it now appears the streaming giant has acquired the rights to see it through.
Netflix announced via Twitter that Ghost in the Shell: SAC_2045 is officially in the bag. The upcoming series will be in 3DCG and include Appleseed's Shinji Aramaki and Kenji Kamiyama from spin-off Ghost in the Shell: Stand Alone Complex at the helm, along with production company I.G. While the show won't premiere until 2020, we expect to see more teasers and news revealed in the coming months.
YES, A NEW GHOST IN THE SHELL ANIME IS COMING.
Ghost in the Shell: SAC_2045 will be directed by Appleseed's Shinji Aramaki and Ghost in the Shell: Stand Alone Complex's Kenji Kamiyama. On @Netflix in 2020!
*desire to explore the true meaning of human consciousness intensifies* pic.twitter.com/MgKzX2KydQ

— NX (@NXOnNetflix) December 8, 2018