A New 'Ghost in the Shell' Animated Project Is in the Works
The follow-up could be better than the recent live-action film.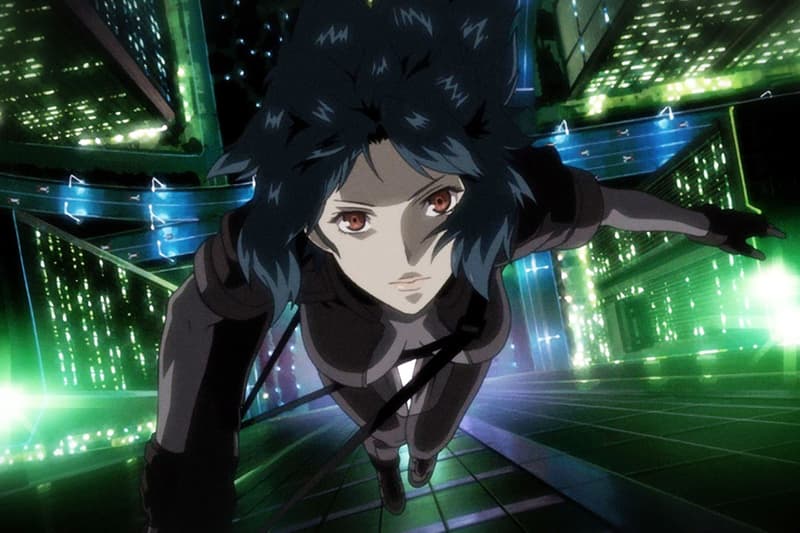 There is a new animated Ghost in the Shell title reportedly in the works. This, of course, follows the recent live-action film disaster that only raked in $72 million USD in its first week — Paramount Pictures could be looking to lose around $60 million USD for bringing the popular Japanese manga/anime to the big screen. The big news now for those who are true fans of the series is that publisher Kodansha and production company I.G are already developing a new animated project – the co-directors are Kenji Kamiyama (Ghost in the Shell: Stand Alone Complex) and Shinji Aramaki (Appleseed). With those names involved, things could be looking up once again for the Ghost in the Shell franchise.
No word yet if the concept will be an online series, tv-movie, big screen title or a streaming service option. Stay tuned as we get more developing information.