DMC Doubles the Horsepower of the Lamborghini Aventador S
Now boasting a whopping 1,588 horses.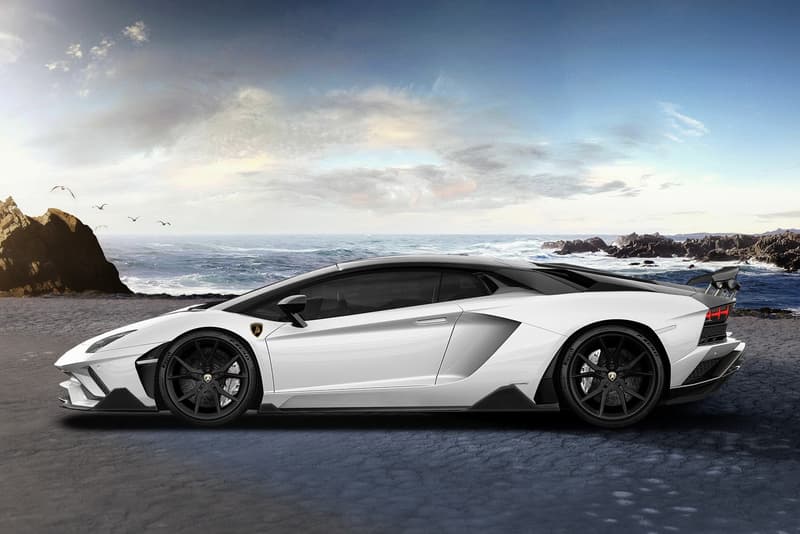 1 of 3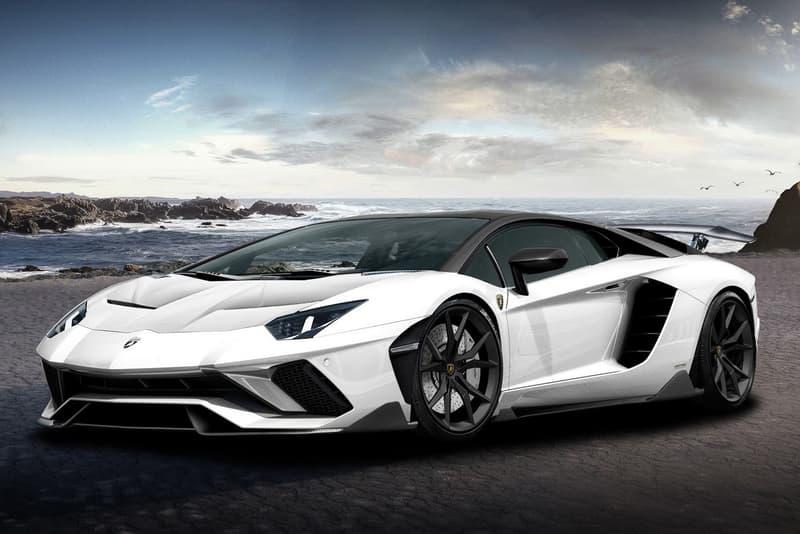 2 of 3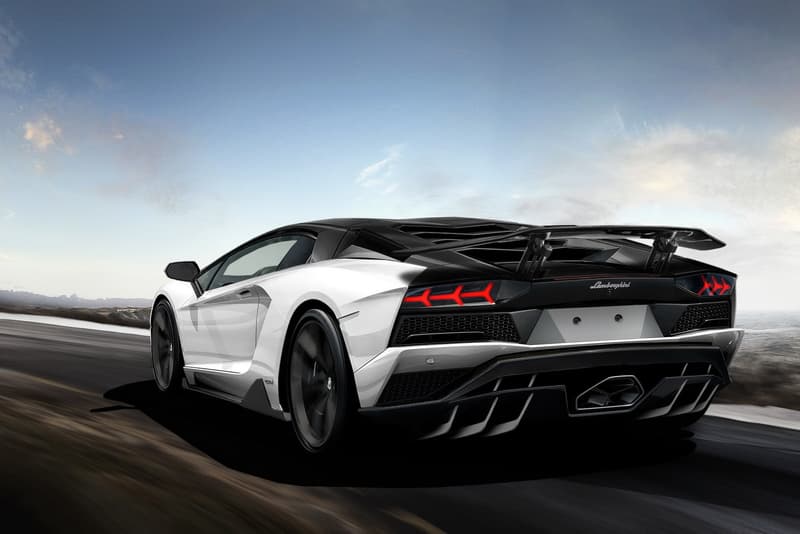 3 of 3
The Aventador S was already a formidable beast, but DMC has turned the Lambo offering into even more of a badass with its newly unveiled update. Dubbed the "Tecno," the customized hypercar adds carbon fiber to the likes of the front splitter, side skirts, and rear diffuser while also employing a Centenario-like hood. There's also a massive carbon fiber hydraulic wing added to the mix that allows the driver to choose Corsa, GT and Insane modes for the track, street and quarter mile, respectively. The best addition of all, though, is undoubtedly the modified engine, which now boasts a whopping 1,588 horsepower — more than double the 730 horsepower of the Aventador S's original 6.5-liter naturally aspirated V12 engine. The result is a car that can accelerate from 0 to 62 mph in just 2.9 seconds before hitting a top speed of 217 mph.
While there's a lack of details regarding pricing and availability, you can bet this will cost a bit more than the Aventador S's $280,000 USD price tag.