The Lamborghini Aventador S Coupe Is Newest Member in Historic Line of S Models
Previously featuring iconic models like the Miura and Countach.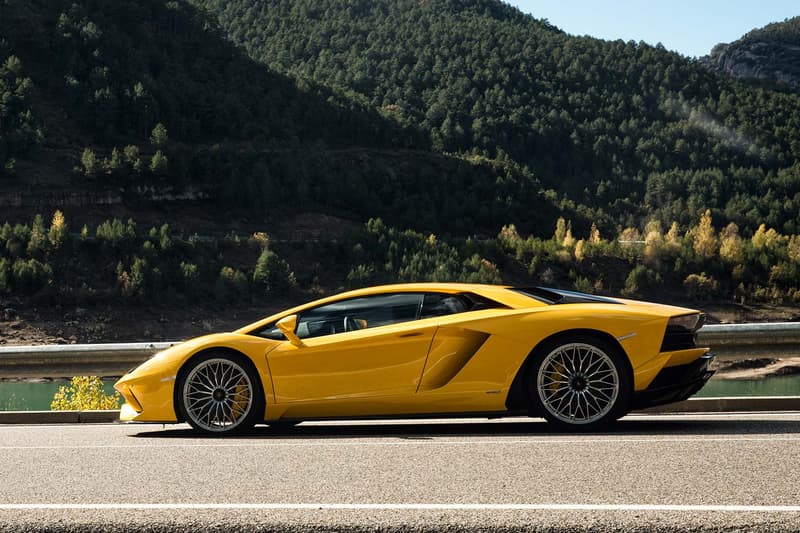 1 of 3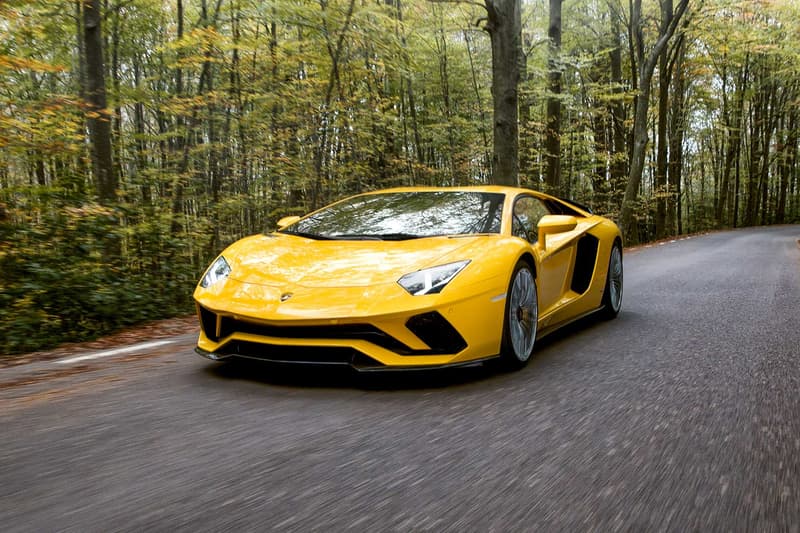 2 of 3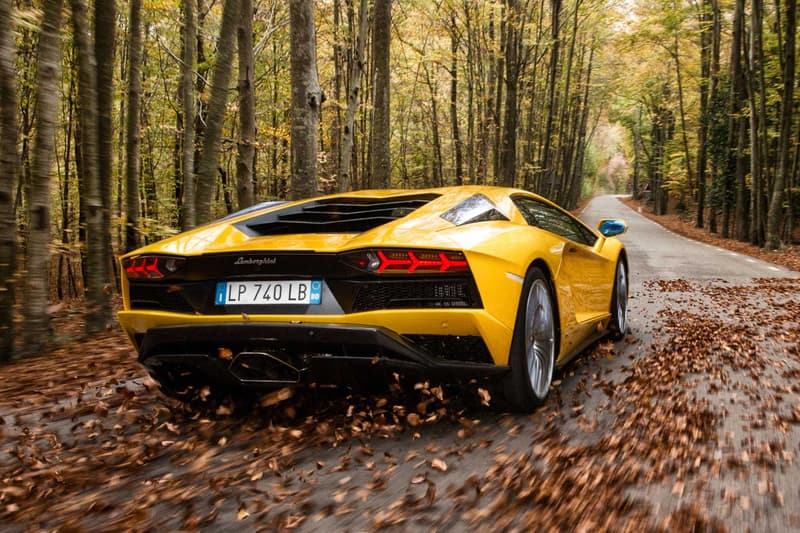 3 of 3
Italian automotive craftsmen Lamborghini has announced a new Aventador, the S Coupe. The new model is the pinnacle of the "House of the Raging Bull's" historic S models and technological marvels which included the Miura, Islero, Countach and Urraco. The new Aventador S Coupe is defined by everything you've come to expect from the brand: raw unequivocal power and technology. The beast will sport a slightly tuned iconic V12 engine dropping 740 hp (40 more than the base model) onto pavement and propelling the car from 0-62 mph in just 2.9 seconds on Pirelli PZERO tires developed specifically for it.
For the first time ever a unique combination of the active front steering system (Lamborghini Dynamic Steering) and the rear system (Lamborghini Rear-wheel Steering) will provide a dynamic experience. Lamborghini explains how the systems work with the following: "The LDS system adapts to the speed and the driving mode selected by moving from direct steering to a more indirect mode, while the LRS system handles the rear steering axle by means of two electromechanical actuators. With this system, at low speeds the rear axle steers in the opposite direction with respect to the front axle, leading to a virtual reduction of the wheelbase, which means greater nimbleness and unrivaled cornering performance. At high speed, instead, the two axles rotate in parallel, which generates a virtual increase of the wheelbase, thus guaranteeing full control of the car and excellent stability." The new whip will also feature magneto-rheological front and rear shock absorbers with pushrod system, which constantly change the suspension to match the road conditions and driving mode selected.
New design elements on the exterior of the S Coupe like front end fins and new hexagonal tailpipes give it an increase of 130% in front downforce while the new side air vents reduce turbulence and improve cooling and increased efficiency. The interior features a new S-trim configuration which includes options like Carbon Skin which allow for certain carbon fiber parts to be left exposed. There is also an instrument panel with interactive TFT LCD display with brand new redesigned graphics and an option for a LED lighting system. Finally the Lamborghini Active Vehicle Dynamics (LDVA) control unit manages all the driving modes of the vehicle.
This new beauty will cost you around $280,000 USD when it drops next year. You can find out more here.