Check Out Belly's New Single, "Glorious"
Produced by DannyBoyStyles.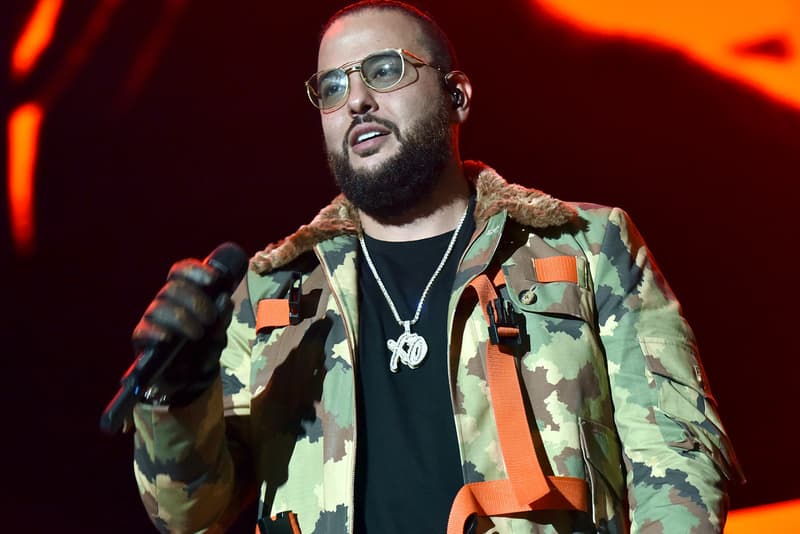 After posting up with WWE legend Rey Mysterio Jr. last month in Mexico, XO/Roc Nation rapper Belly unleashes a new follow-up single today called "Glorious." Debuted on his Twitter this morning, you'll find Belly dropping off another banger about his rise from streets to becoming amongst some of music's greatest. Listen below and in case you haven't already, check out his recent Inzombia mixtape here.