Stream Belly's 'Inzombia' Mixtape Now
With features from Young Thug, Future, Ty Dolla Sign and more.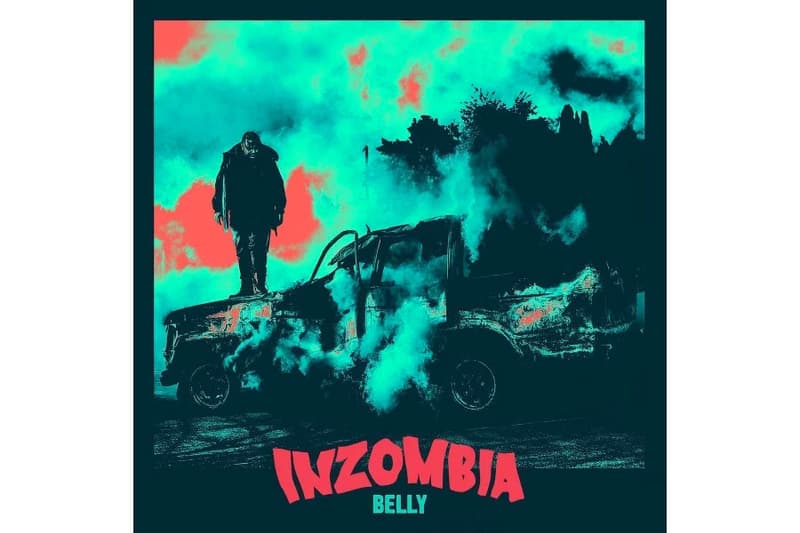 After teasing the project on social media, XO affiliate Belly has finally dropped his Inzombia mixtape. The 11-track mixtape is the Canadian rapper's second project of 2016, with notable features including Ty Dolla Sign, Young Thug, Future, Ashanti and Jadakiss. Unfortunately The Weeknd doesn't make an appearance on any of the tracks, but the project is still most definitely worth a listen. Belly discussed the mixtape with Zane Lowe earlier in the week, revealing "It's a collection of work that I did. In this music thing, a lot of people don't understand that there's personal things that are going on too. Although this was my biggest year musically, a lot of crazy things happened to me and I felt like I needed a whole body of work to just get it out there and explain my feelings and my side of the story." Stream Inzombia below and make sure to purchase a copy via iTunes now.