Hear Arca's Impressive Self-Titled New Album
An emotive take on electronic music.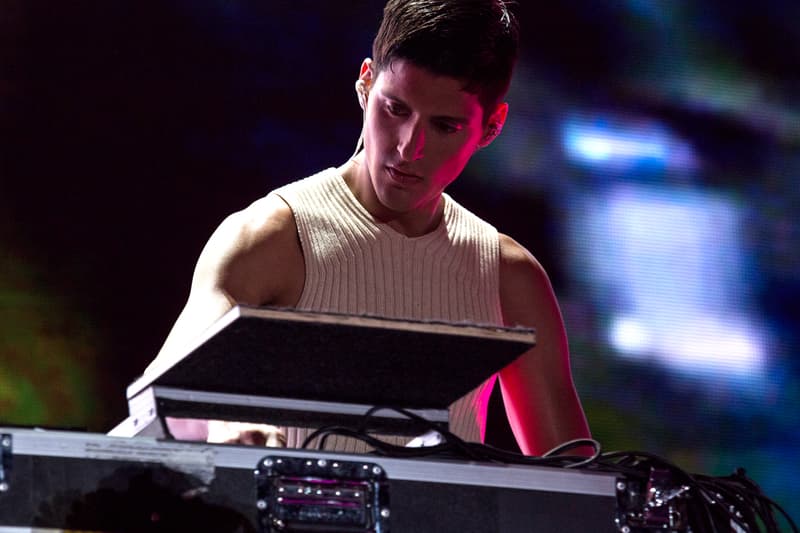 Today sees the launch of Venezuelan artist Arca's vivid self-titled third album. London-based Alejandro Ghersi's latest record is a multilayered blend of experimental electronica that features hymnal chanting, trap beats and Ghersi's ethereal vocals across its 13 tracks — which include recent singles "Anoche" and "Reverie". And, as you'd expect from an artist who has lent his production skills to records by the likes of FKA Twigs, Kanye West and Frank Ocean, the outcome is a finely tuned piece of work that can be streamed in full below.