Buju Banton Is Released From Prison, Returns to Jamaica
Buju is finally free.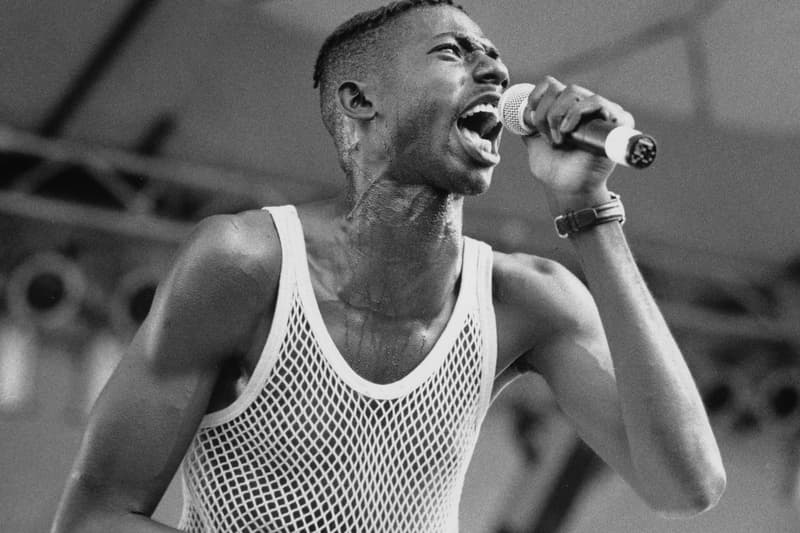 Controversial dancehall and reggae star, Buju Banton, was released from prison after serving to seven years in a US Prison. Banton, born Mark Myrie, was released on December 8 and returned to Jamaica
Jamaica's culture minister, Olivia "Babsy" Grange, reports that Banton "is now really about, from what we understand, employment of young people. If he can help shape and resocialize young people, that is something we should embrace."
However, they won't pull out the red carpet for his return. "We can't give him a hero's welcome," says minister of national security, Horace Chang. "He committed a crime." And yes, Grange agrees, "There's no getting over the fact that he was convicted, but Buju was loved long before he was convicted and he will be loved just the same, even if he comes home in handcuffs."
Banton was arrested in Miami in 2009 and convicted and sentenced to a decade in prison in 2011 on charges of possession and conspiracy to distribute of more than five kilograms of cocaine.