Seth Rogen Hints at Fyre Festival Parody Movie With The Lonely Island
The comedian shared plans for his upcoming project on Twitter.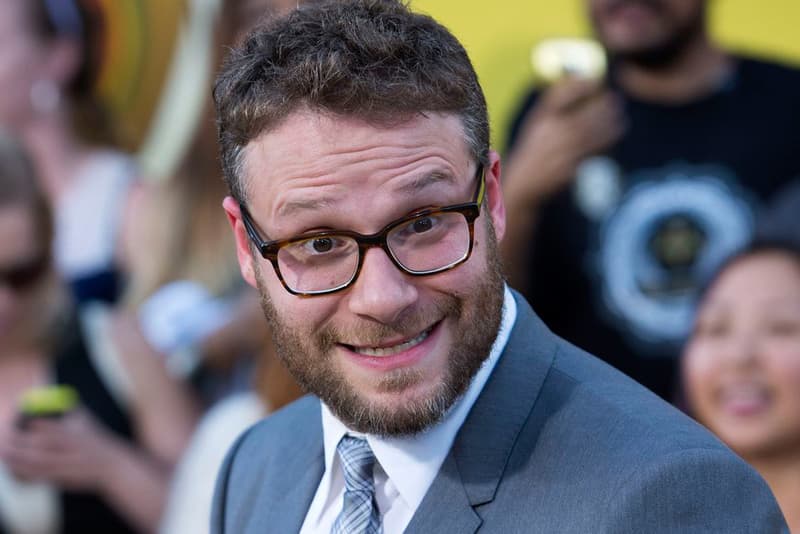 While there are very few positives that have come out of the disastrous Fyre Festival, one of them is a hint that comedian Seth Rogen dropped on Twitter. The comedian said that he and comedy trio The Lonely Island are coincidentally working on a film about a music festival that goes off the deep end.
This seems like a good time to mention the movie we are making with @thelonelyisland about a music festival that goes HORRIBLY WRONG.

— Seth Rogen (@Sethrogen) April 28, 2017
The official Twitter account for The Lonely Island, who recently came out with the movie Pop Star, Never Stop Never Stopping, quoted the tweet, poking fun at the idea of taking legal action against the organizers of the Fyre Festival.
For real, thinking about suing #FyreFestival for stealing our idea. https://t.co/uiLxhzLg85

— The Lonely Island (@thelonelyisland) April 28, 2017
Rogen already has movie experience with The Lonely Island, working with the band in The Watch and Neighbors. Rogen also made news when his controversial movie The Interview came out in 2014.
With no other information on the film, we'll have to wait and see if Rogen and the band follow up with it. In the mean time, we can kick back and observe all of the drama that continues to unfold from the Fyre Festival.