LEGO Brings the Heat With NASA Apollo Saturn V Set
LEGO's latest addition is literally out of this world.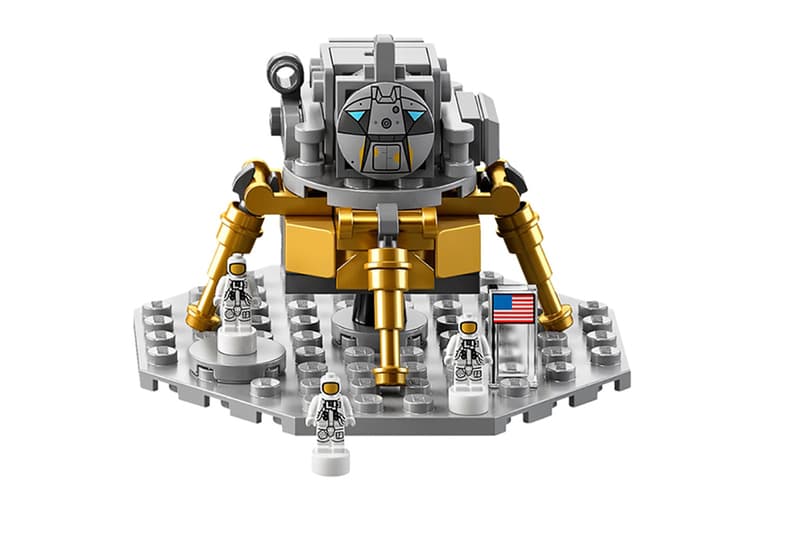 1 of 5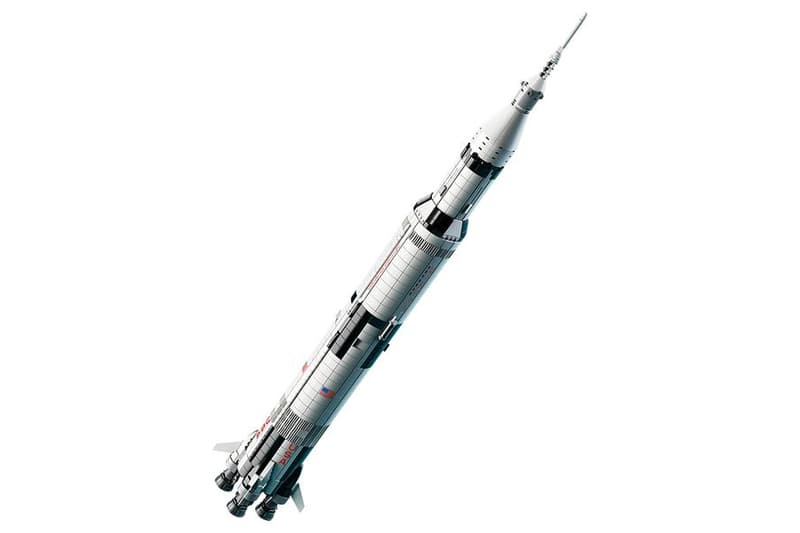 2 of 5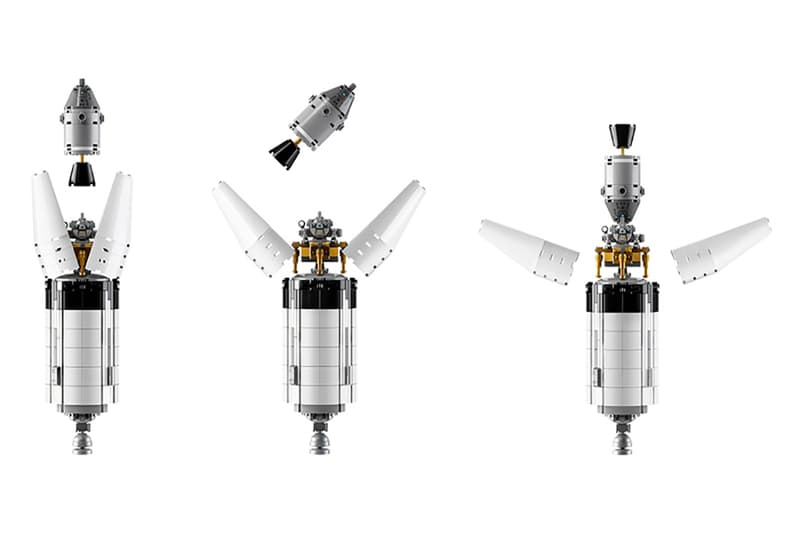 3 of 5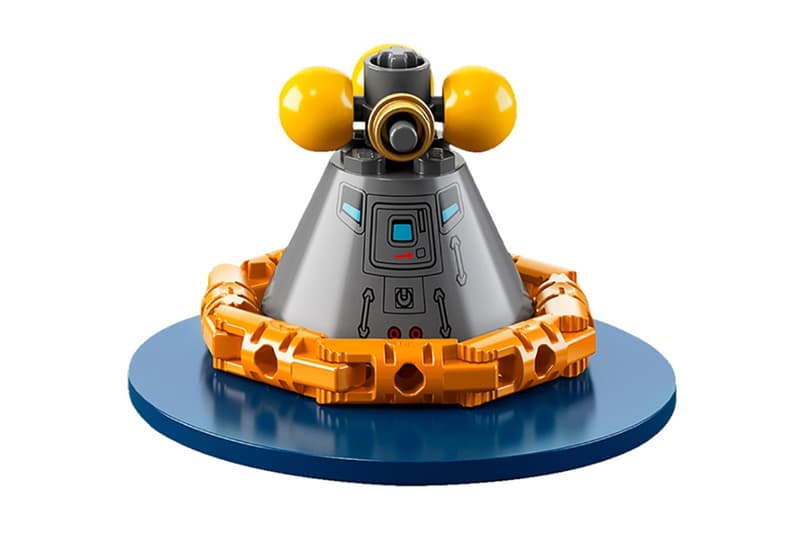 4 of 5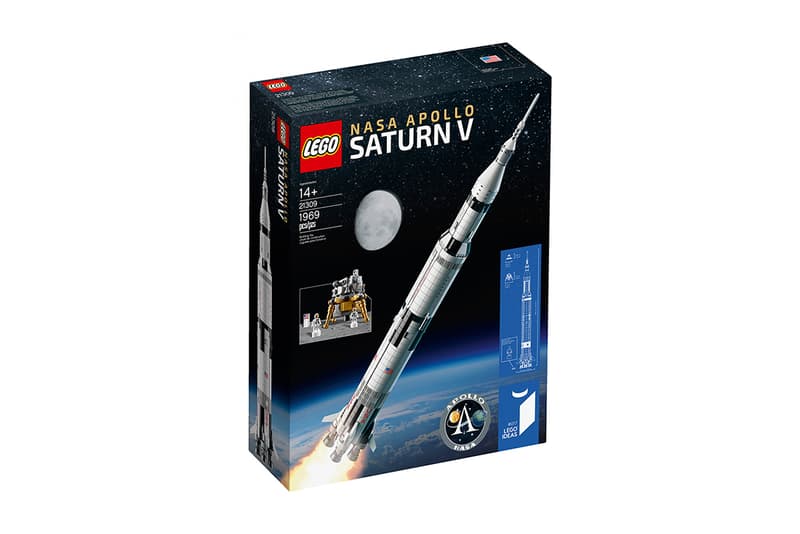 5 of 5
From the Apollo 13 landing to various missions to orbit the earth, NASA's Saturn V rocket is one of the most famous pieces of modern day spacecraft, even after its retirement in 1973. Now, LEGO has announced its own version of the Saturn V in the most recent addition to its ever-growing collection. The nearly 2000-piece set will feature a 1:1100 scale brick model of the original rocket ship, which will stand at about 39 inches, or about 100 centimeters. In addition to this, included in the set will be miniature models of the Saturn V lunar lander, complete with three mini astronauts and American flag, and one replica Apollo capsule.
Set to release in June 2017, the Saturn V LEGO set will retail for $200 USD and will be available at LEGO stores around the world and online. Keep a tab open on the LEGO website to stay up to date with all of its current projects and future releases.