Infamous Fyre Festival to Get Hulu Documentary Series
Set to drop in 2019.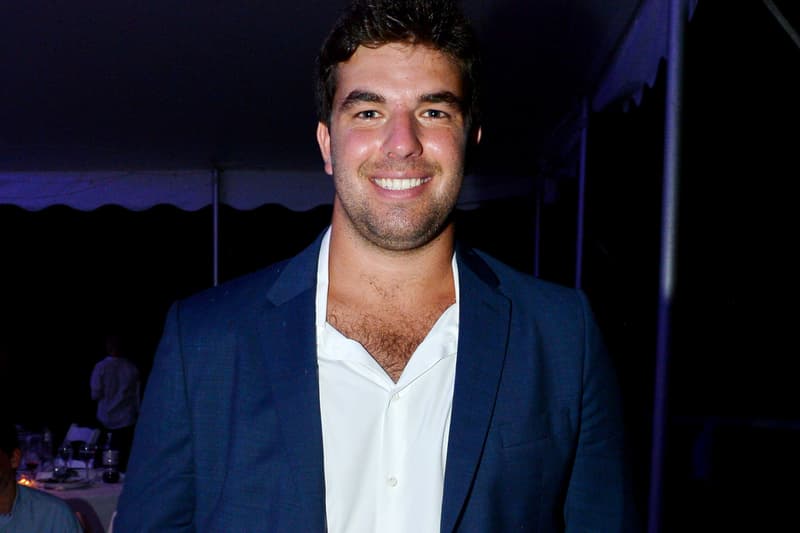 The music festival story of 2017 wasn't Beyoncé pulling out of Coachella but instead focused on the cancelled Fyre Festival. Just last month, after nearly a year of federal investigations, Billy McFarland, the founder of the festival, pleaded guilty to two counts of wire fraud for roughly $26 million USD which could lead to him being put behind bars for up to 40 years.
Now, Hulu has announced that it will create a docuseries on the event that never happened. Mic, Billboard, and Cinemart theaters will be in charge of developing the story and narrative which reportedly will contain employee, local Bahama resident, vendor and festival attendee interviews. Trying to shed light on everything surrounding the disaster, the documentary is set to release sometime in 2019, the series is currently untitled.
Let us know if you'll be watching this. In related news, Hulu recently teamed up with Spotify for a joint subscription.