Kevin Hart Steps Down as Oscars Host Over Anti-Gay Tweets
Hart's unapologetic response cost him the opportunity.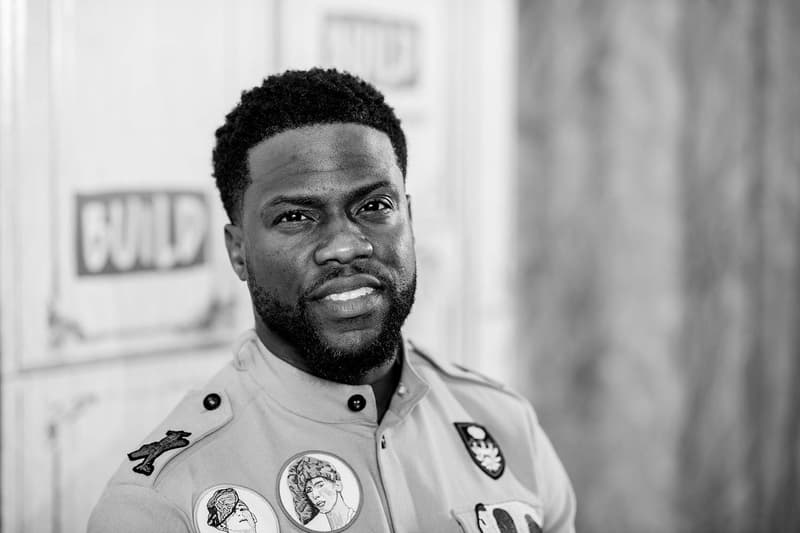 After announcing himself as the host of the 2019 Oscars earlier this week, Kevin Hart stated Thursday night that he will no longer be hosting the ceremony after refusing to apologize for anti-gay tweets that recently resurfaced.
In a Twitter post, Hart said "I sincerely apologize to the LGBTQ community for my insensitive words from my past," following up in another tweet "I'm sorry that I hurt people…I am evolving and want to continue to do so."
The controversy over the comments ignited following the announcement that the comedian would be hosting the upcoming ceremony. While many of the Tweets have since been deleted, screenshots showcase several posts with anti-gay language, including repeated use of the words "f*g" and "h*mo."
Early Thursday, Hart responded to the controversy on Instagram, refusing to apologize for previous behavior, telling people to "stop searching for reasons to be angry," stating that "You LIVE and you YOU LEARN & YOU GROW & YOU MATURE." Later in the day, the Academy gave Hart the option to apologize or have the offer to host rescinded.
With the 91st Academy Awards set to air on February 25, 2019, it's not certain who will host the upcoming ceremony on such short notice.
Share your thoughts in the comments, and for more entertainment news, check out the first teaser trailer for Game of Thrones season 8.
I have made the choice to step down from hosting this year's Oscar's….this is because I do not want to be a distraction on a night that should be celebrated by so many amazing talented artists. I sincerely apologize to the LGBTQ community for my insensitive words from my past.

— Kevin Hart (@KevinHart4real) December 7, 2018
I'm sorry that I hurt people.. I am evolving and want to continue to do so. My goal is to bring people together not tear us apart. Much love & appreciation to the Academy. I hope we can meet again.

— Kevin Hart (@KevinHart4real) December 7, 2018
I wonder when Kevin Hart is gonna start deleting all his old tweets ??? pic.twitter.com/ZbYG6SI3Xm

— Benjamin Lee (@benfraserlee) December 5, 2018