UPDATE: Livestream the Battle at the Berrics 11th Annual S.K.A.T.E. Competition
Who will take the crown of BATB 11?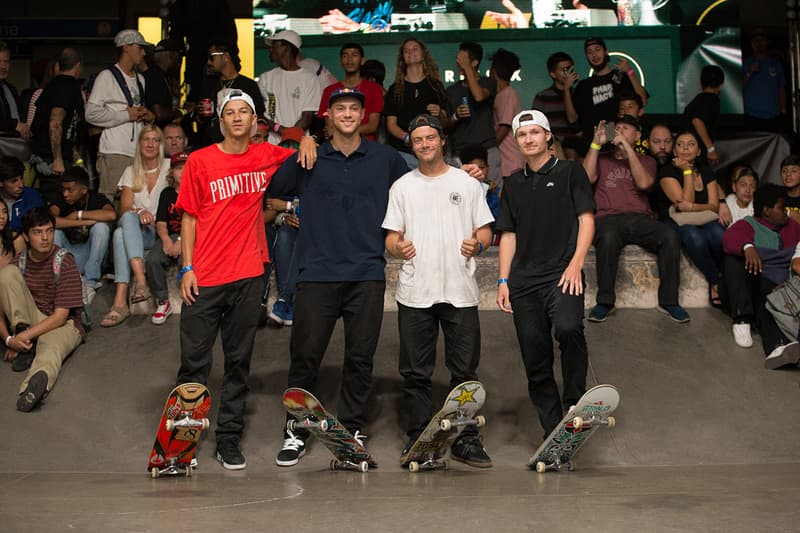 1 of 19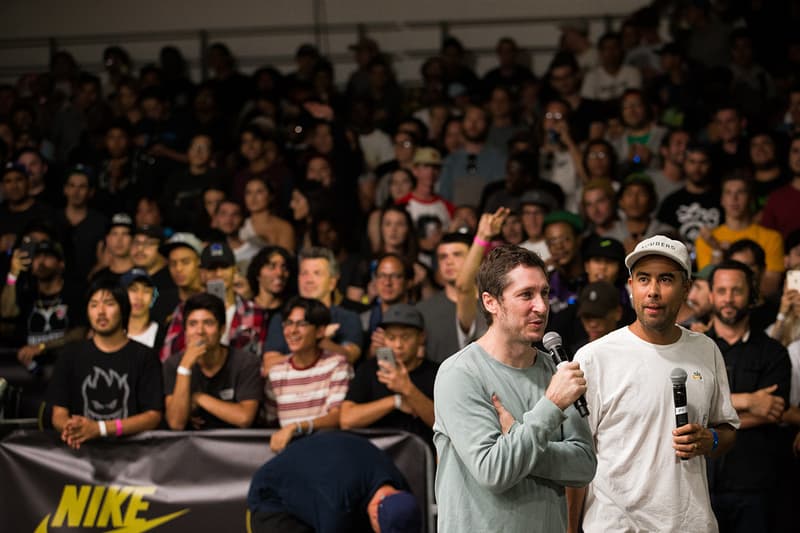 2 of 19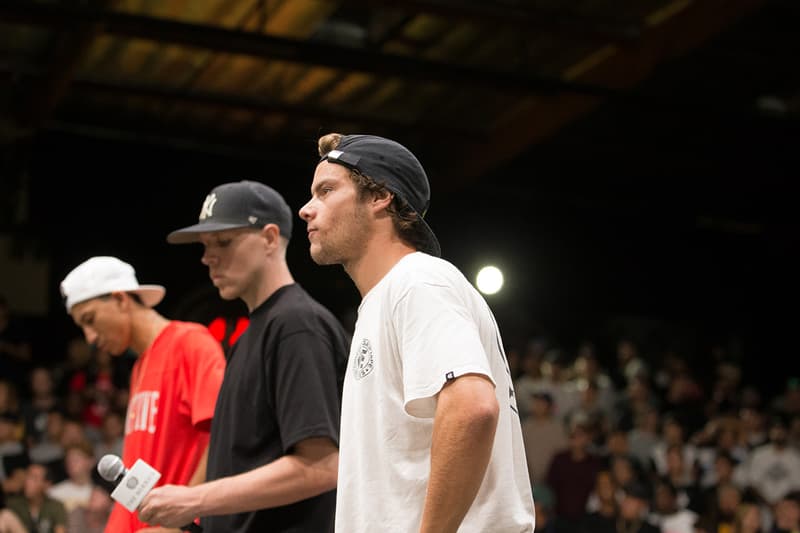 3 of 19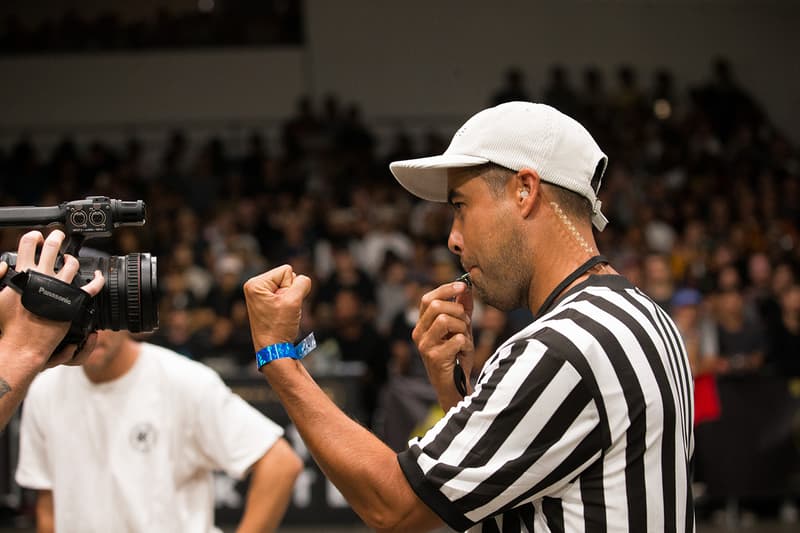 4 of 19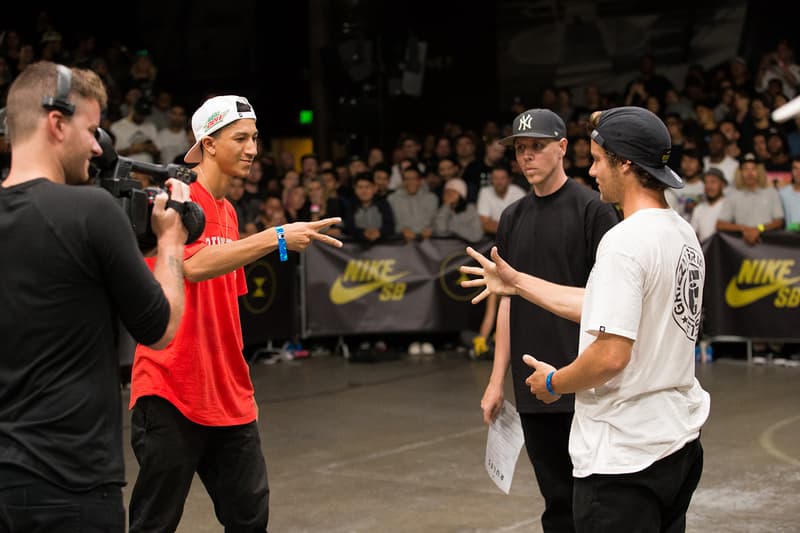 5 of 19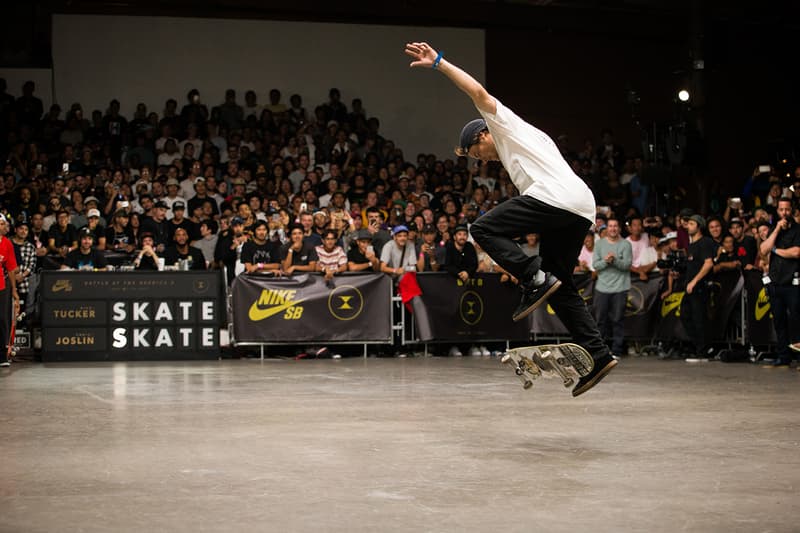 6 of 19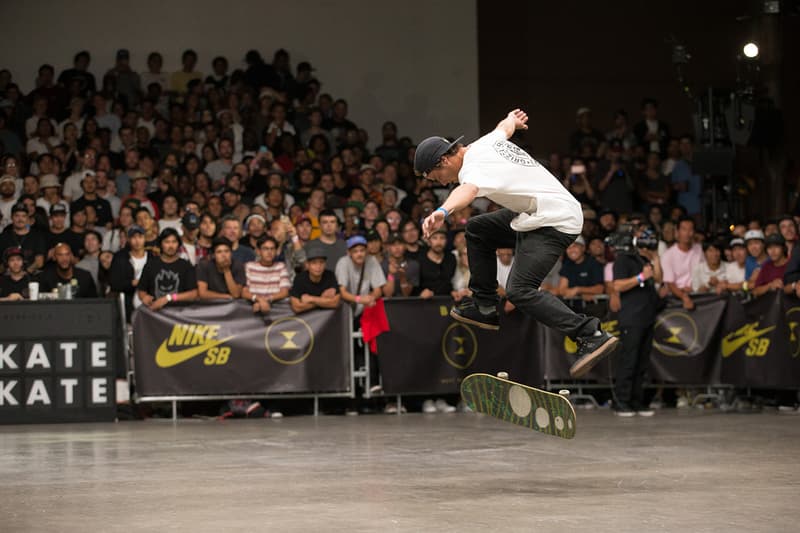 7 of 19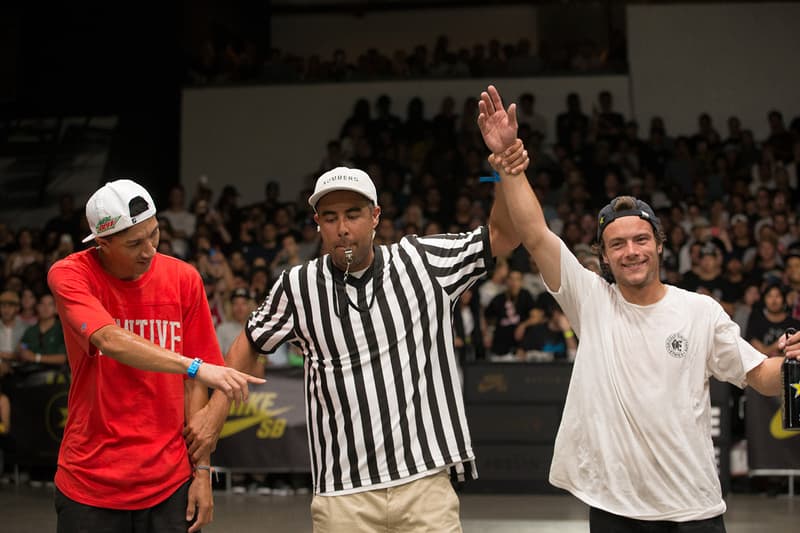 8 of 19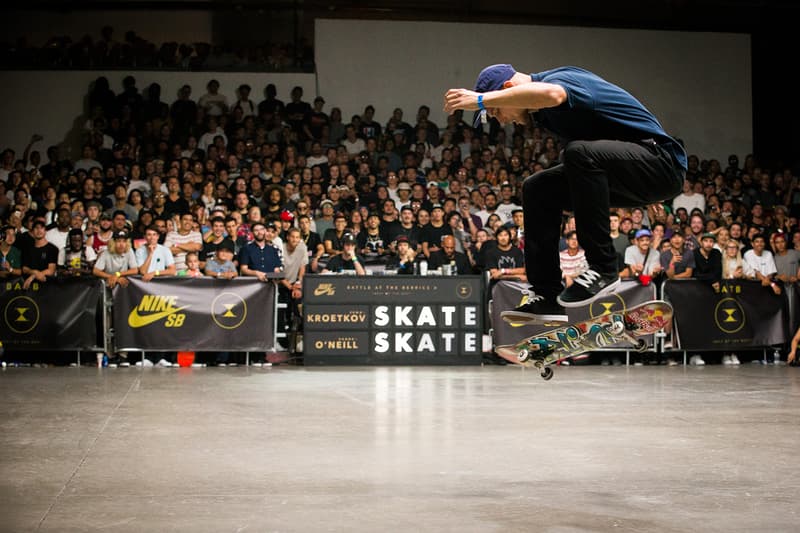 9 of 19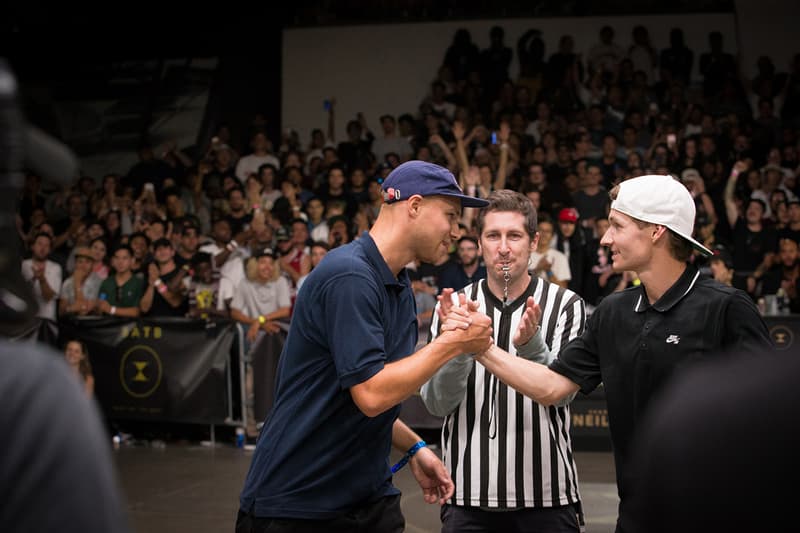 10 of 19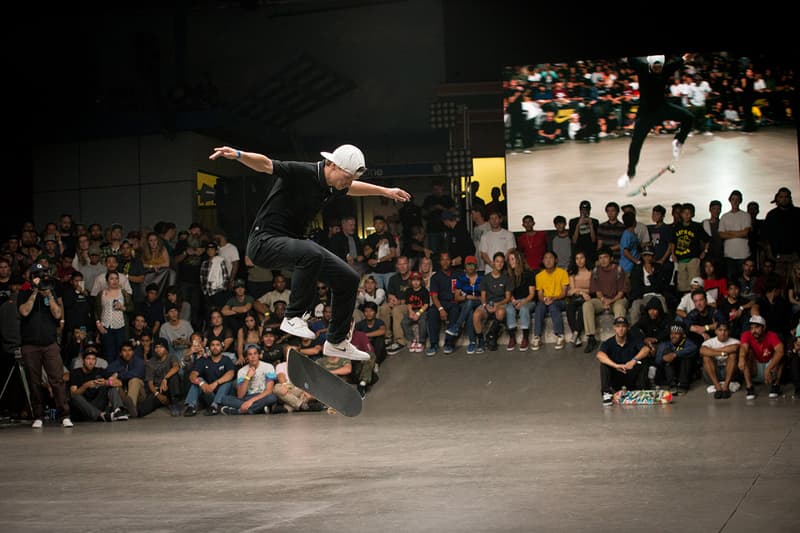 11 of 19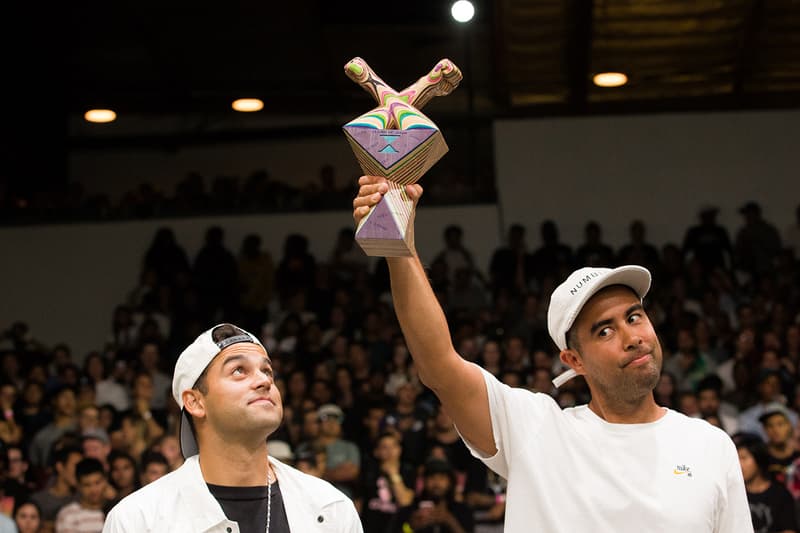 12 of 19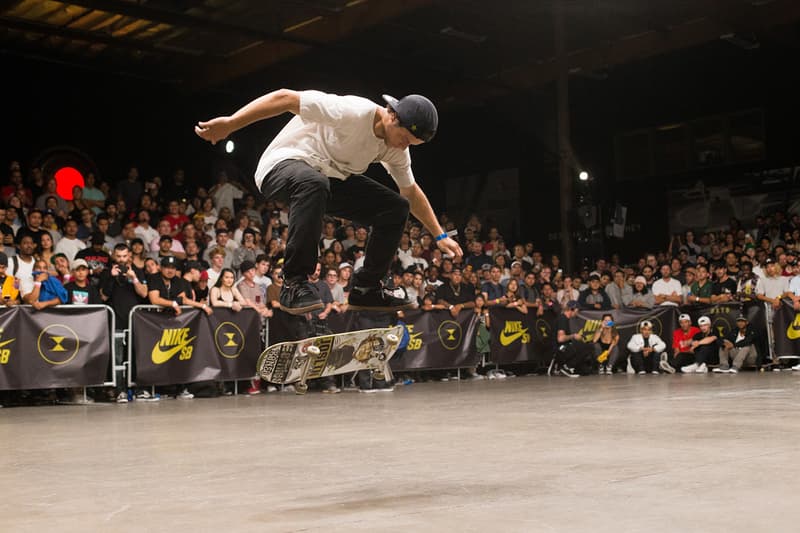 13 of 19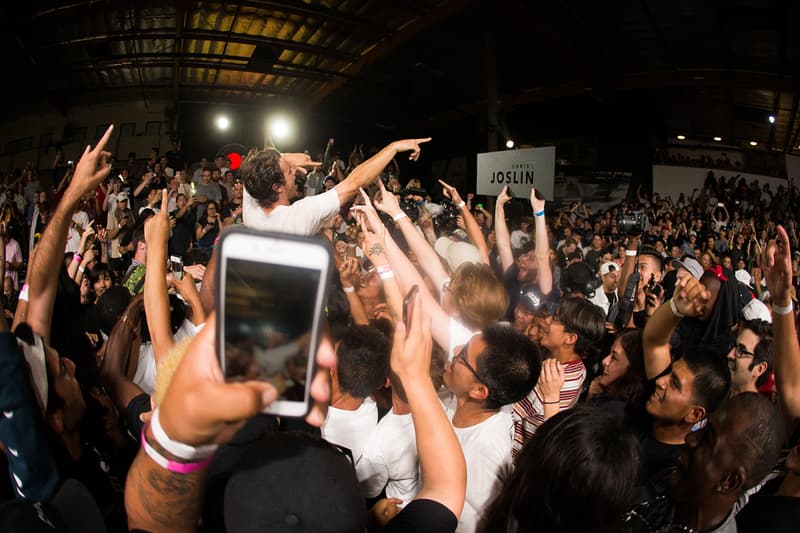 14 of 19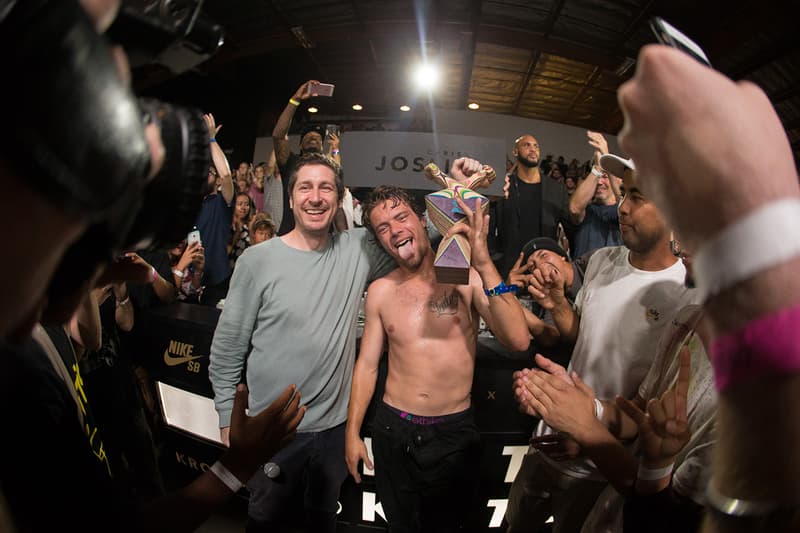 15 of 19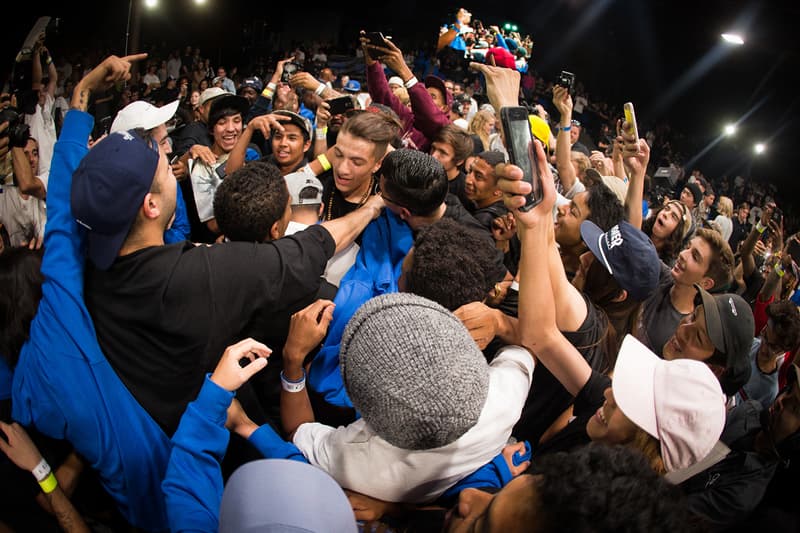 16 of 19
17 of 19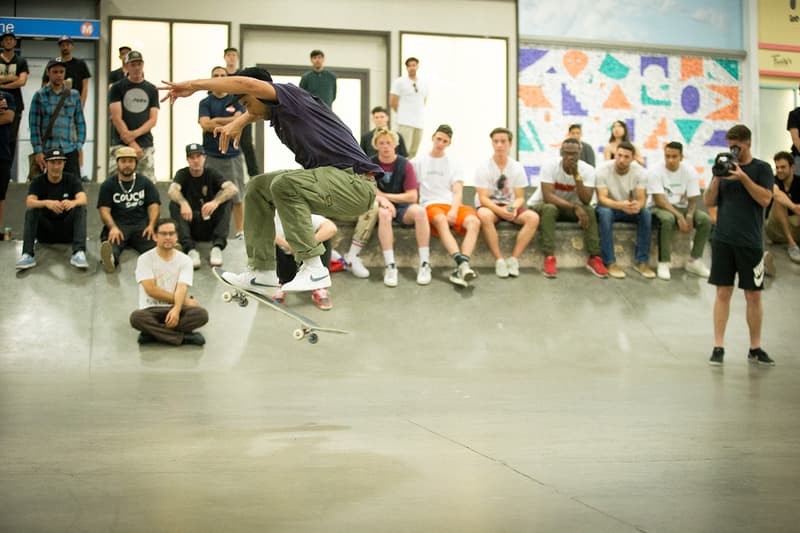 18 of 19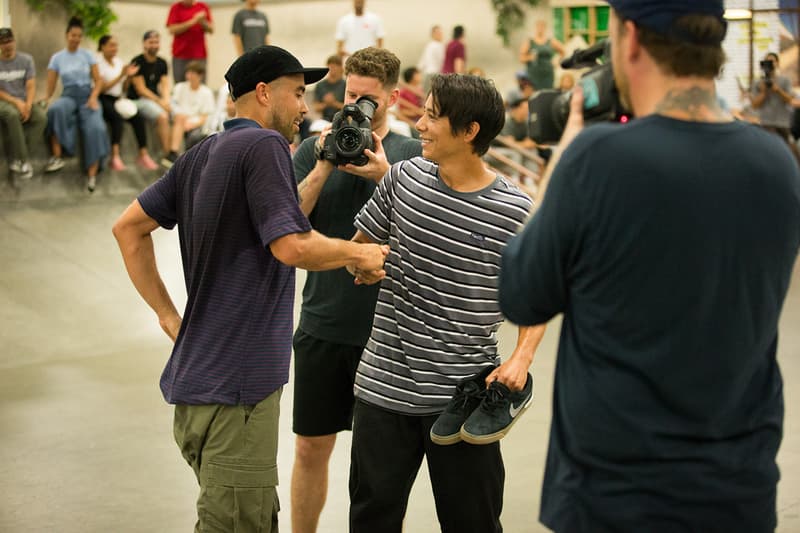 19 of 19
UPDATE: Watch the Livestream for Battle at the Berrics 11 below.
The Berrics is currently holding their annual Battle at the Berrics competition — BATB for short — to crown one champion of S.K.A.T.E. This year's event is the brand's 11th event.
Every year the pioneer of digital skate media invites both amateur and professional skaters alike to compete in the flatground event, head-to-head, via a bracketed system of challenges. Three rounds take place before a narrowed down "final four" event solidifies the winner. This year's four consists of Tom Asta, Luan Oliveira, returning champion Chris Joslin, and Sewa Kroetkov, champion of BATB 8. Alongside the slew of diehard skaters and family/friends rooting for their favorite contender, past BATBs have been visited by the likes of The Game, Lil Wayne, Zac Efron, Michael Rapaport, Kyle Mooney and more. Past skating heroes naturally come to view the event and support the future superstars of BATB, whose exposure are catapulted by the event and its coverage.
BATB 11's final four event begins on December 7 at 7 p.m. PST, live at theberrics.com. In the meantime, view the heat which solidified Tom Asta's inclusion into the final four below.