Big Thief Physically Mailed Two New, Untitled Songs to Fans
The unreleased tracks came in the form of 7" records.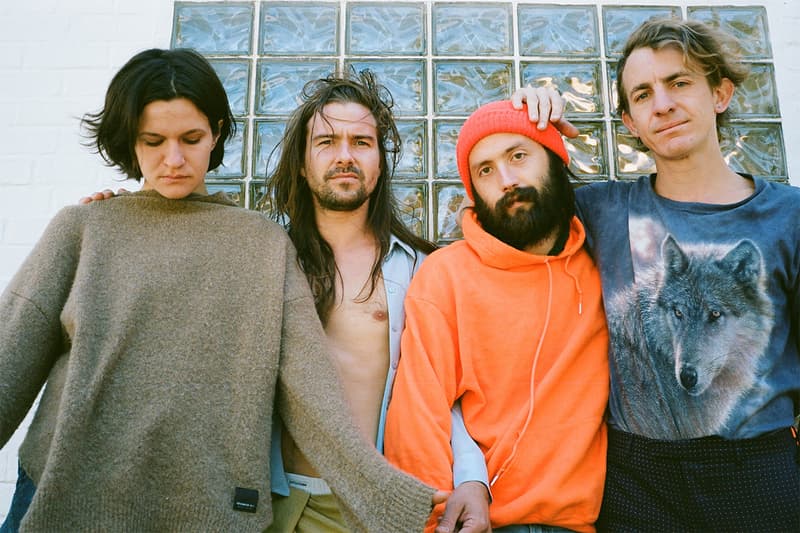 After purchasing Big Thief's latest full-length studio album U.F.O.F. back in May, fans started receiving mysterious 7" records in the mail from the American indie rock band. The records contained two untitled tracks whose names still remain a mystery. Receivers of the new songs documented their experience on Reddit, with one confused user even joking that they were, "80% delighted, 20% freaked out" by the curious, unlabeled package.
Despite their unnamed status, vinyl rips of the tracks can currently be found on YouTube labeled as "U.F.O.F. Outtakes DEMO 1 and DEMO 2." Listen to them both below, and check out all of Big Thief's upcoming tour dates on the band's website.
This news comes following U.F.O.F.'s appearance on our Absolute, Definitive and Correct 25 Best Music Projects of 2019 So Far guide.