Ariel Pink Drops "Stray Here With You" & New Version of "So Glad"
Mexican Summer reveals plans for new reissues.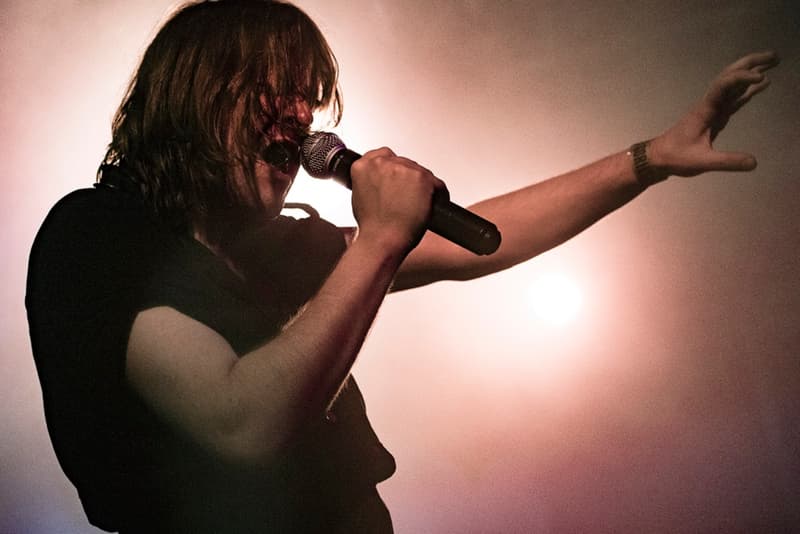 Last year, Ariel Pink reconnected with DaM-Funk for a music video in support of their Dedicated to Bobby Jameson collaboration "Acting." Now, the acclaimed singer-songwriter is liberating a previously-unreleased visual and record, "Stray Here with You," and sharing a new version of the 2002 Loverboy cut "So Glad." Notably, the aforementioned pair of tracks is being released as part of the rollout for Mexican Summer's new reissue series Ariel Archives, which sets out to deliver re-releases of the Ariel Pink's Haunted Graffiti albums Underground and Loverboy and a compilation of other unreleased compositions known as Oddities Sodomies Vol. 2.
"These days I don't write the lyrics down until I have all the music planned out and written out in my mind," Ariel Pink previously told Red Bull Music Academy, sharing some insight into his creative process and approach to songwriting. "I have to hear the whole song without the words. I hear the words as sounds and I just have to sing it to myself over and over again. I have to be able to remember it because I don't read it [music] – I don't write the notes down or anything like that."
"If I get inspired and the songs come to me, they have to be good enough to stick around," Pink added. "I have my little voice recorder on my phone, voice memos. Whenever I have an idea or something I will sing it into my phone. Then I can listen back to it and I'll be able to hear everything that I hear."
You can check out the new visuals for Ariel Pink's unreleased track "Stray Here With You" and his new take on "So Glad" below.
For more, revisit SSION and Ariel Pink's "At Least the Sky Is Blue" video.