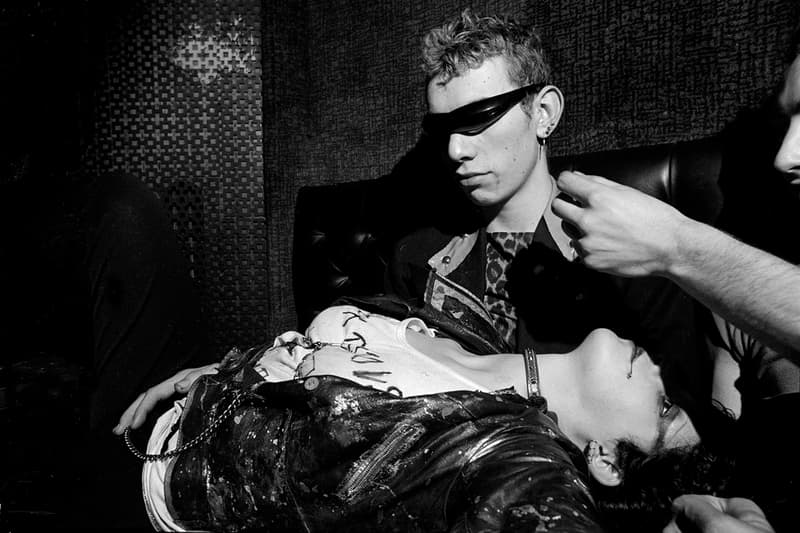 1 of 11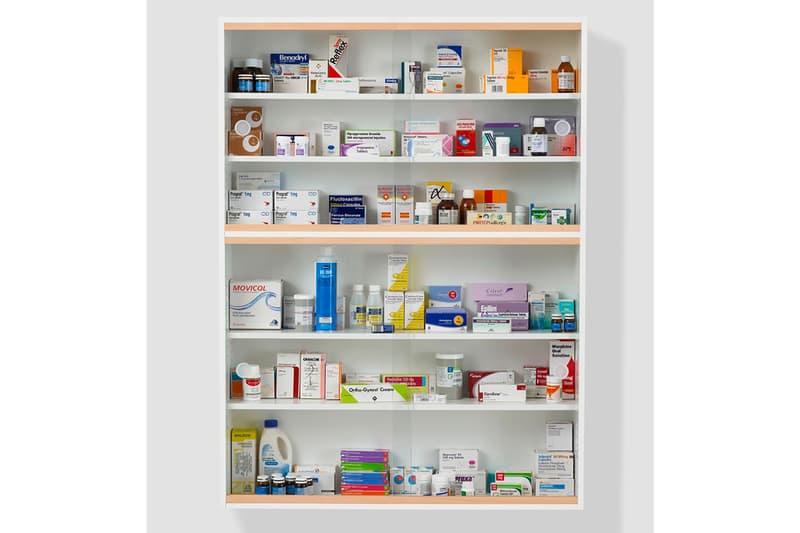 2 of 11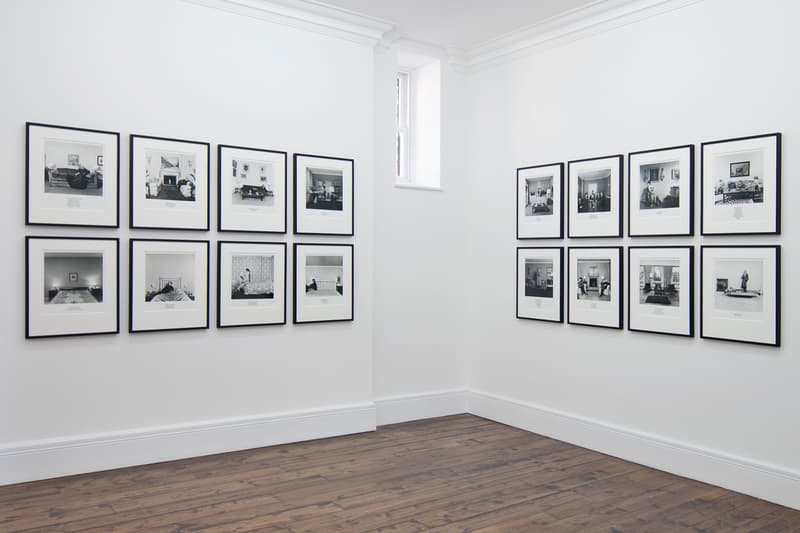 3 of 11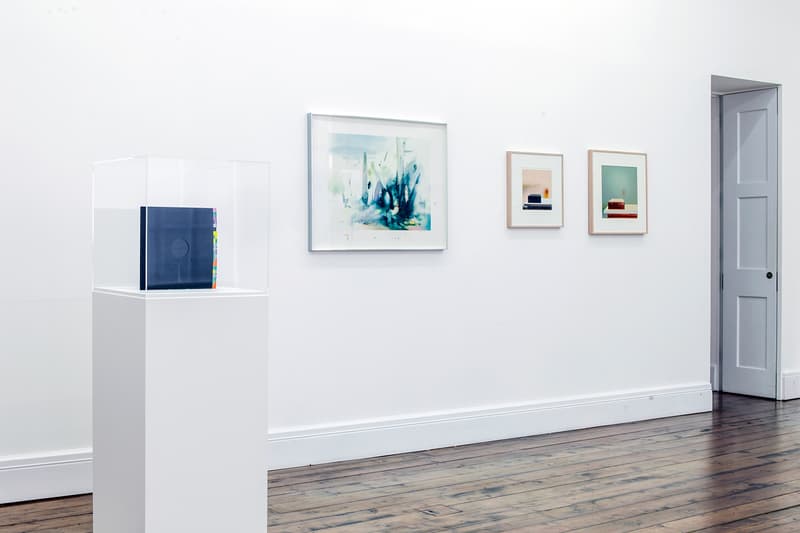 4 of 11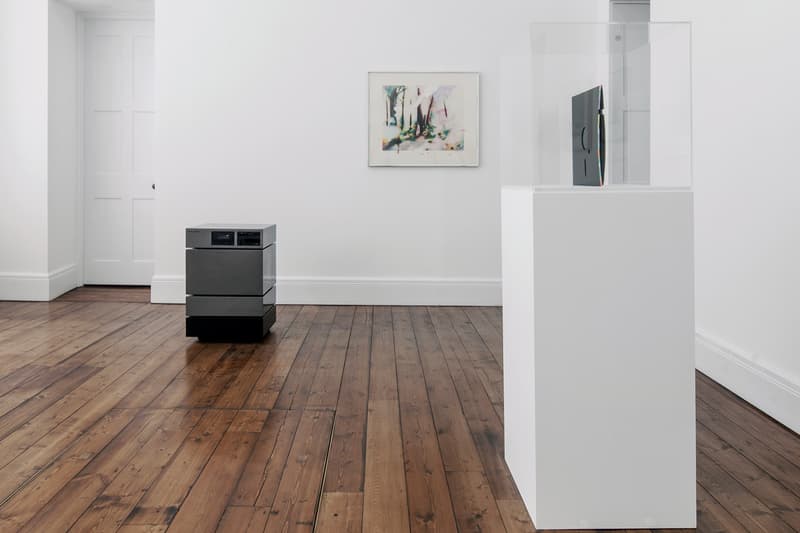 5 of 11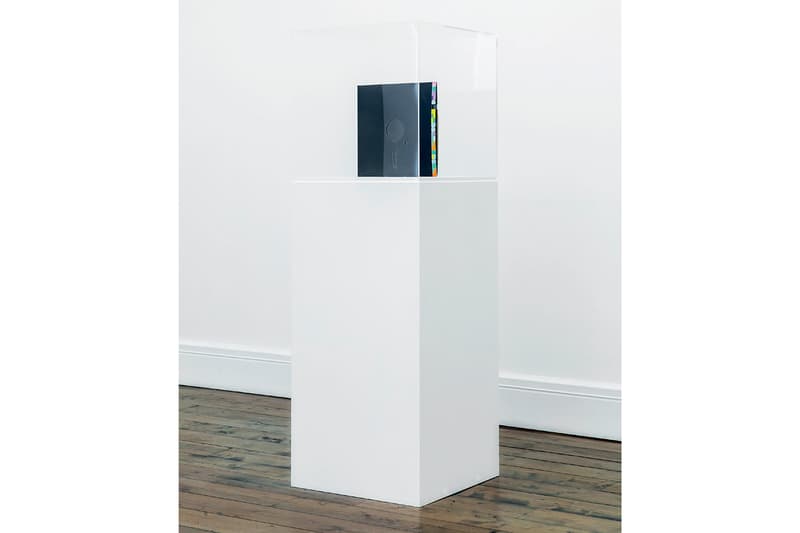 6 of 11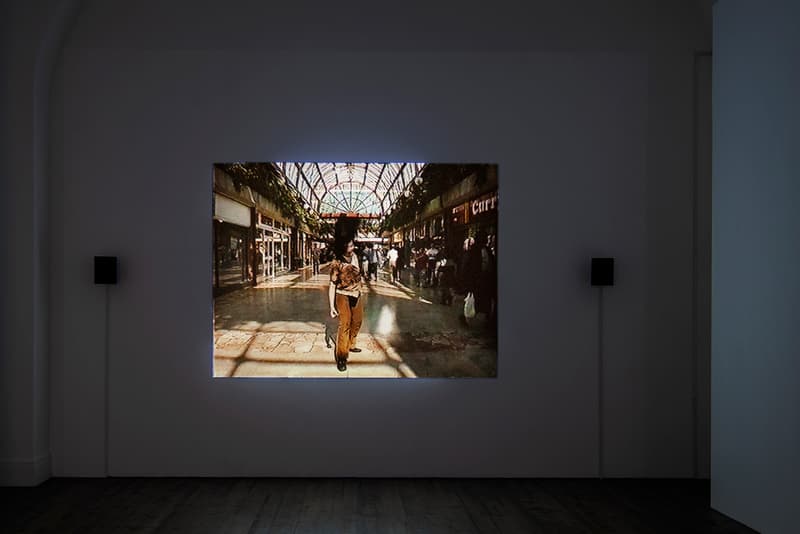 7 of 11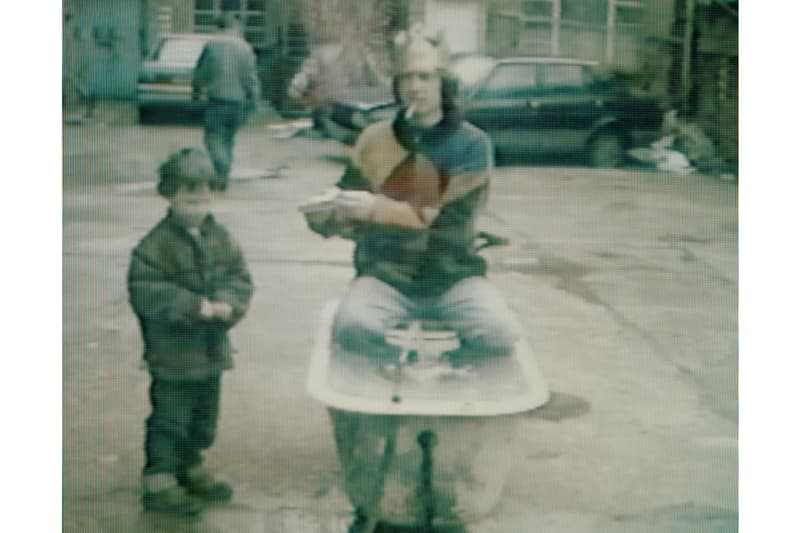 8 of 11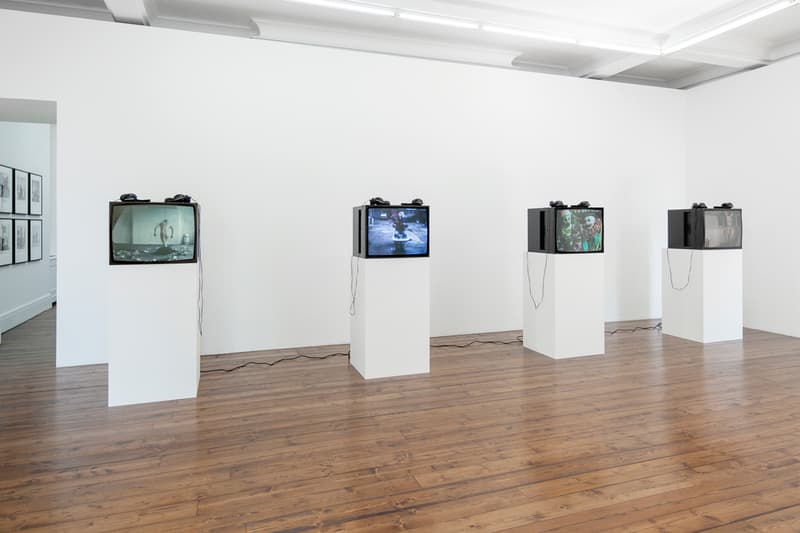 9 of 11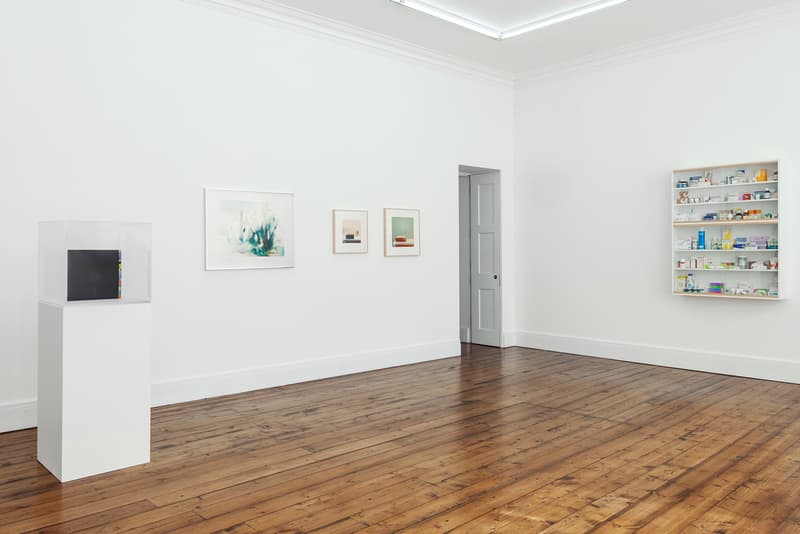 10 of 11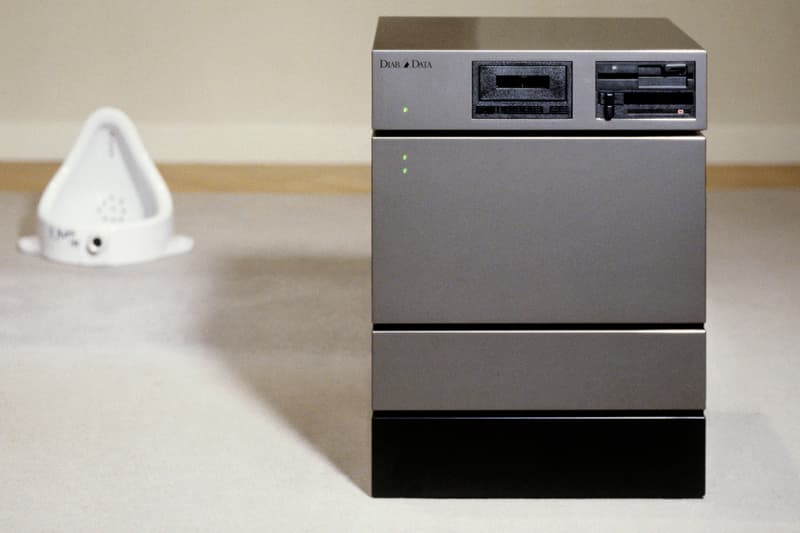 11 of 11
'70s-'90s British Identity Explored in "New Order" Sprueth Magers Exhibition
Spotlighting works by Damien Hirst, Peter Saville, and more iconic British artists.
---
Sprueth Magers gallery in London is currently hosting a major presentation that explores '70s-'90s British identity through diverse works. Entitled "New Order," the extensive exhibition highlights original works by a number of acclaimed British artists including Damien Hirst, Peter Saville, Richard Hambleton, Sarah Lucas, among others.
Notable works include Olivier Richon's archival snapshots of punks hanging out in the anarchic clubs of London's West End in the '70s, Saville's cult artworks for Factory Records made in the early '80s, and one of Hirst's recognizable medicine cabinets entitled 'Satellite' created in 1989. As a whole, the show shines a light on the diverse DIY aesthetics spawned by the heavy punk culture that dominated British culture at the time.
"The exhibition originates from a discussion about the cultural status and art historical positioning of one of Peter Saville's best-known works for Factory Records made in the early 1980s and blurring the boundaries between art, design, pop and product," said the gallery in a statement.
Take a look at select works alongside installation views above. "New Order: Art, Product, Image 1976-1995" is on view at Sprueth Magers until September 14.
For more culture-driven art, learn more about NANZUKA's forthcoming exhibition at Jeffrey Deitch gallery in New York City that brings together pieces of Post-War, Modern, and Contemporary art by a dynamic roster of Japanese artists.
Sprueth Magers, London
7A Grafton St, Mayfair
London W1S 4EL, UK