JAY-Z & Will Smith to Executive Produce ABC Series Featuring Story of Emmett Till's Death
'Women of the Movement's' first episode will tell the story of Till's mother, Mamie Till-Mobley.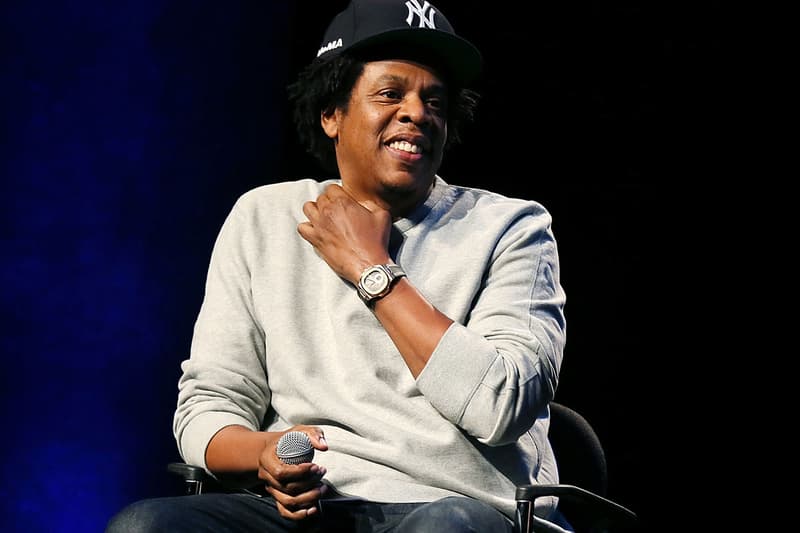 JAY-Z and Will Smith will reportedly be executive producing an ABC series featuring an episode centering on the story of Emmett Till's death from his mother's perspective, according to Deadline.
The episode will form part of the civil rights anthology series Women of the Movement. The series will loosely reference Devery S. Anderson's book Emmett Till: The Murder That Shocked the World and Propelled the Civil Rights Movement.
Emmett Till's mother Mamie Till-Mobley continuously fought for justice in areas which enforced racial segregation in the Southern United States under Jim Crow laws, which was used against her son, leading to his lynching. Emmett Till was lynched in Mississippi in 1955 after being accused of offending a white woman in her family's grocery store.
This story was originally pitched to HBO five years ago under a different writer, however, it failed to come to fruition. Now the story is under ABC, producers have decided to spotlight strong and influential women of the civil rights movement who strived for equality in eight inaugural episodes.
The Women of the Movement series will be written by Marissa Jo Cerar of The Handmaid's Tale, while producers Will Smith and JAY-Z will be joined by Aaron Kaplan. Stay tuned for developments.
In other news, Netflix has unveiled the plot in its first official trailer for Mindhunter Season 2.