New York Sunshine's Latest Project Takes Inspo From Diesel's Mega Chief Concrete Watch
Inspired by its industrial beauty.
As the lead of creative collective New York Sunshine, John Margaritis' creative acumen has been heralded for his ability to turn raw, industrial materials into awe-inspiring pieces. Working out of his South Hampton studio — which doubles as his dad's workshop — the artist refuses to put himself into a box, creating everything from modular sculptures to NYS merch. He shares a thirst for pushing the boundaries of materiality with the lifestyle fashion label Diesel, whose most recent timepiece reimagines concrete to create the Mega Chief Concrete.
1 of 7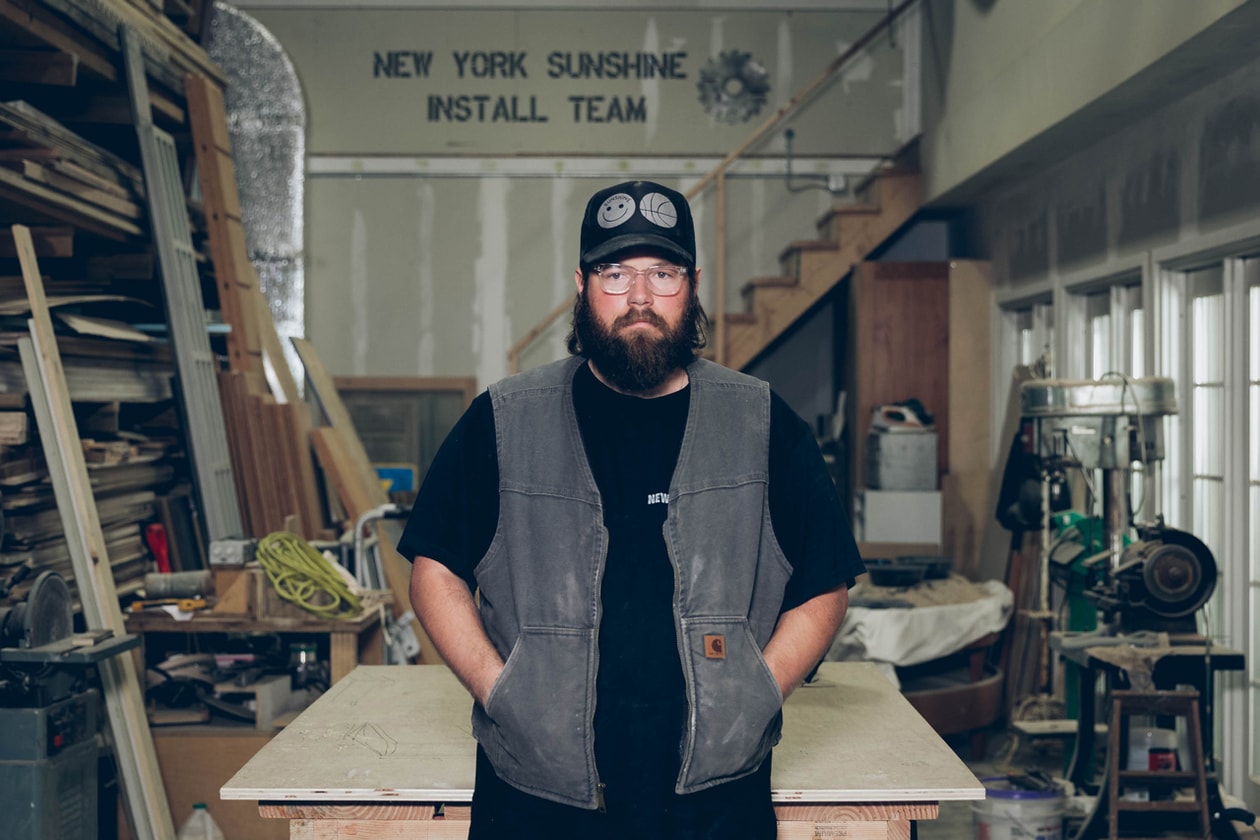 2 of 7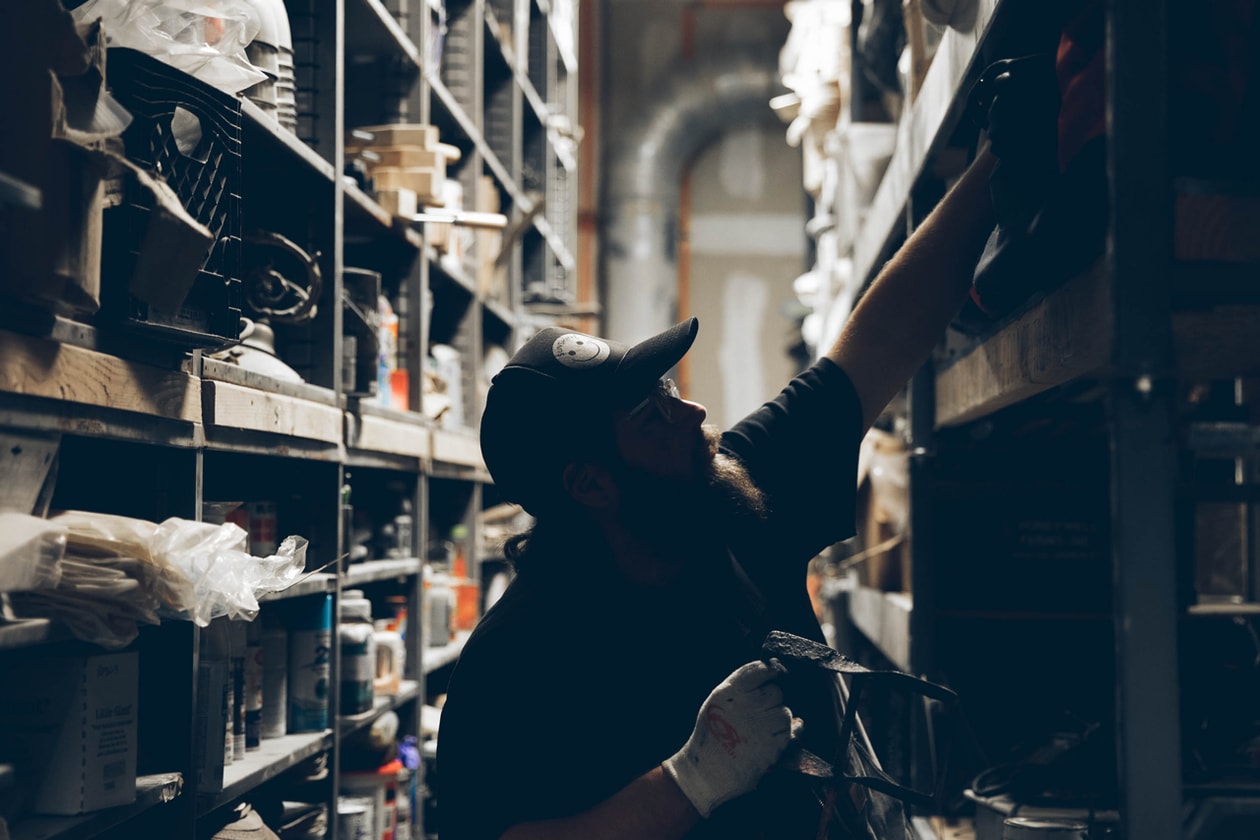 3 of 7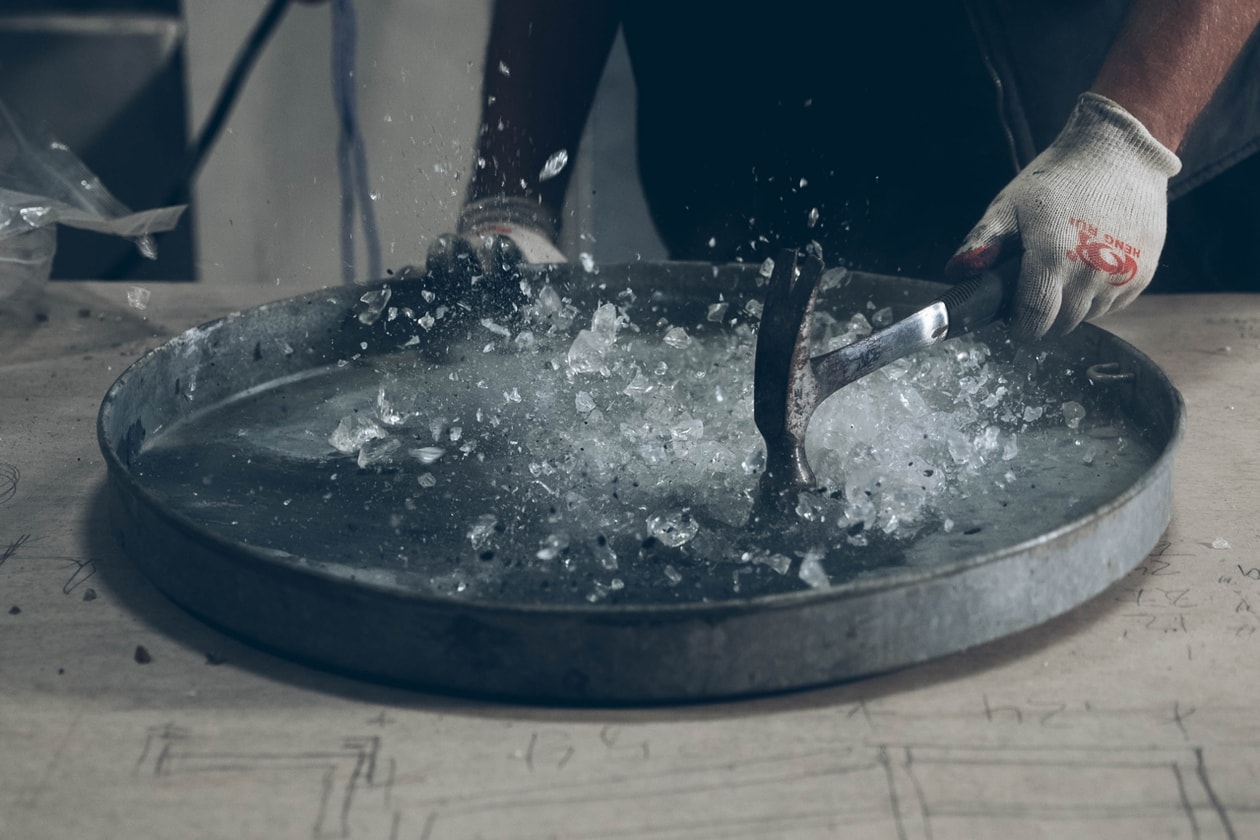 4 of 7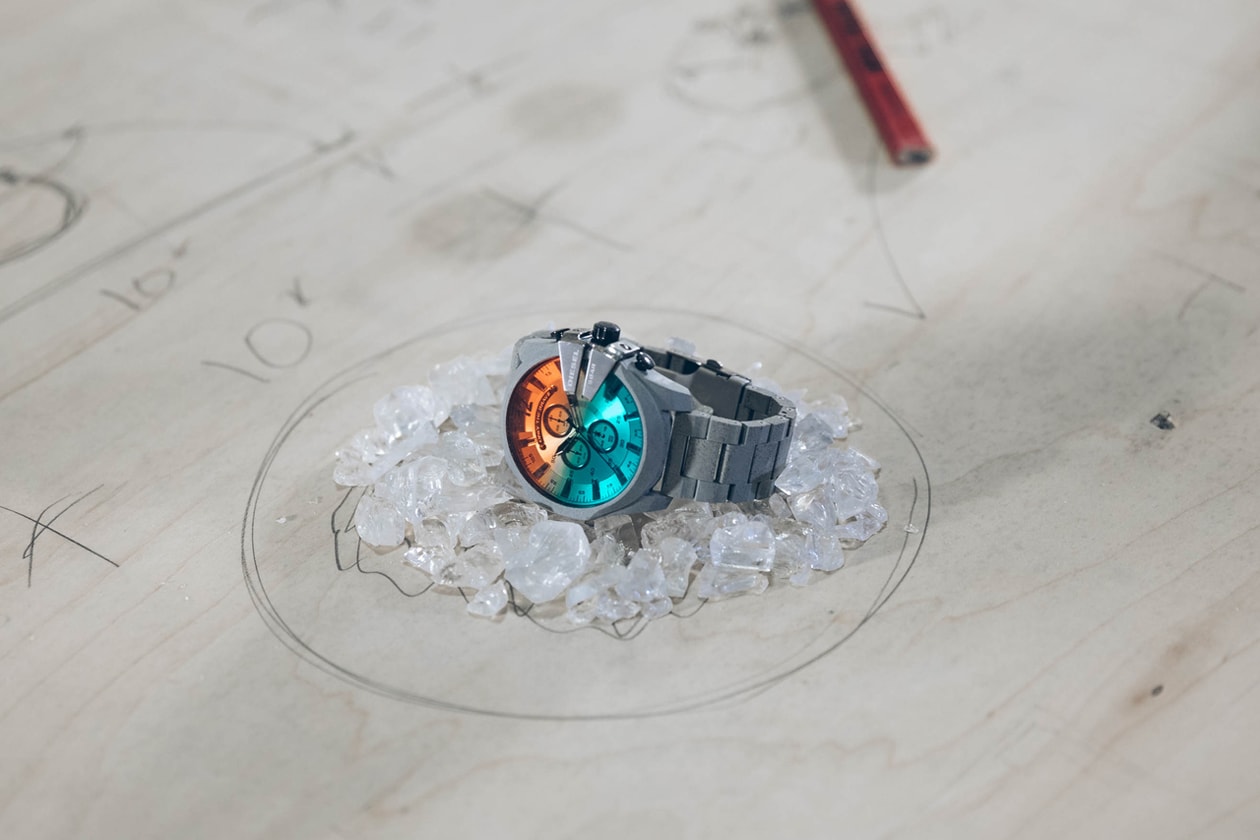 5 of 7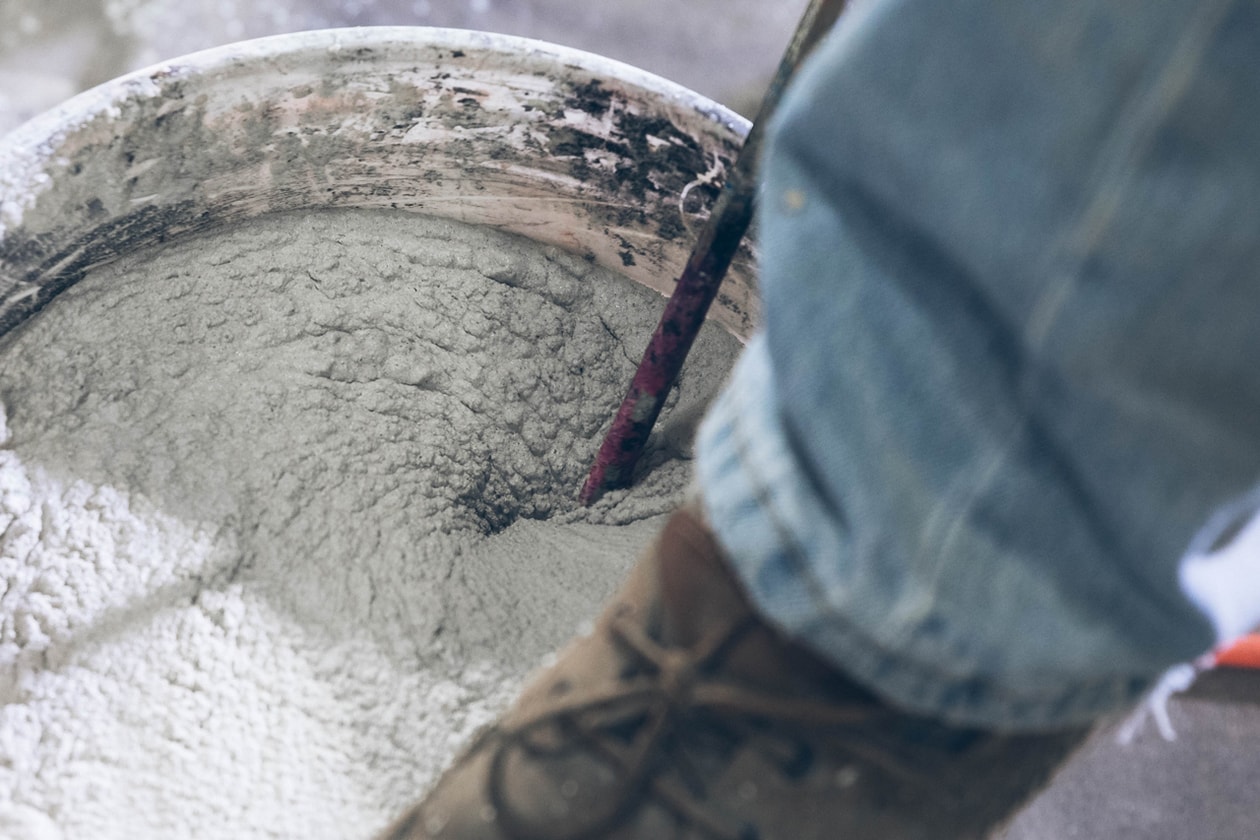 6 of 7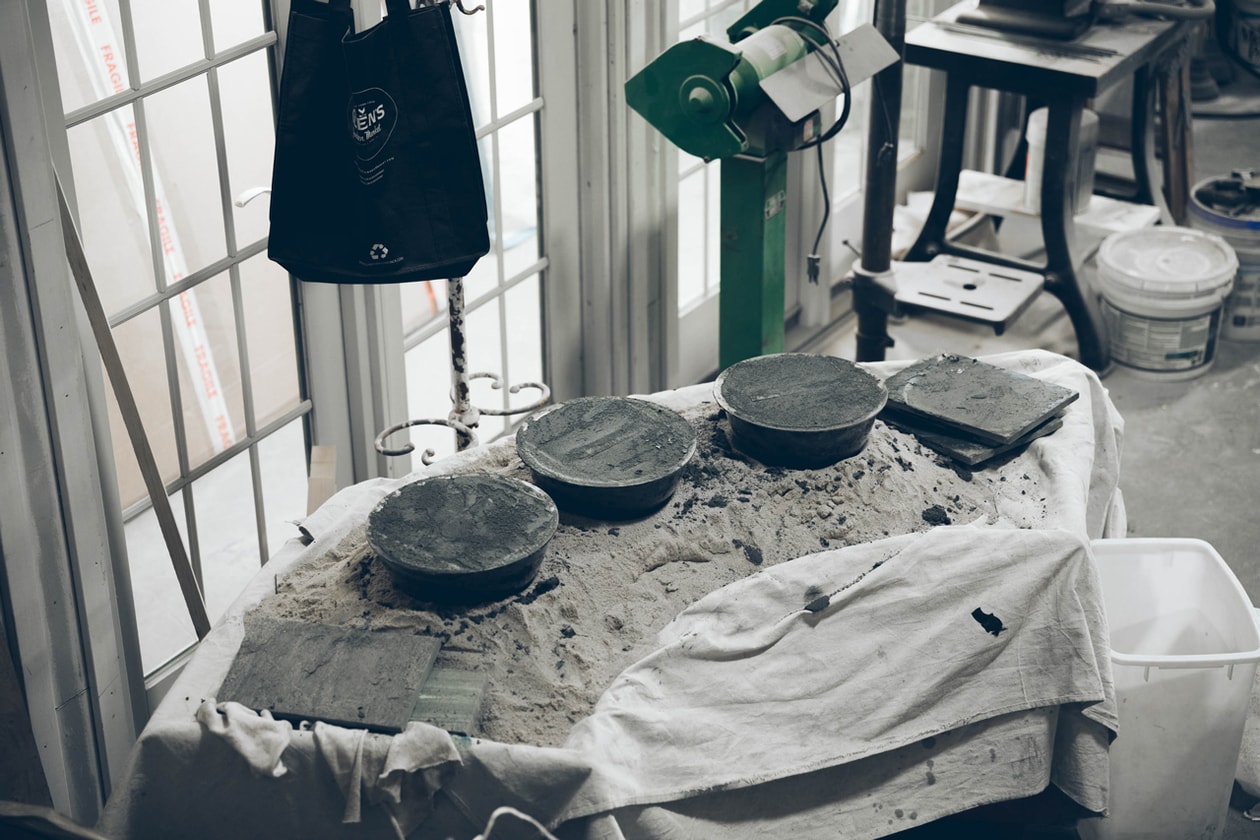 7 of 7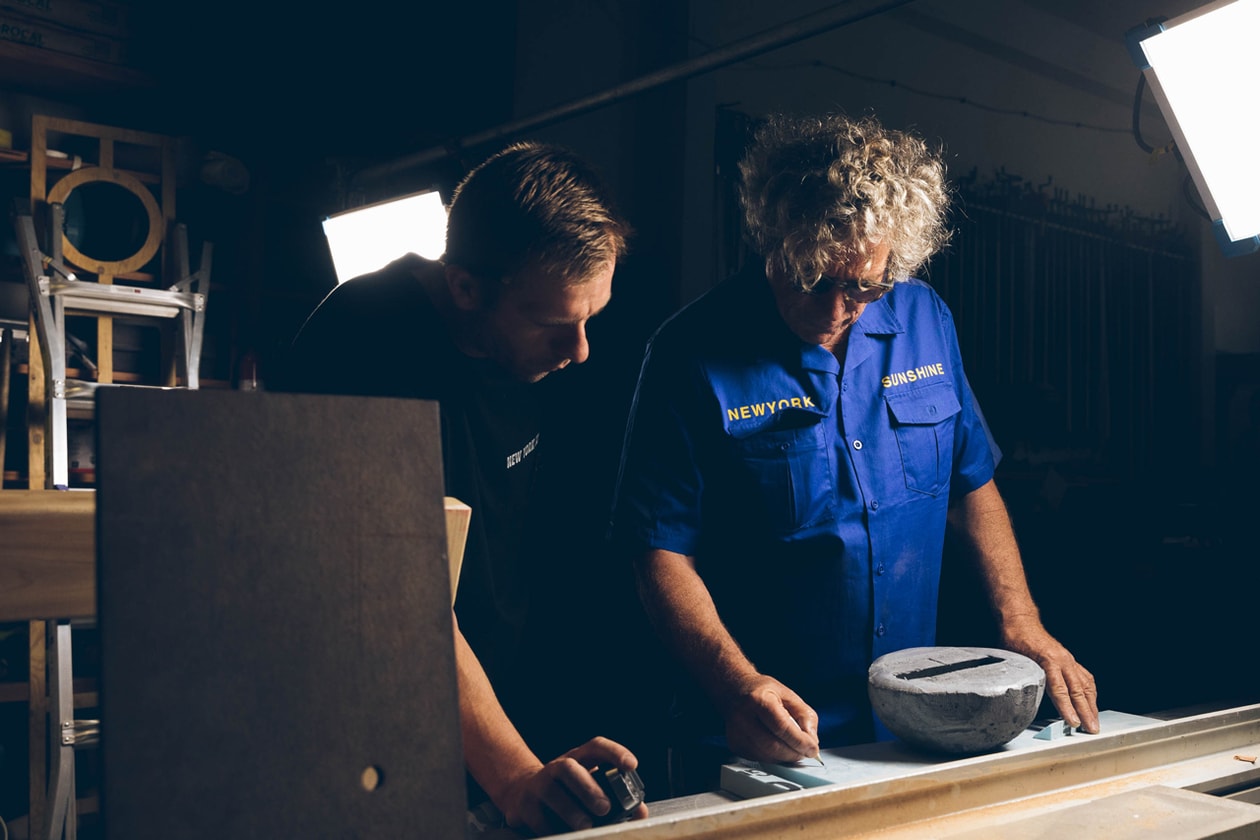 No matter where inspiration comes from, Margaritis heads to his father's workshop to create. Despite a lack of traditional training, his out-of-the-box ideas are brought into reality through the help of his dad's years of experience in construction. It's a unique combination of skills that results in an elevated, but fun-loving, collaboration between the duo. Through mutual trust and respect, they push the boundaries of their respective crafts.
The pair embarked on the same creative process for Margaritis' latest project for Diesel, a fitting collaborator for his deft ability to turn concrete into a work of art — just like the label's latest limited-edition timepiece, the Mega Chief Concrete. Heading into New York's Diamond District for inspiration, the creative sourced crystals to complement the watch's aesthetics, which feature an oversized build and a lens of orange to blue ombre. The duo then embedded this bold accessory in black concrete to accentuate the light gray concrete on the watch's bracelet and case. Finished by chiseling out the watch and the selected transparent rocks, Margarits and his father created a work of art that stands as a monument to Diesel's innovation, as well as their bond as a family working together.
1 of 3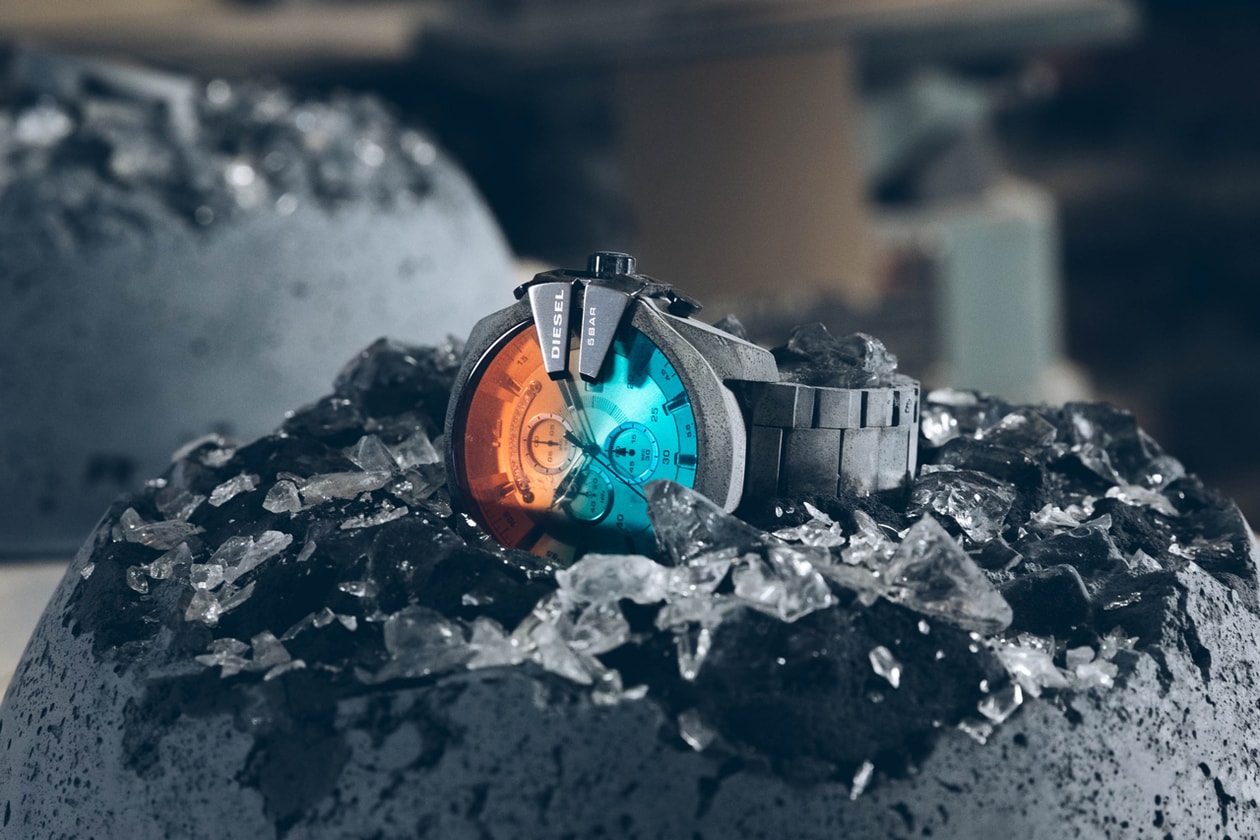 2 of 3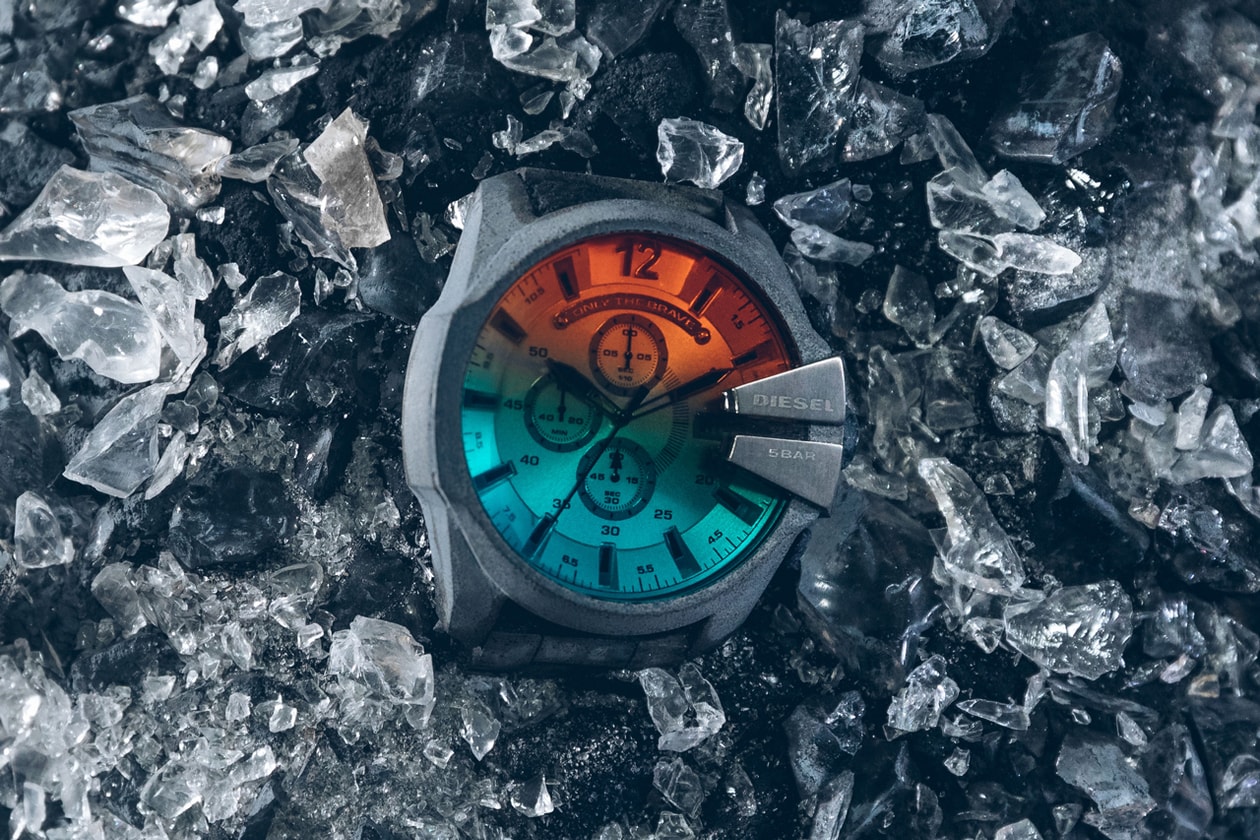 3 of 3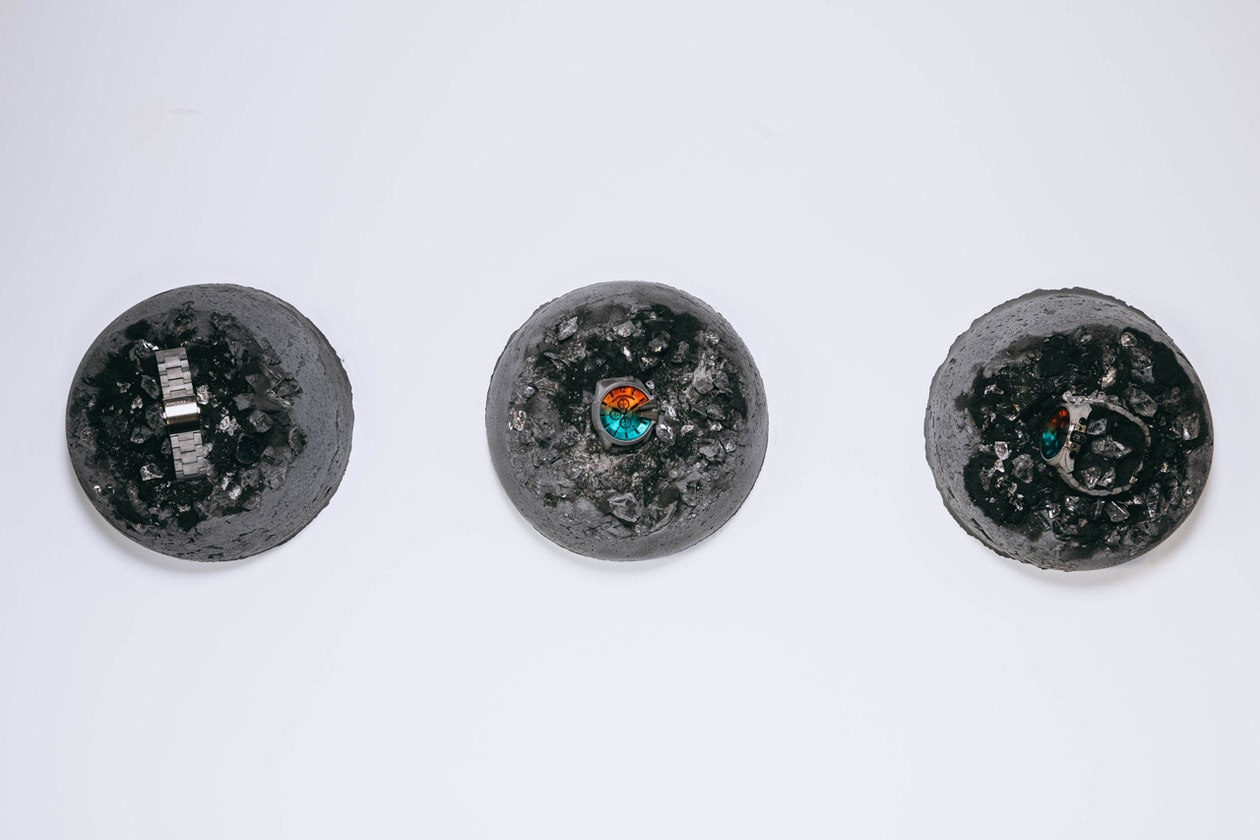 For more information on the Diesel Mega Chief Concrete, check out HYPEBEAST's latest editorial with Kirk Knight. Head to HBX to purchase the limited-edition timepiece for $300 USD.