The Levi's® Tailor Shop Offers Up Customizations of its Iconic Back Patch
Follow designer AGR Knit's experience with the service.
Levi's has recently updated The Levi's® Tailor Shop at its stores across the UK and Europe. Along with all the existing patches, pins, rips and repairs, customers are now able to experiment with limited edition versions of its iconic 'Two Horse' leather back patch found on every pair of Levi's jeans. For only £5 [$6 USD] customers can choose from a variety of eye-catching neon shades, including neon pink, orange, yellow, silver, green, silver or white, the patches can be applied to all Levi's denims, from 501s to trucker jackets.
1 of 6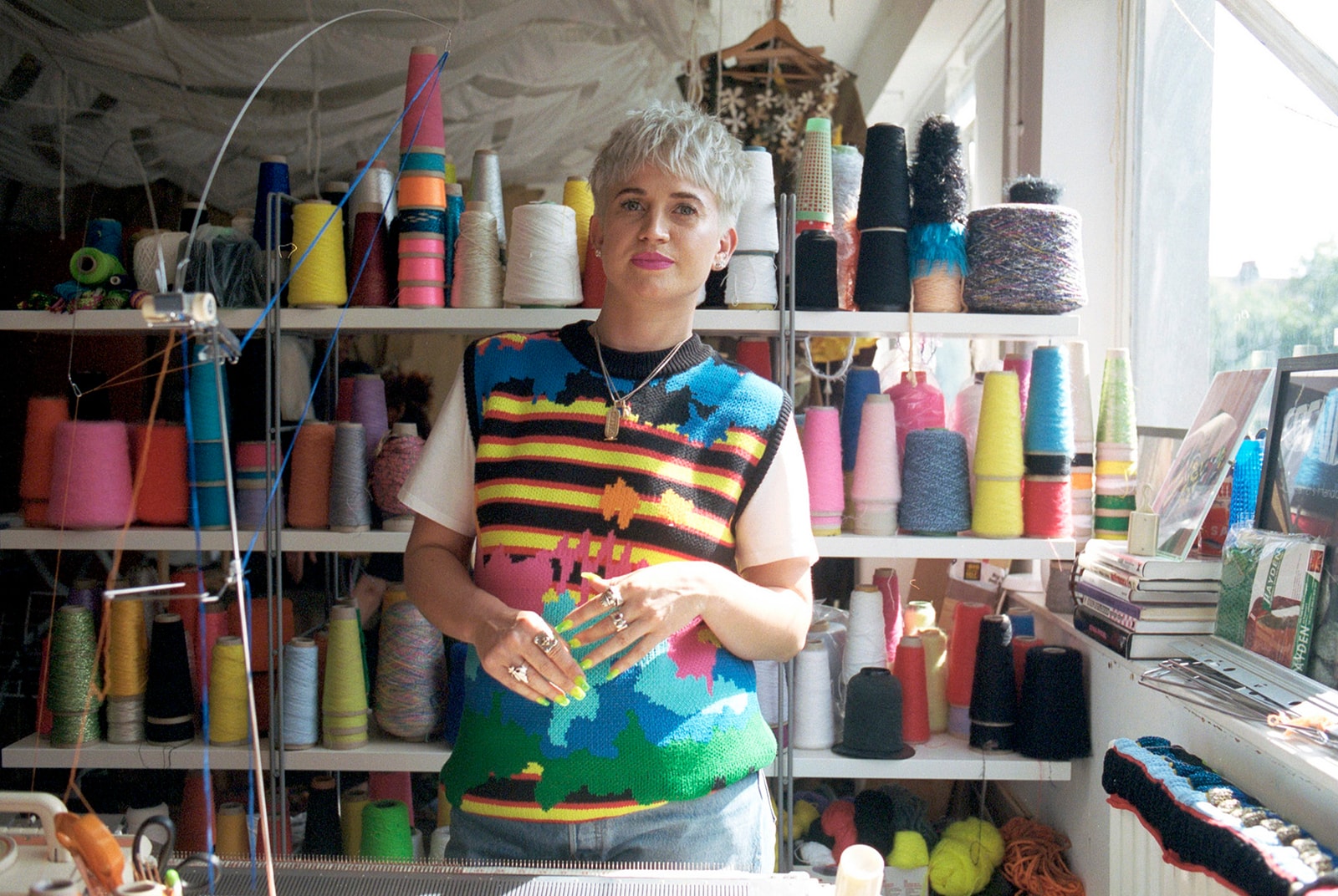 2 of 6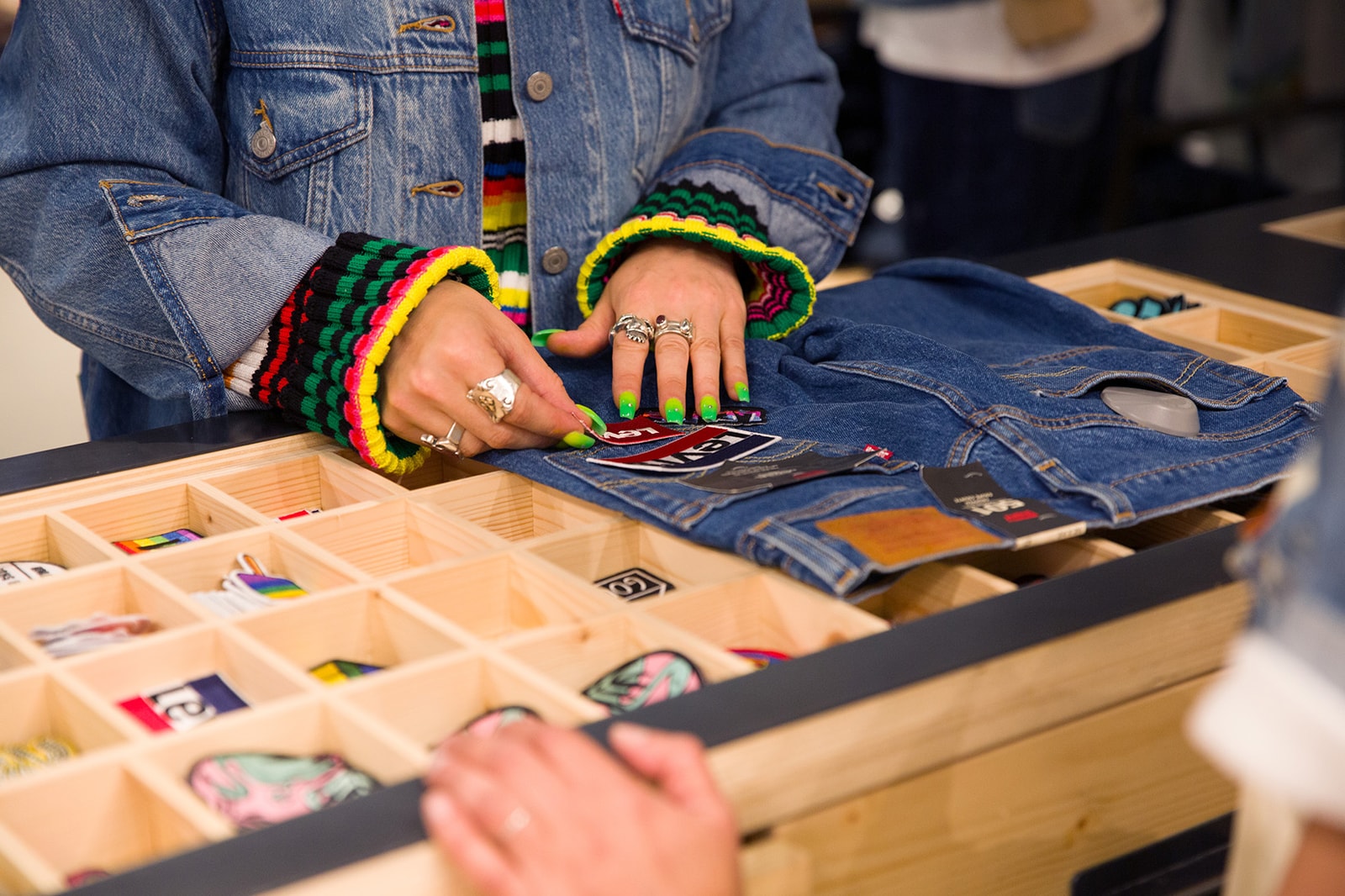 3 of 6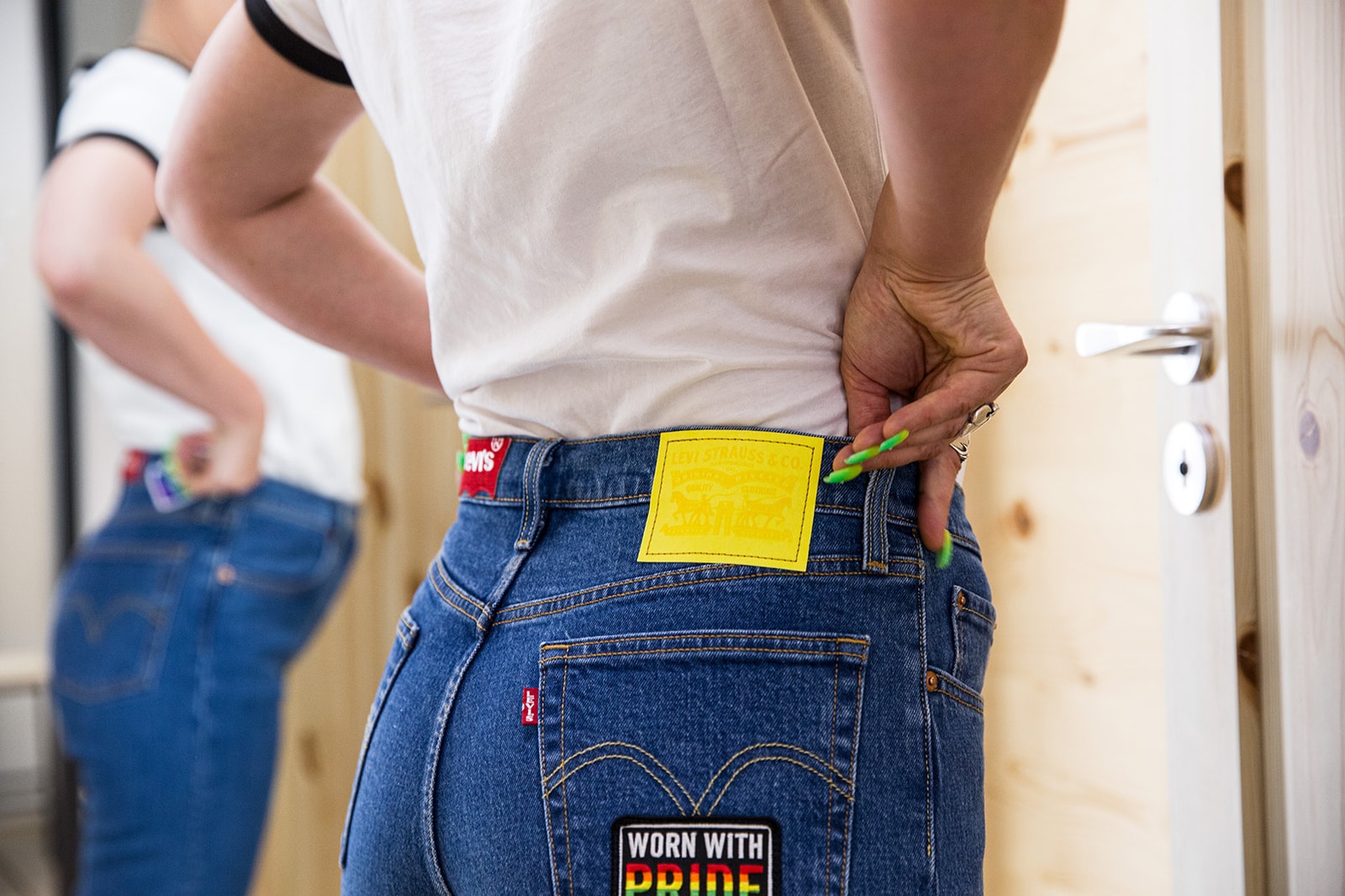 4 of 6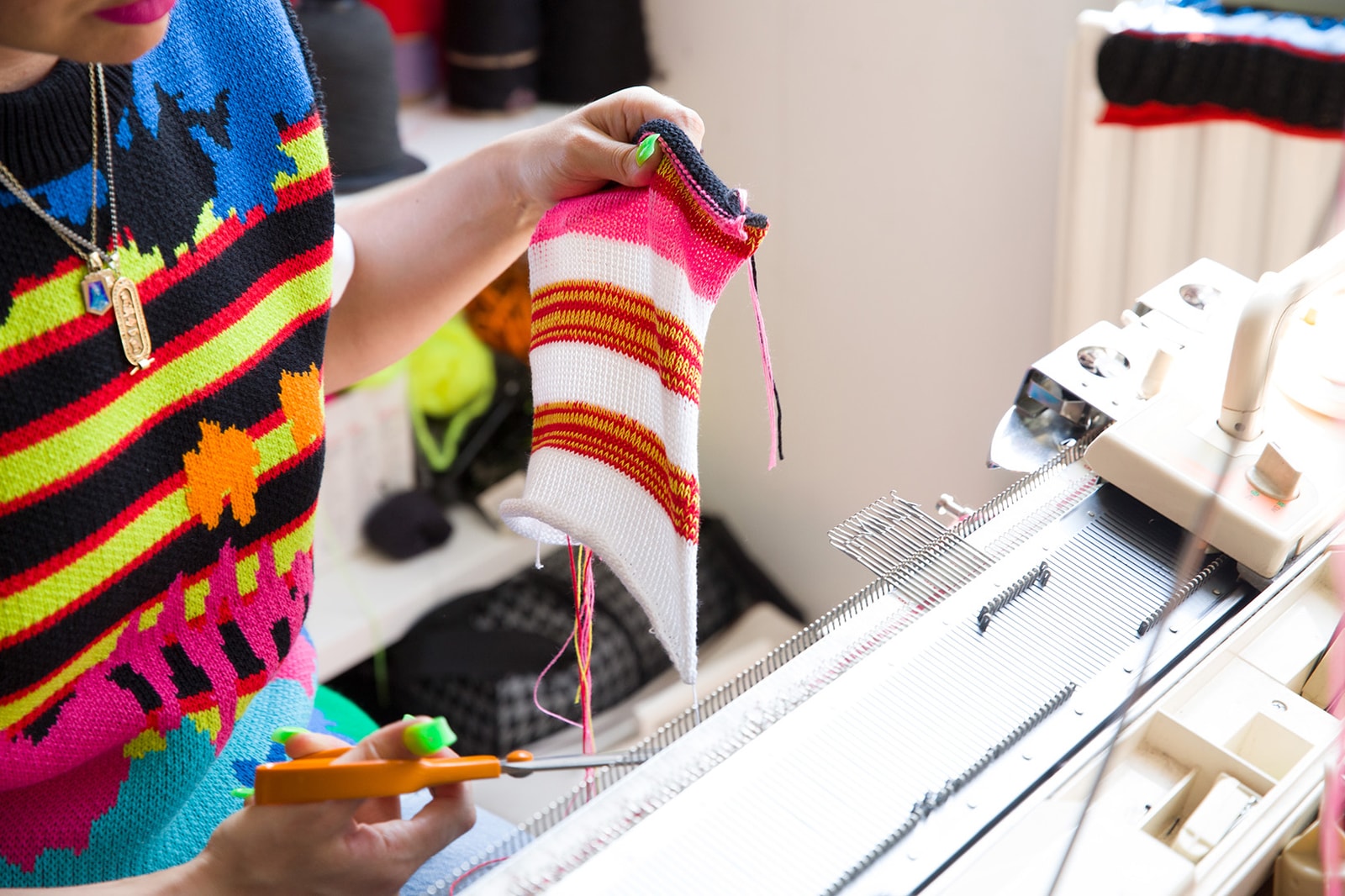 5 of 6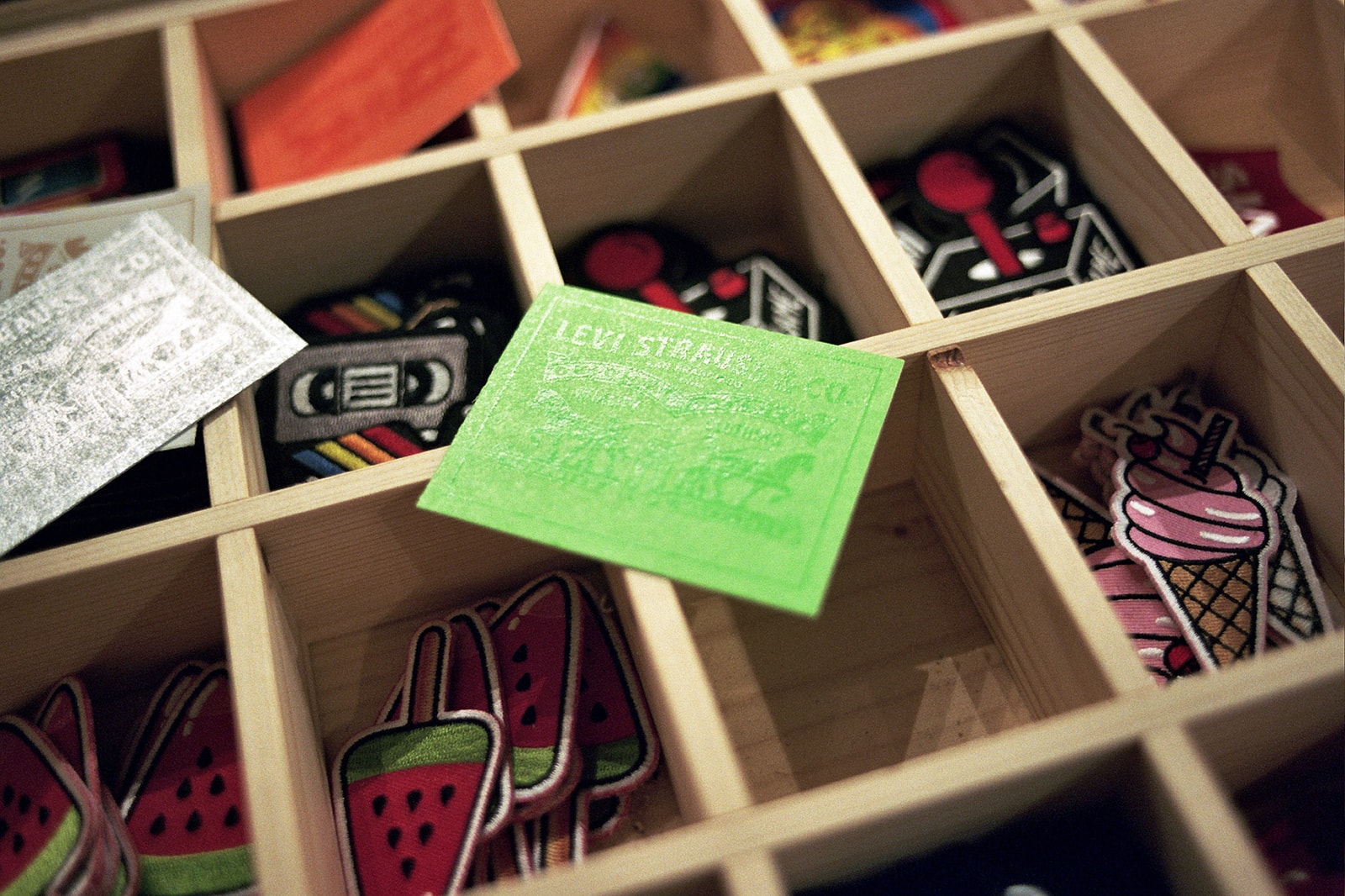 6 of 6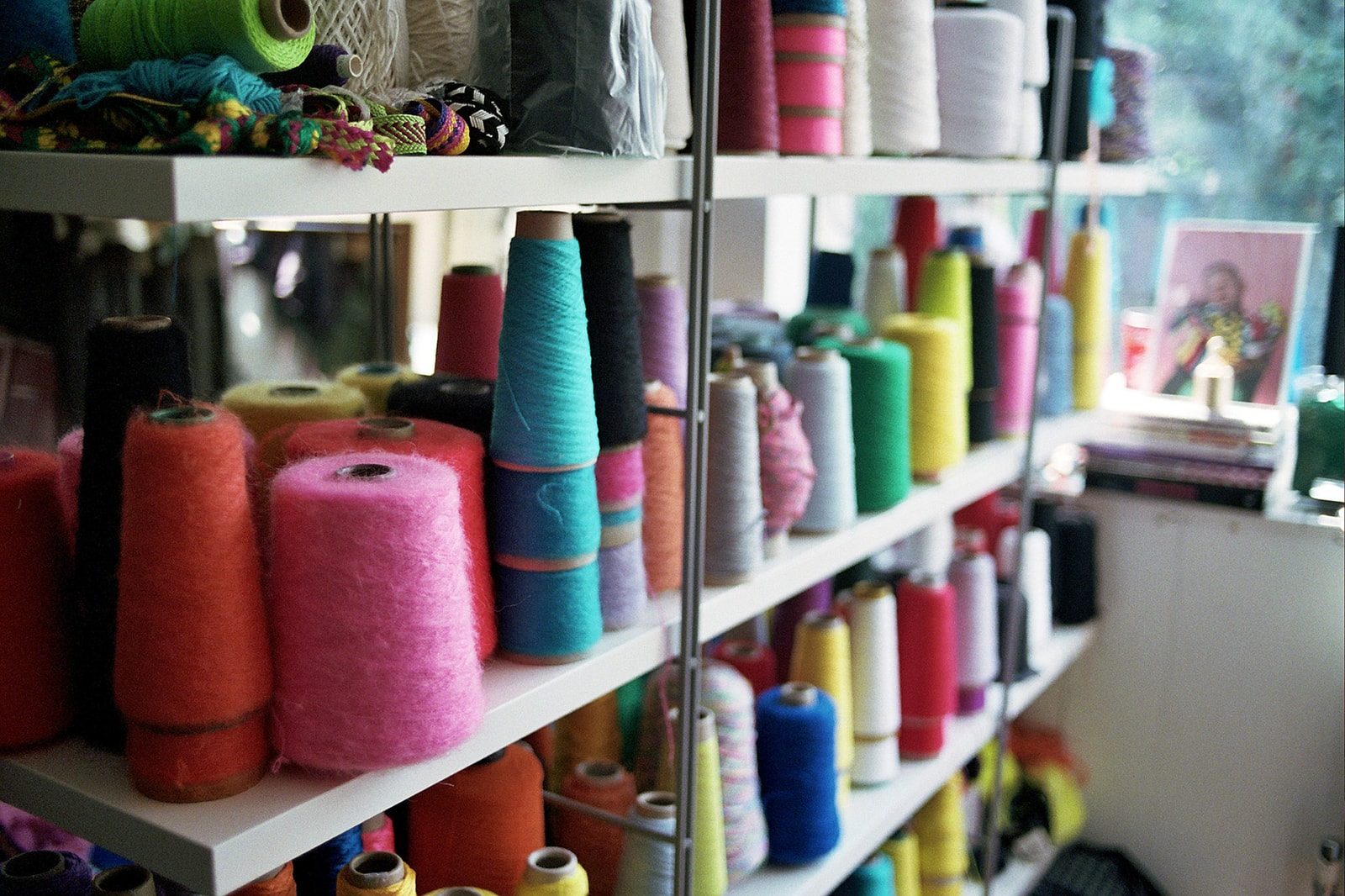 To help test out this initiative, London based designer and knitwear specialist Alicia Robinson of AGR Knit brought her individual style to The Levi's® Tailor Shop. Having collaborated with a number of brands and artists, including emerging UK musical talent like Ray BLK and Greentea Peng, Robinson embodies the creativity and willingness to experiment found in the options available at the customization space. Robinson explains the thinking behind her re-invention of a pair of Levi's 501s, arguably the most famous cut in Levi's range, "I feel like you can connect to more people and generations by reworking classic pieces."
Discover how she tinkers with the designs and what options are opened up by The Levi's® Tailor Shop in the film above. To find out more head to the Levi's site.