FX Renews Donald Glover's 'Atlanta' for a Fourth Season
Announced ahead of the third season premiere.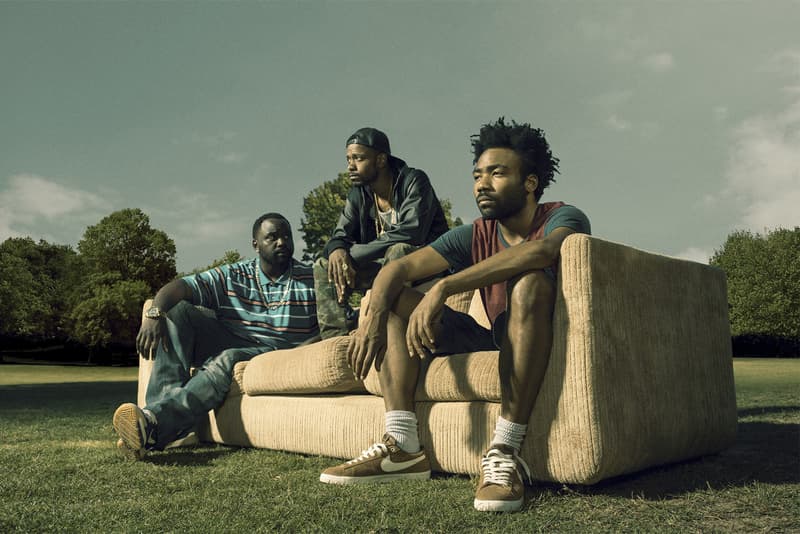 Following the announcement of a third season last year, FX has released a statement saying Donald Glover's hit series Atlanta has been renewed for a fourth season—ahead of its third season premiere. Production on both the third and fourth season are slated to begin early 2020 with each season consisting of eight episodes.
FX Entertainment President Eric Schrier states:
"What more can be said about Atlanta than the critical acclaim and accolades that Donald, Paul [Simms], Dianne [McGunigle], Stephen [Glover], and Hiro [Murai] have earned for two exceptional seasons of what is clearly one of the best shows on television. This group of collaborators and cast have created one of the most original, innovative stories of this generation and we are proud to be their partners."
Donald Glover created the five Emmy-awarded series and stars alongside Zazie Beetz, Lakeith Stanfield, and Brian Tyree Henry, who have become stars in their own right since the first season aired. While Glover starred in this year's Lion King, Beetz appeared in 2018's hit Deadpool 2, Stanfield starred in Sorry to Bother You, and Henry made a voiced appearance in Spider-Man: Into the Spider-Verse.
In other entertainment news, Titans season 2 trailer showcases Game of Thrones' Iain Glen as Bruce Wayne.