FX Renews Donald Glover's 'Atlanta' for Season Three
The acclaimed series is coming back next year.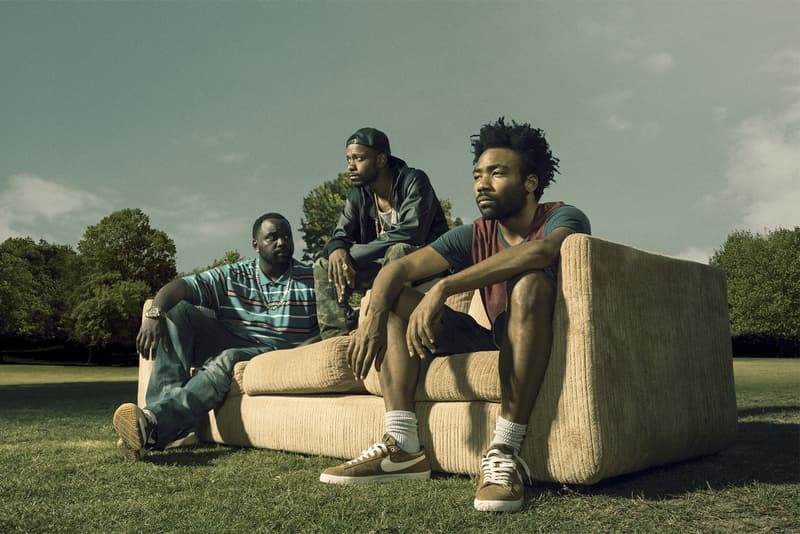 Donald Glover's critically-acclaimed FX series Atlanta has been renewed for a third season.
"Atlanta is phenomenal, achieving and exceeding what few television series have done," FX original programming president Nick Grad shares via press statement. "With Atlanta Robbin' Season, Donald and his collaborators elevated the series to even greater heights, building on the enormous success of their award-winning first season. We're grateful to the producers and our extraordinary cast and crew for achieving this level of excellence, and we share the excitement with our audience about the third season knowing they will continue to take us to unexpected and thrilling places."
The third season of Atlanta will debut on FX in 2019. The second season received its premiere at the beginning of this past March.
In recent weeks, Donald Glover has received a great deal of acclaim for the success of his politically-charged "This Is America" video.