Nicki Minaj Reveals 'Queen' Album Release Date & Cover-Art
The superstar has huge plans for summer.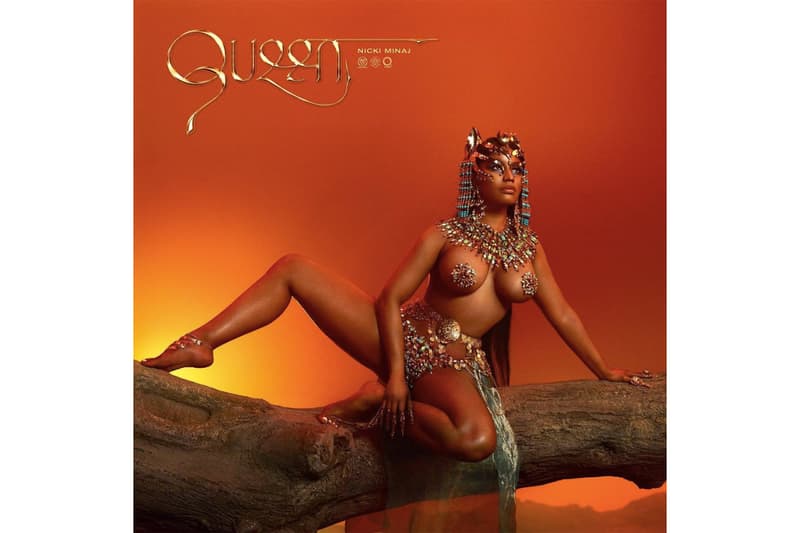 A couple weeks after linking up with YG, 2 Chainz and Big Sean on the collaborative single "Big Bank," Nicki Minaj has revealed the release strategy for her own solo album.
Titled Queen, the followup to 2014's The Pinkprint is scheduled to hit retailers and streaming services on August 10. Nicki Minaj has also coupled news of her forthcoming LP's release date with the unveiling of the official Queen cover-art — which should definitely grab a lot of attention. In recent months, Nicki Minah has supported the album's promotional campaign by creating videos for lead singles "Chun-Li" and "Barbie Tingz."
You can check out the cover-art for Nicki Minaj's upcoming album Queen above, and stay tuned as more details become available. Pre-orders for Queen will go live this week.
Towards the end of last month, Nicki Minaj and Playboi Carti took to the SNL stage to perform "Poke It Out" together.