Christian Dior Is Once Again the World's Largest Retailer
Nike, Inditex and others round out the top spots.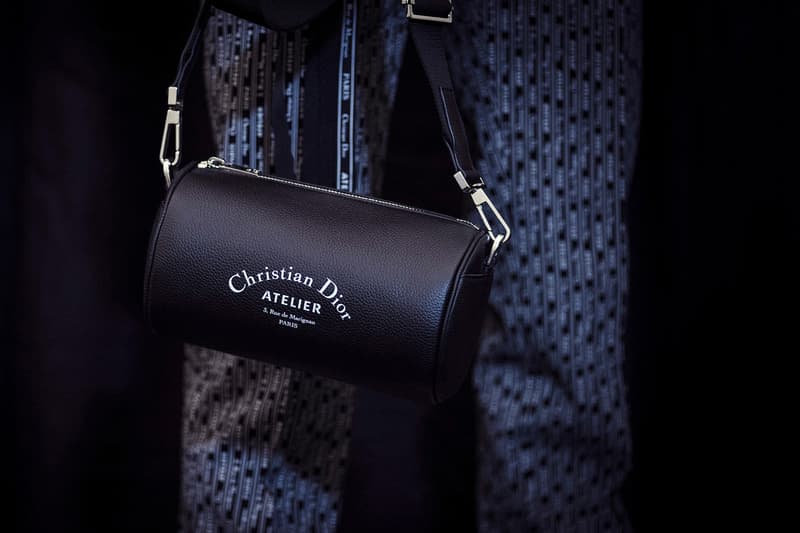 Forbes has released its annual list of the "world's largest public companies." Known as the Global 2000 list, the massive report is being released for the 16th consecutive year and counts high-profile household names like JPMorgan Chase, Berkshire Hathaway, Bank of America, Apple and Chase among its top-ten rankings.
Notably, a list of the world's largest apparel companies can also be compiled using the information in Forbes' Global 2000 list. Scrolling down the list, Christian Dior definitively takes the top spot with a market value of $76.4 billion USD, with a "composite score of revenues, profits, assets and market value" higher than any similar numbers for other companies in its lane. In general, Christian Dior is ranked as the world's 150th largest company.
Rounding out the top three of the largest apparel companies: Inditex holds the second spot at #289 overall and Nike slides in at third as the world's largest athletic retailer. Popular United States discount retailers like Ross (#734 overall) and TJ Maxx (#445 overall) have also brought in some impressive numbers.
You can check out Forbes' full report on the world's largest apparel companies at the outlet's official website. The entire Global 2000 list is currently available for viewing online, too.
Late last month, Christian Dior's Resort 2019 collection officially hit the runway.