WarnerMedia May Reboot Classic '80s & '90s WBTV Sitcoms
Including 'Family Matters,' 'Step by Step' & 'Hangin' with Mr. Cooper.'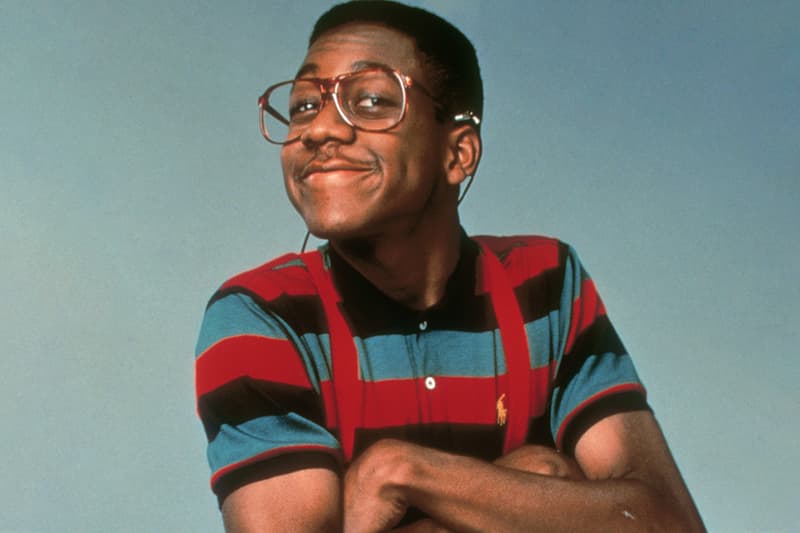 Rumors are circulating that the WarnerMedia streaming service could be planning to reboot '80s and '90s WBTV sitcoms.
The success of Netflix's take on Warner Bros.' Full House has stirred up a conversation which suggests WarnerMedia and WBTV have been discussing which legendary titles they could remake, delivering content that will rival competitive platforms. The Deadline exclusive reports that WarnerMedia may be lining up a reboot of classics such as Step by Step, Perfect Strangers, Family Matters, and Hangin' with Mr. Cooper.
Although the report's sources state that WarnerMedia's talks are still in the exploratory stages, there is some interest in the idea of making a reboot, even if it is unclear if they will go ahead. The discussion of rolling out reboots follows April's announcement that WarnerMedia is planning to take Friends off of Netflix and Seinfield from Amazon Prime.
For now, WBTV's TGIF sitcoms mentioned above are all tied into a contract with Hulu. However, we can expect WarnerMedia to release the Warner Bros. sequel to Gremlins, which is set to release in late 2019 to early 2020.
In case you missed it, watch the official trailer for the 11th season of Jerry Seinfeld's Comedians in Cars Getting Coffee.