This Sinister 1972 BMW E9 3.0 CSL "Batmobile" Is Hitting the Auction Block
Immaculate both inside and out.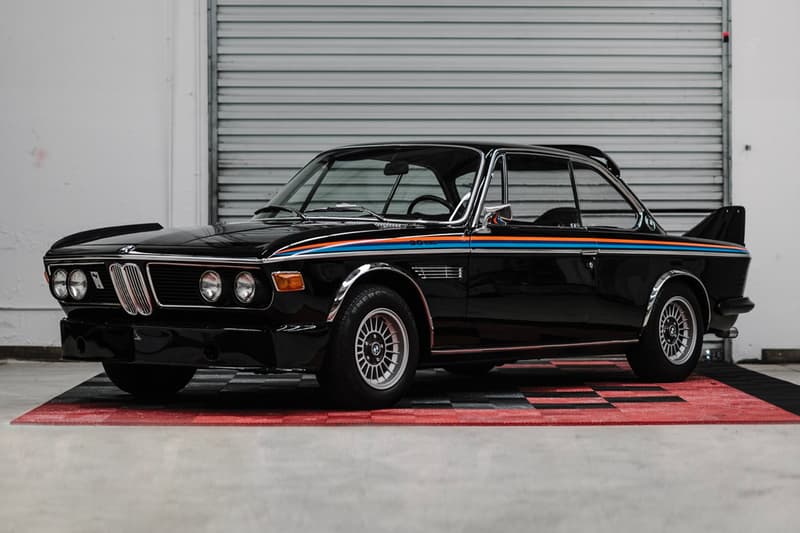 1 of 26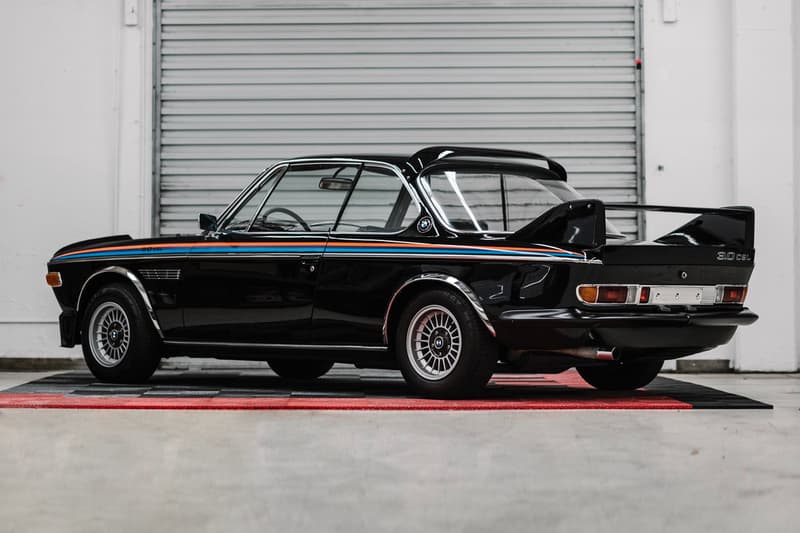 2 of 26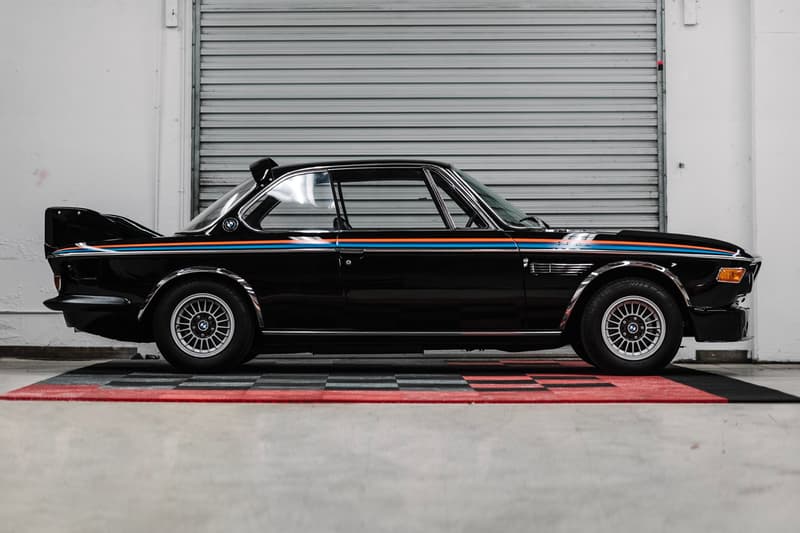 3 of 26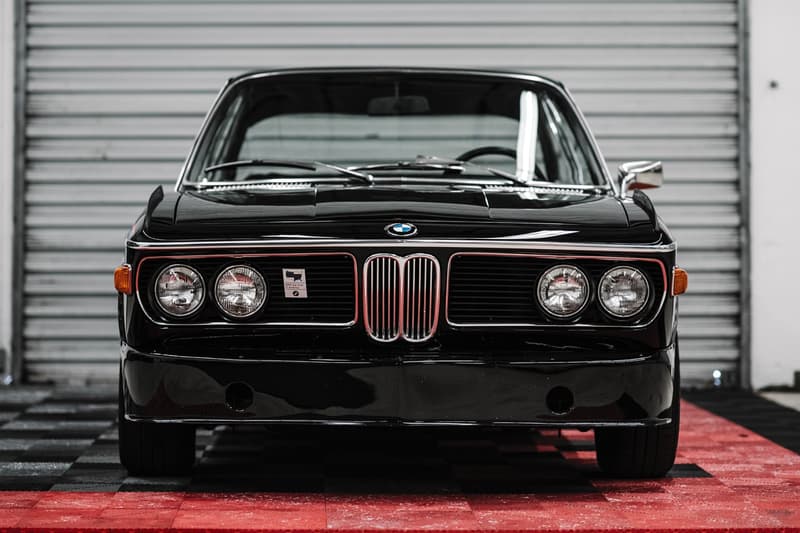 4 of 26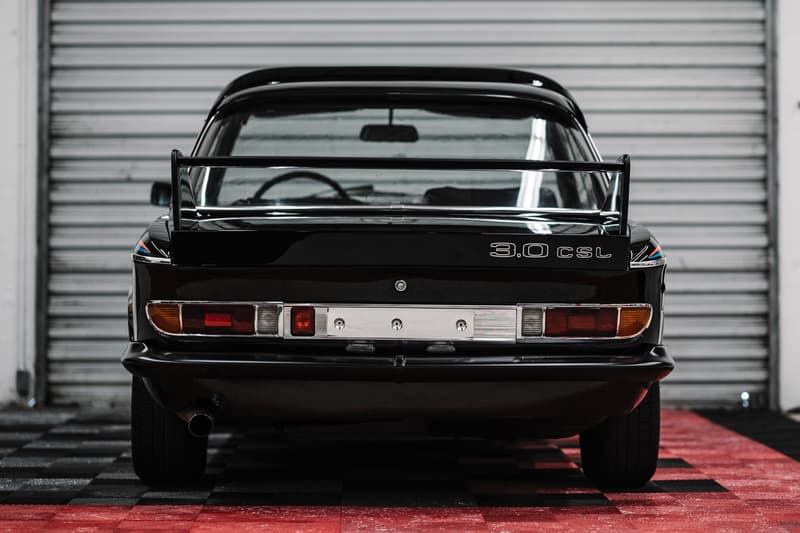 5 of 26
6 of 26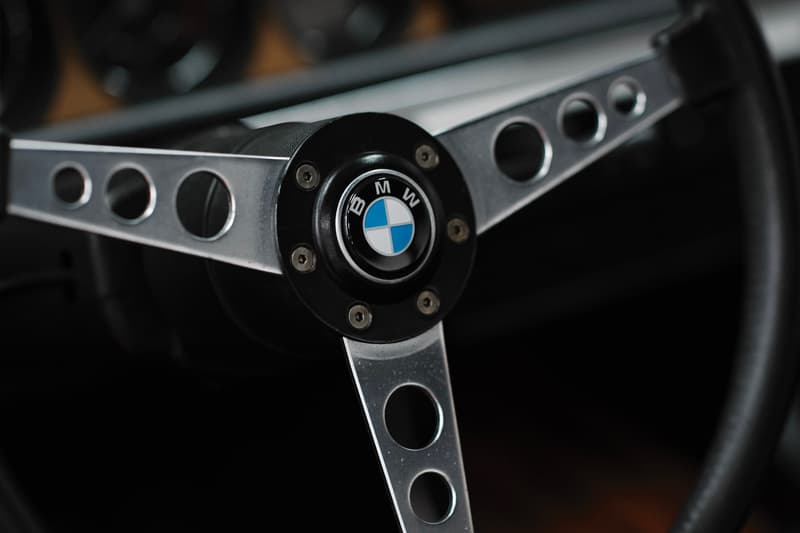 7 of 26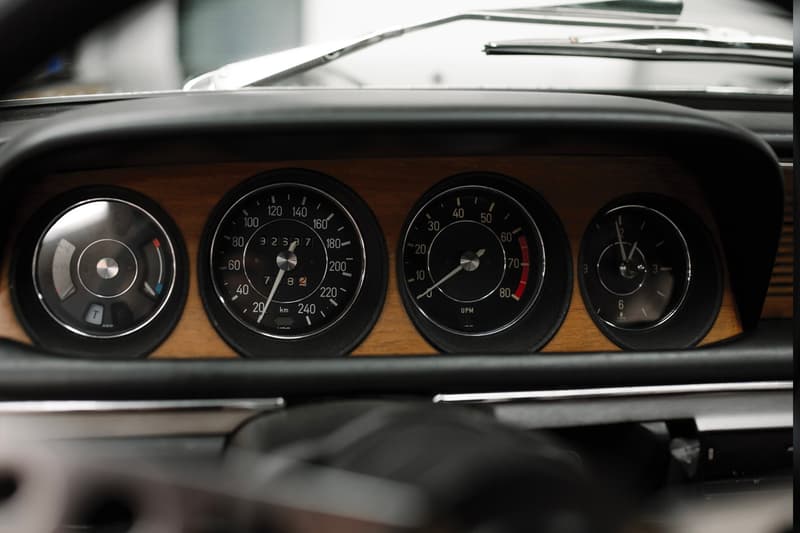 8 of 26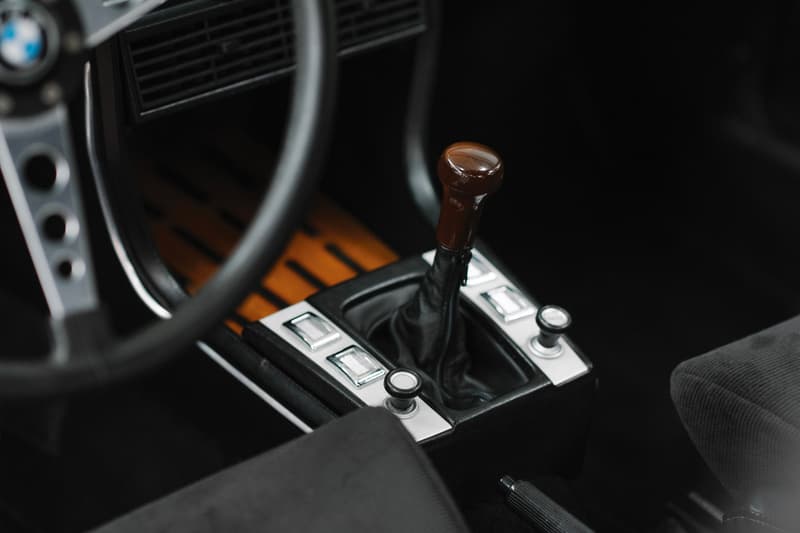 9 of 26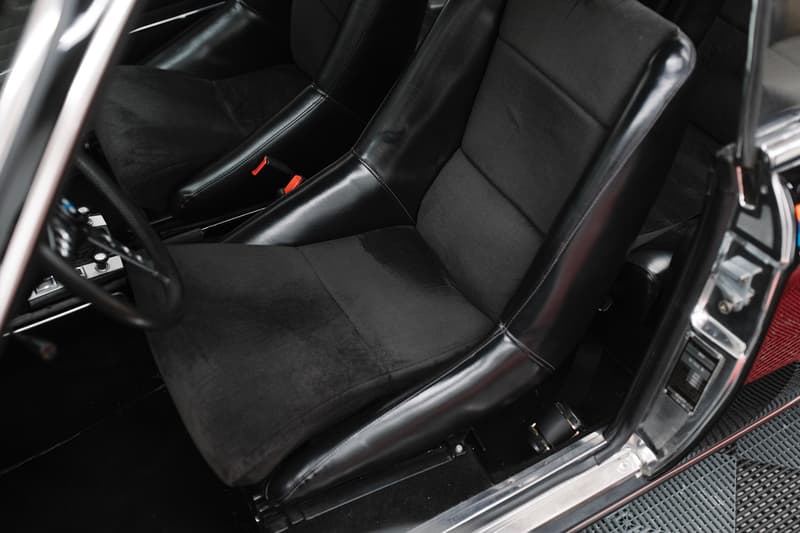 10 of 26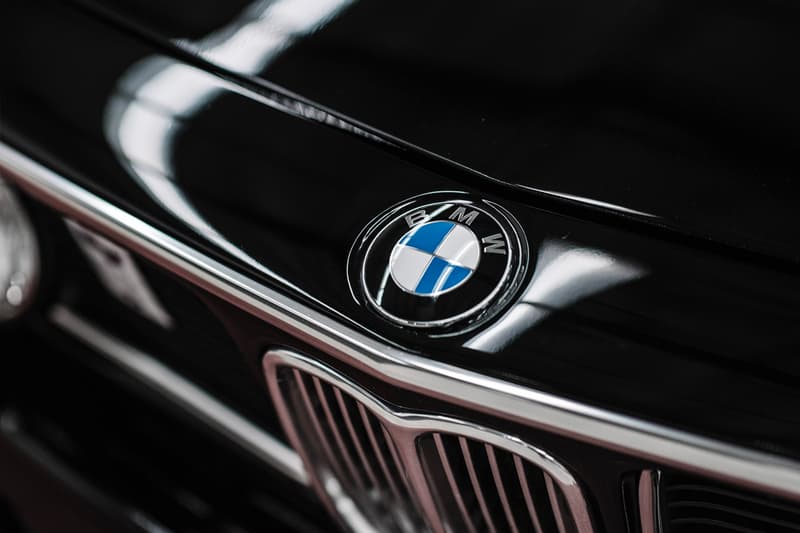 11 of 26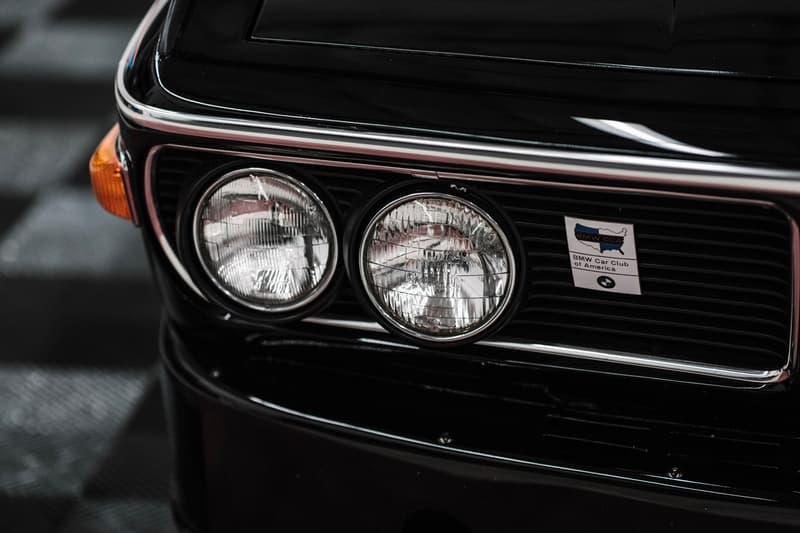 12 of 26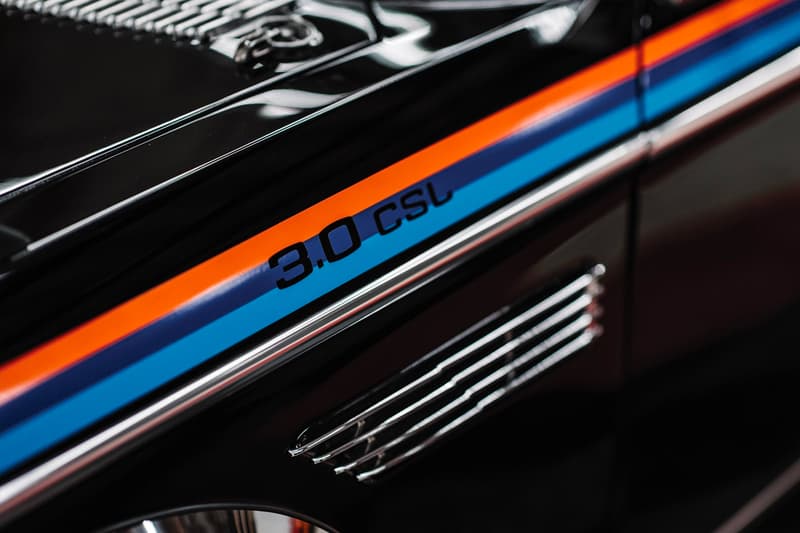 13 of 26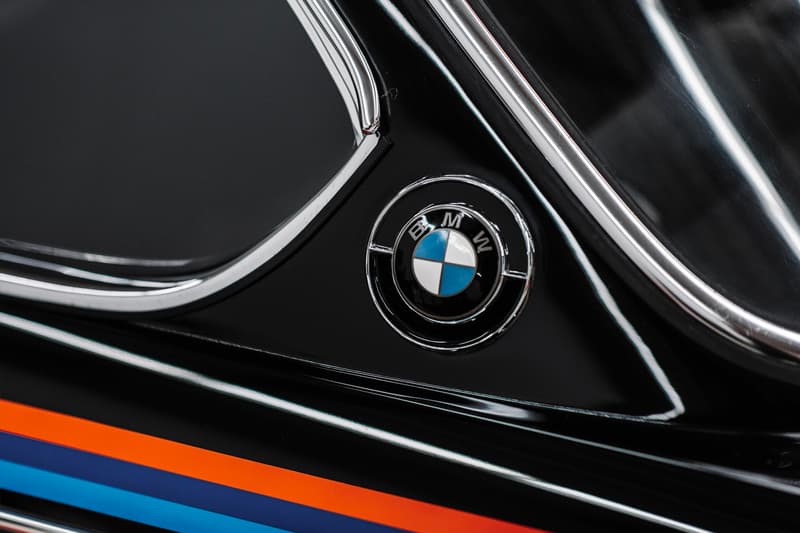 14 of 26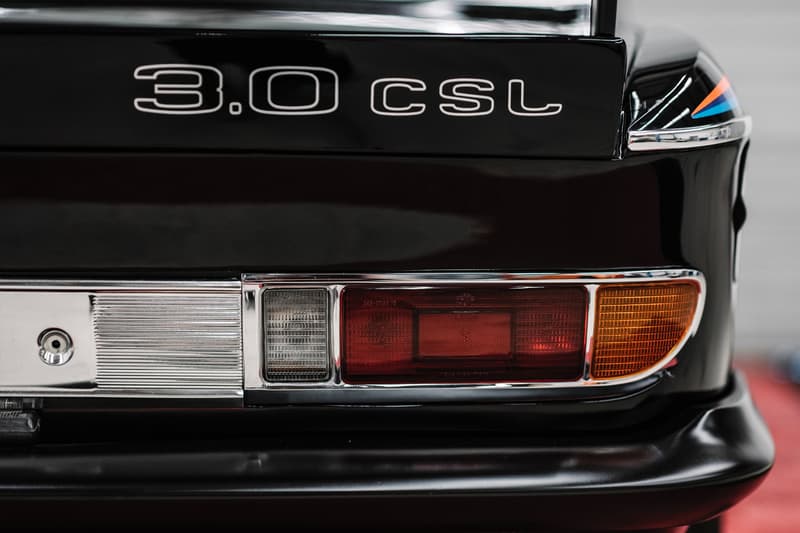 15 of 26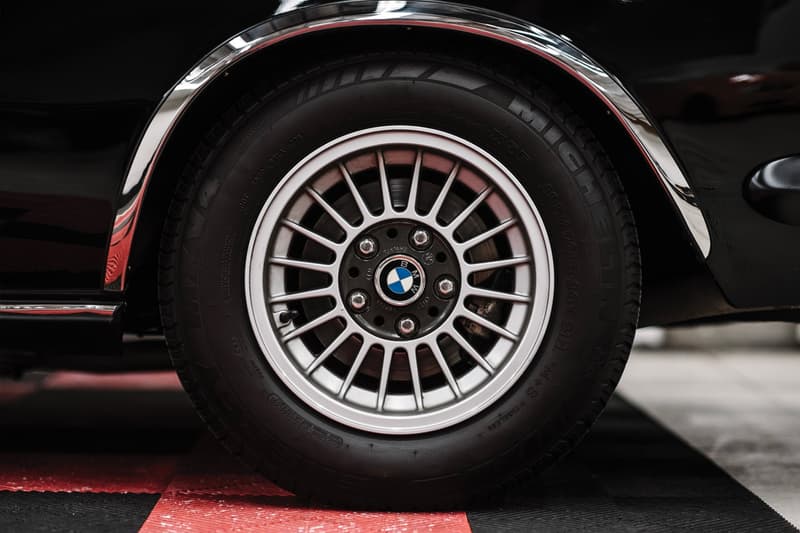 16 of 26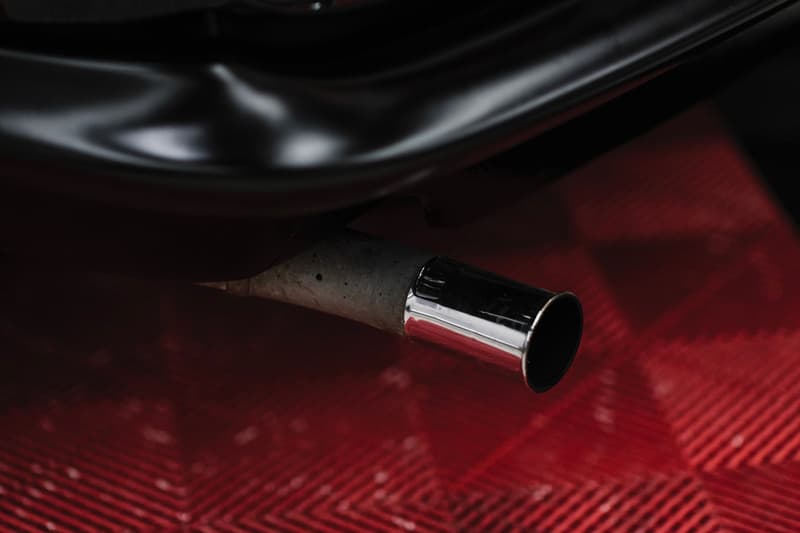 17 of 26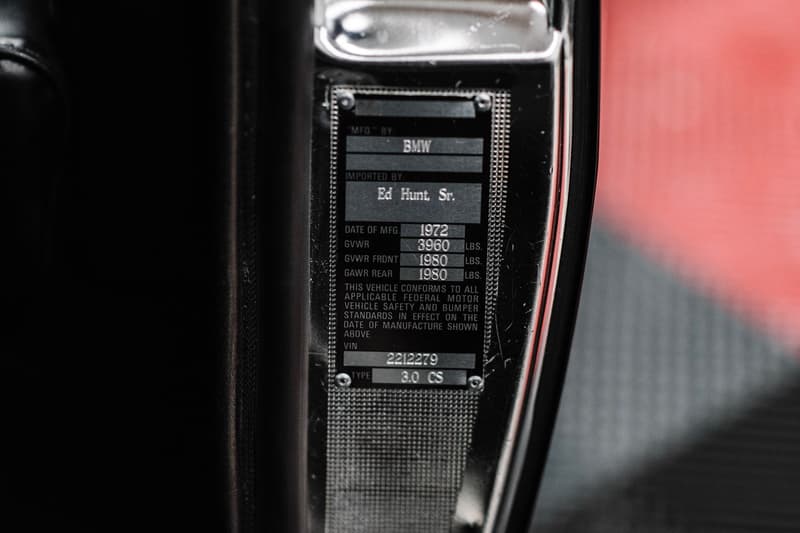 18 of 26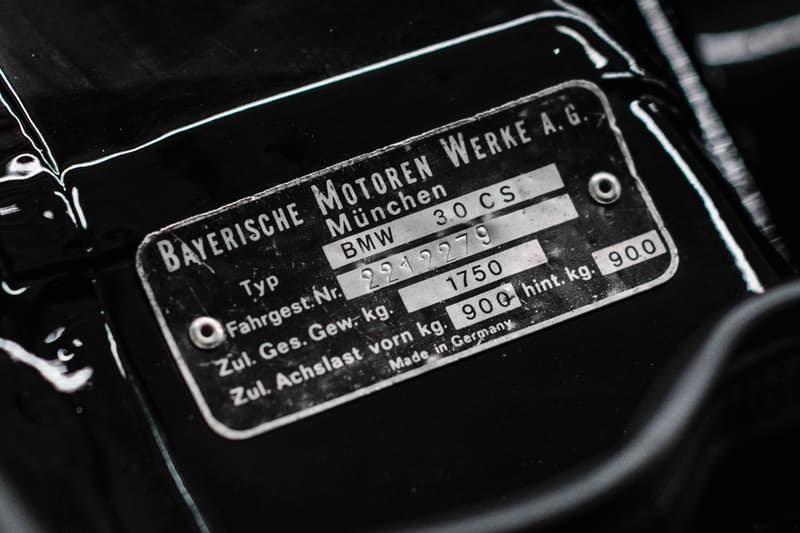 19 of 26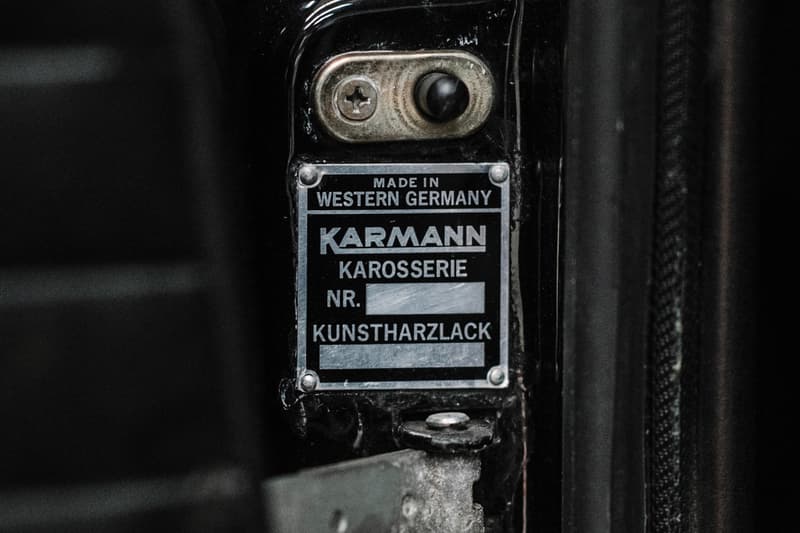 20 of 26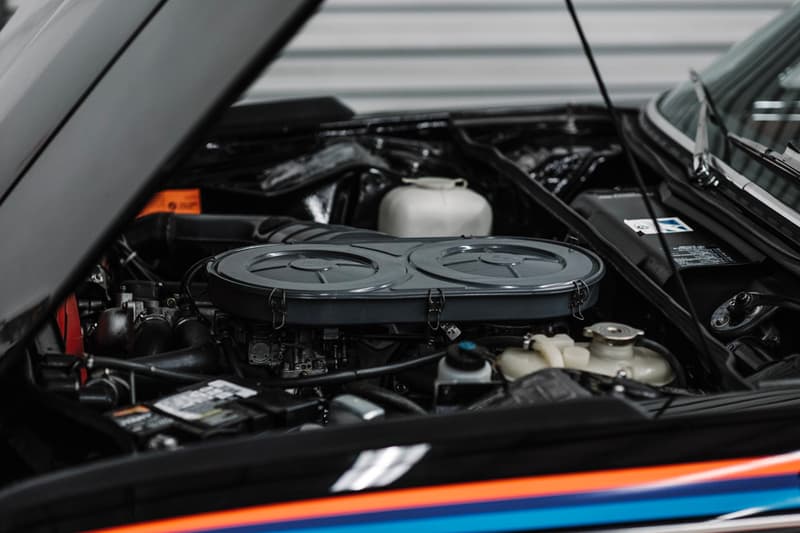 21 of 26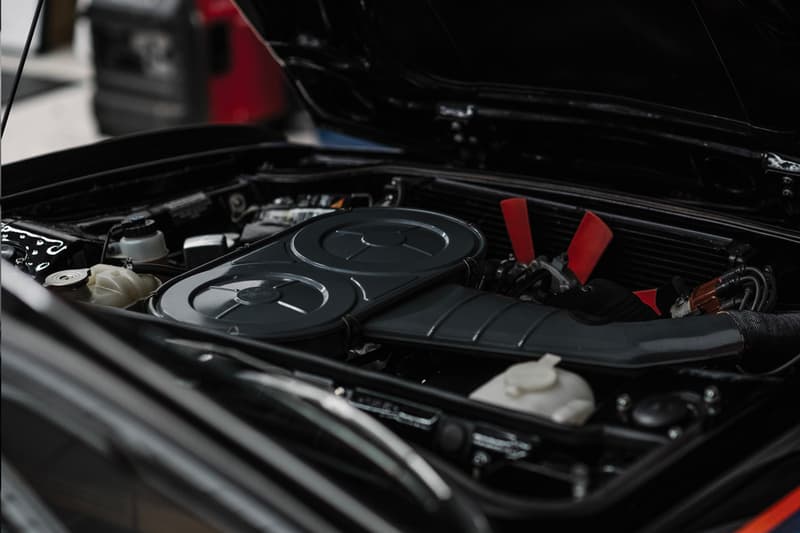 22 of 26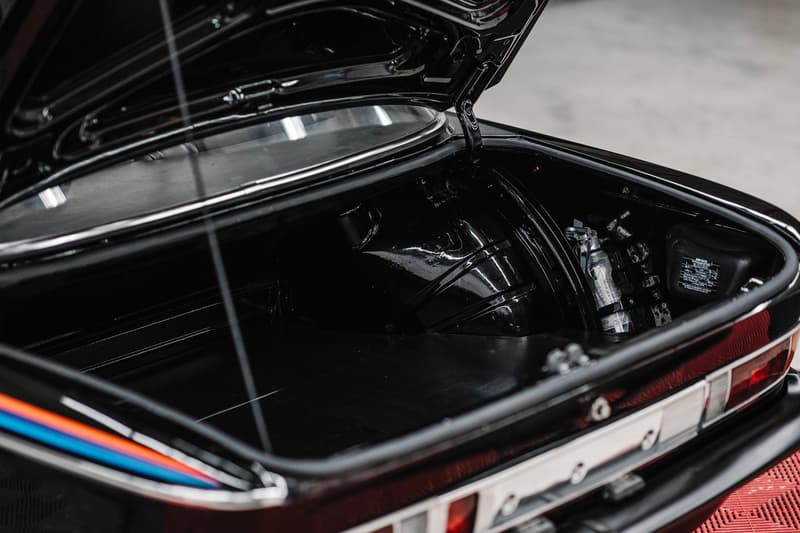 23 of 26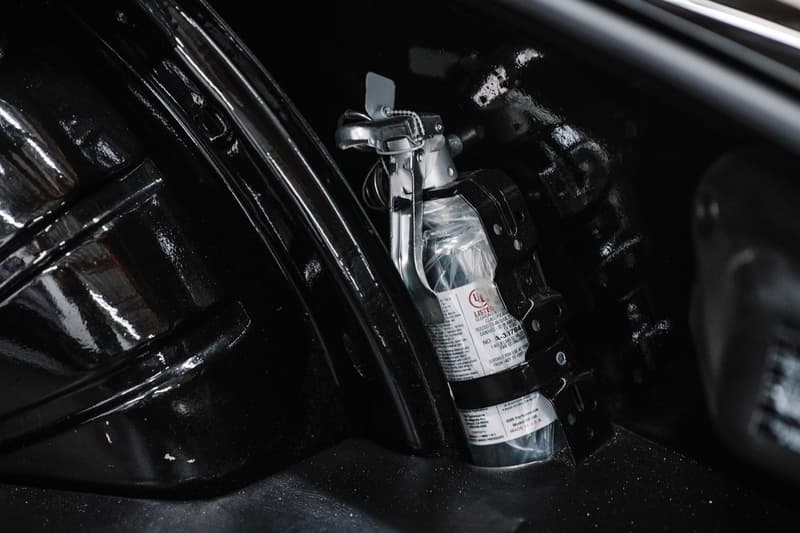 24 of 26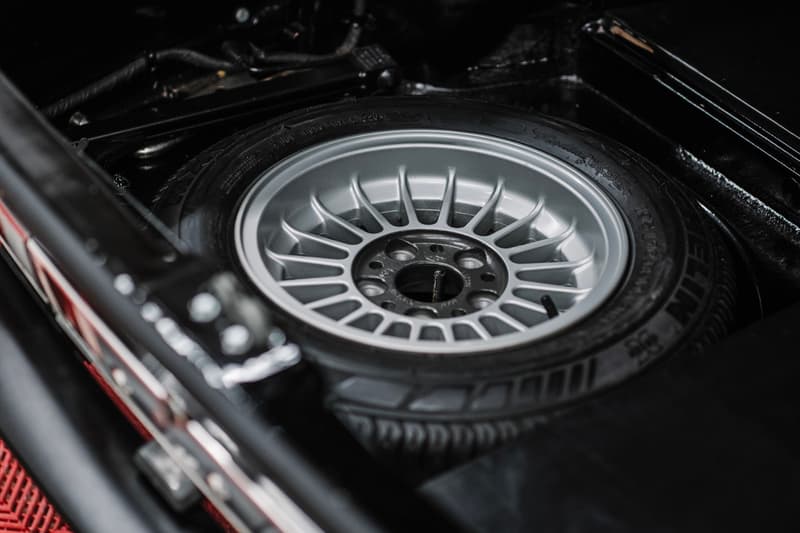 25 of 26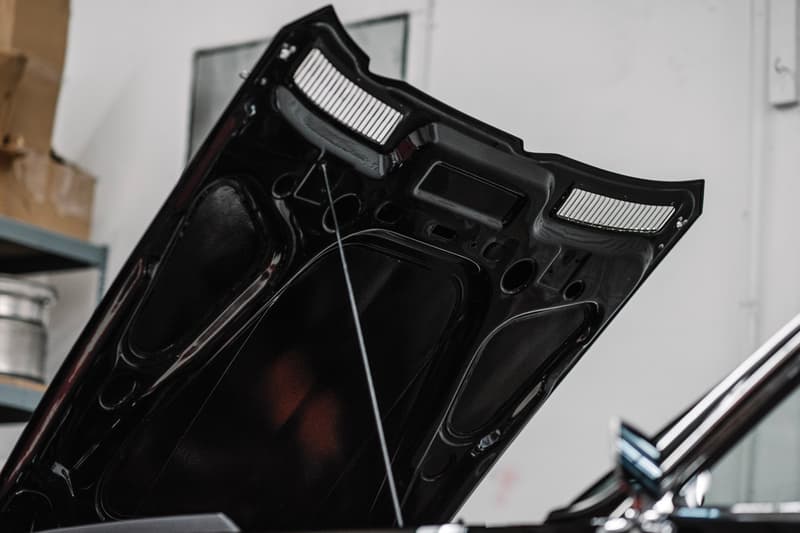 26 of 26
The BMW E9 range of coupés is undoubtedly one of the most prolific to hit the German automakers expansive line of vehicles. Produced between 1968 and 1975, the E9 3.0 CSL model became remarkably successful within the racing circuit but was soon replaced by the first generation of 6 Series grand tourer coupés, the E24. One of these prolific 3.0 CSL models has now hit RM Sotheby's latest auction block, an inaugural 1972 version that remains in immaculate condition both inside and out.
With only 1,265 models built, the 3.0 CSL was introduced in May of 1972 — the "L" designation symbolized leicht (light) and was achieved through a thinner steel frame that employed aluminum alloy doors, bonnet, and boot lid. Performance-wise the vehicle's output is rated at 203 brake horsepower, geared with an extensive 286 Nm at 4200 RPM of torque. The model was later discontinued after its 1973 edition, which featured an aerodynamic package as showcased in the model above. Here, a large air dam, short fins, roof spoiler, and a tall rear wing make for an eye-catching exterior that aptly earned itself the "Batmobile" nickname.
The car effectively brought in a new era of racing for BMW, who went on to bring home the European Touring Car Championship in 1973 as well as every year from 1975 to 1979, equally taking home a class win at Le Mans in 1973. The 1972 3.0 CSL pictured is no doubt the most desirable, offered up in a menacing black-on-black color scheme that's outfitted with the iconic aftermarket aero package.
You can check out the entire vehicle in the gallery above, and if you're interested head over to RM Sotheby's to put your bid in on the classic automotive.
For more automotive news, RM Sotheby's is also auctioning off a 1969 Ferrari 365 GTS Spider.