Starbucks Leaks Suggest an Upcoming Tie-Dye Frappuccino
Two years after the Unicorn Frappuccino.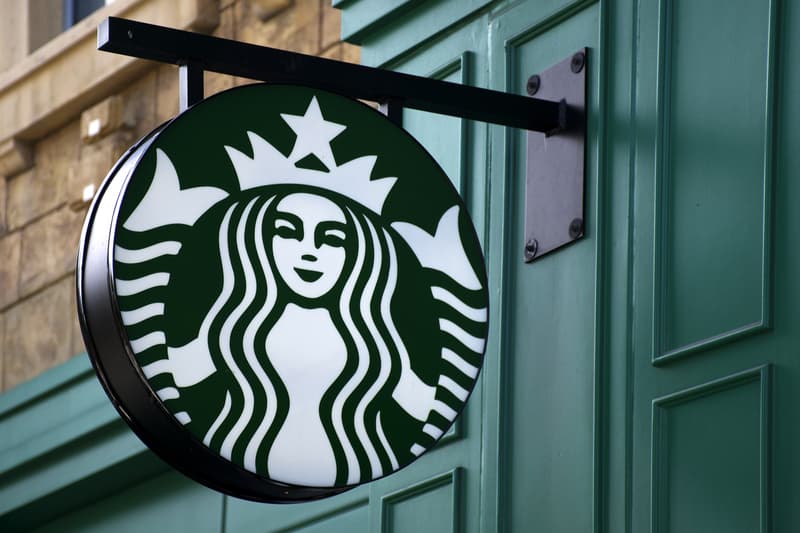 According to leaked rumors, coffee giant Starbucks may be releasing a limited edition Tie-Dye Frappuccino some time next week. The leak initially surfaced on Instagram via a post by Instagrammer @markie_devo, a page dedicated to exclusive, limited edition, or just popular snacks. Sources have since reported that the beverage will be available on July 10 Stateside but will only be around for five days or while supplies last.
Writing about the leaked images and information he got from an anonymous barista, @markie_devo claims that the rainbow-colored drink will be made with red, blue, and yellow powder, although there's no news yet on the actual flavor of the drink. The image also shows what looks like rainbow-colored sprinkles atop a layer of cream on the drink.
Starbucks have refused to comment — as with its usual practice for limited edition releases — on the leaks, neither confirming or denying the upcoming release of this Tie-Dye Frappuccino. If rumors are true, the drink could be a huge hit, given the widespread success of the 2017 Starbucks viral sensation Unicorn Frappuccino. The pink and blue beverage featured a sour flavoring and mango syrup, and was immensely popular, taking the Internet by storm.
Elsewhere in food, Tyler, The Creator has teamed up with Jeni's Splendid for a "Snowflake" ice-cream flavor.
Intended to echo the viral success of the Unicorn Frappuccino, leaked internal Starbucks documents show an Instagram worthy Tie-Dye Frappuccino is set to launch for a limited time on July 10. Reportedly, Starbucks baristas are already jumping out of windows. pic.twitter.com/GdqfQMfezm

— Mike Sington (@MikeSington) June 8, 2019